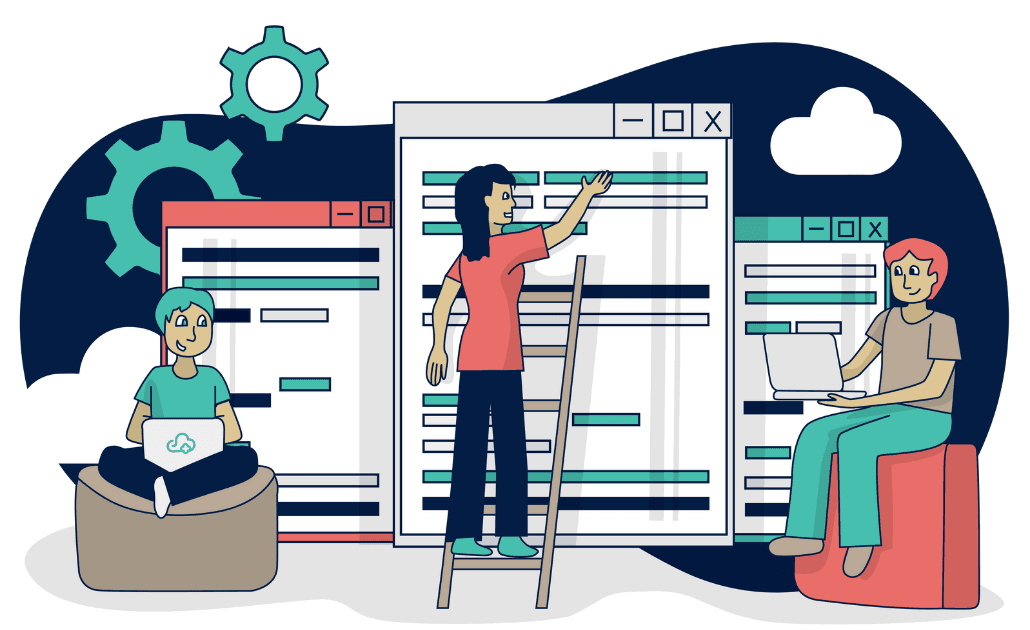 2020 is a year many of us will not forget. Covid-19 saw the veterinary industry completely pivot how it fundamentally operated; consults were completed over the phone or via Zoom, patients were collected from the parking lot. The demand for veterinary practices has been at an all-time high with household pet ownership peaking at 70%. This means there are lots of new customers to service – which is a great problem to have, however, the key question to ask is how do you keep maintaining a gold standard of care with such a rapid increase in patients? To help answer that question, we share 3 crucial ways you can create a more efficient practice to better manage the increase in workload.
#1 – Create the ultimate work-life balance
Achieving a work-life balance is one of the most important ways to create both career and personal satisfaction, but that doesn't mean it's easy. We often talk about how busy life within a veterinary practice really is and how crucial it is to continue to identify ways you can streamline how you do things to work towards achieving work-life balance. Preventing burnout fatigue means work stays at work and you get home on time, which allows you to come back the next day well-rested and ready to give 110% to all patients. Here are a few tips on how to achieve this:
Track how you spend your time ⏰
Look at your daily workflow to help identify any tasks that aren't needed, or could be set aside and completed together to save time. Breaking your day down can also help pinpoint any areas of your daily workflow that are wasted time and can be delegated to another team member.
Delegate tasks to empower your team 😊
When it comes to being more efficient within the veterinary practice, empowering your vet techs by giving them more responsibility is crucial to creating the ultimate work-life balance. Take the time to explain and teach your technicians so you are not only helping to develop their own skills but you're also sharing the workload.
Be firm with yourself 🛑
At the end of the day, leaving work behind, mentally and physically, is down to you. You have to want to do it, decide to do it, and then do it—and keep on doing it until it becomes the norm. This means aligning your client and colleague's expectations to allow you to ensure you can leave work at work.
#2 - Speed things up through structure and consistency for all staff
Sometimes the smallest changes can create the biggest impact. It may not seem like a second or two would make much of a difference to your workday. But seconds add up to minutes, and the momentum of being able to strike a few keys and keep typing makes an impact that's pretty difficult to quantify. The quicker you can become on administrative tasks the quicker you can get back to the important tasks at hand, caring for patients. We bet you're already using a few keyboard shortcuts like Ctrl+C to copy and Ctrl+V to paste.

Use technology to reduce workloads 🖥️
Clinical histories are a painful process for many vets, simply incorporating Picklist will allow you to reduce the amount of time needed to type out notes and allow you to complete the history whilst the patient is in the consulting room. Great news for doctors as this means no more end-of-day catch-ups!
Keyboard Shortcuts ⌨️
Software that has the added feature of keyboard shortcuts makes things even quicker for you. Here are some of ezyVet's very own shortcuts that help any user navigate like a pro in no time whilst saving time and improving overall efficiency.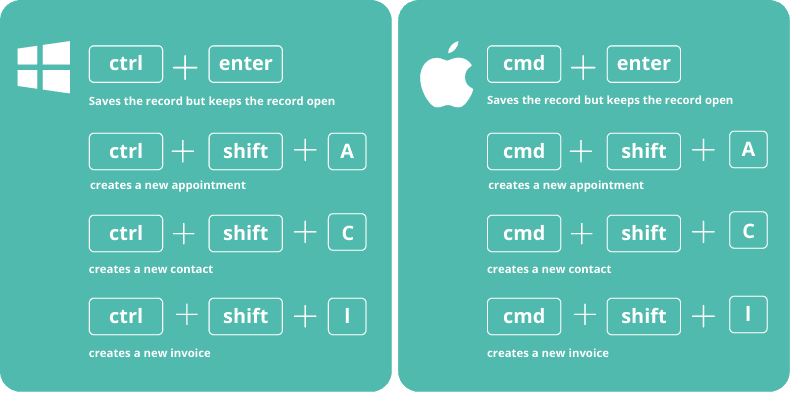 Product Bundles 🛒
Product Bundles are pre-set groups of standard products, medications, and/or diagnostic products that can easily be added to billing triggers through appointment or clinical records helping to save time and create a more streamlined clinical workflow.
#3 - Automate tasks by using technology
Daily life within a veterinary practice requires you to keep track of many different things at the same time. From back-to-back consults, to medications to be dispensed, updating pet owners for hospitalized patients - we all know your day can get busy, very fast. That's why there is always a constant drive to make day-to-day activities more efficient. This is where task automation comes in.
What is task automation you ask? Task automation eliminates the human element from repetitive tasks. You'd be surprised at how many areas of our lives are already using task automation. Think back to when you used to have to go into the bank to withdraw money and to check your balance, nowadays everything is done online from making payments, transferring money between accounts to checking your balance. This has completely removed the human element, meaning quickly checking your balance from the comfort of your own home is now part of task automation.
Here are few examples ezyVet can help your practice automate tasks:
Automated Reminders 💌
ezyVet's automated communications are a powerful feature that allows the software to do all the hard work for you. Simply set and forget.
Automated Reporting 📊
Automated reporting allows you to have key financial information at the tips of your fingers without having to do a thing.

Automatic Billing Triggers 💸
Stop manually invoicing out each item and start using ezyVet automatic billing triggers, which can be used anywhere from appointments to clinical templates. This will not only have speed up the administrative tasks within a practice but also help to reduce mischarges.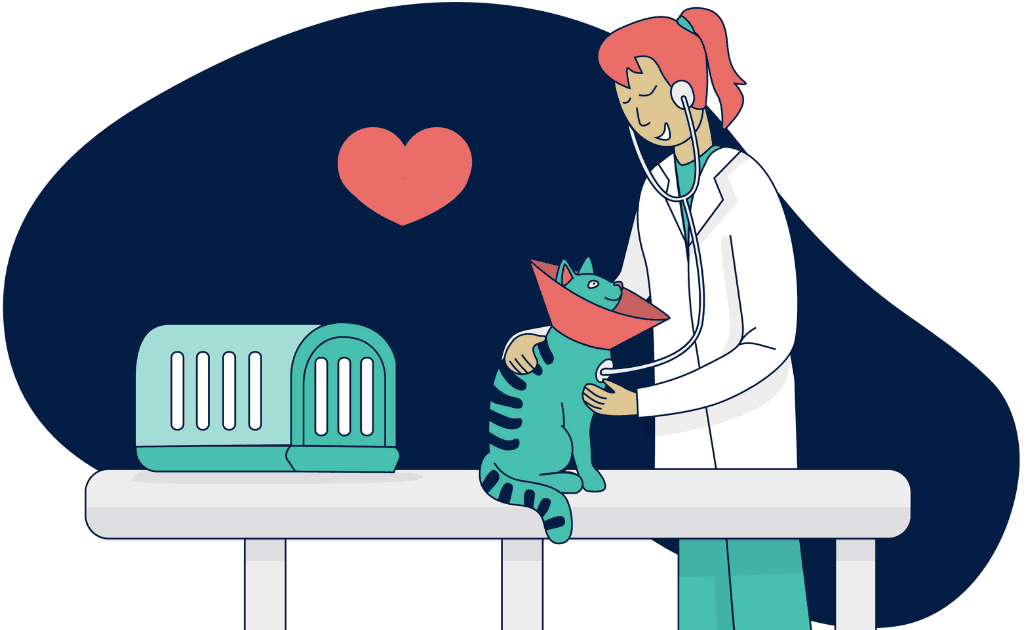 Gold standard of care is still number one
More patients don't have to mean more work; it can be as simple as redefining how you do tasks. As a busy veterinary practice automating many of your administrative tasks is vital to streamlining daily clinical life. Focus on ways you can reduce time-consuming administrative tasks, with task automation, keyboard shortcuts, and clinical templates. Look at ways you can shave even seconds across multiple workflows. Ultimately, small changes can have the biggest impact to allow you to get back to your main passion, caring for the animal.
Want to learn more ways you can automate tasks within ezyVet?
Continue reading Protect your practice from potential bad debtors