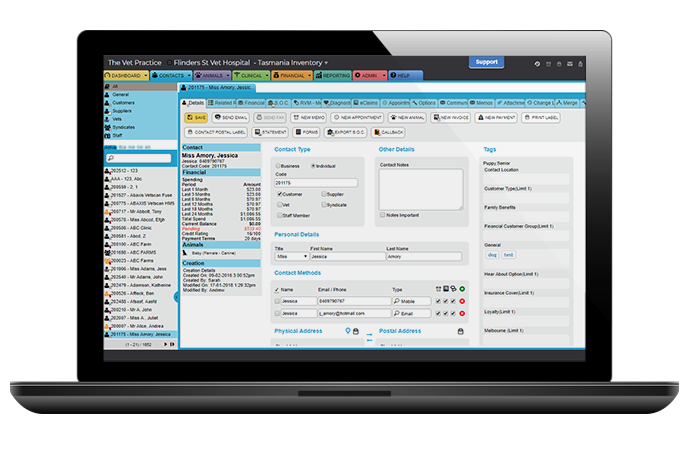 Beautiful Veterinary Software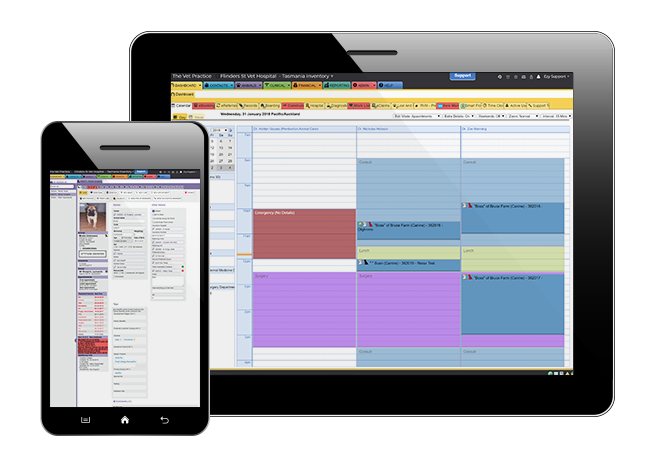 The smartest cloud based veterinary practice management software
Improve every aspect of your veterinary practice with ezyVet.
Tailored to your unique vet practice operation
Easy for vet staff to learn & quick to use
Less downtime & lower initial setup cost
Increase efficiency, save time, improve revenue
Take your vet software on the go
Stay in control of your veterinary practice.
From any device, anywhere in the world!

Telemedicine at ezyVet
ezyVet customers can now use telemedicine practices to address animal health needs during COVID-19 and into the future.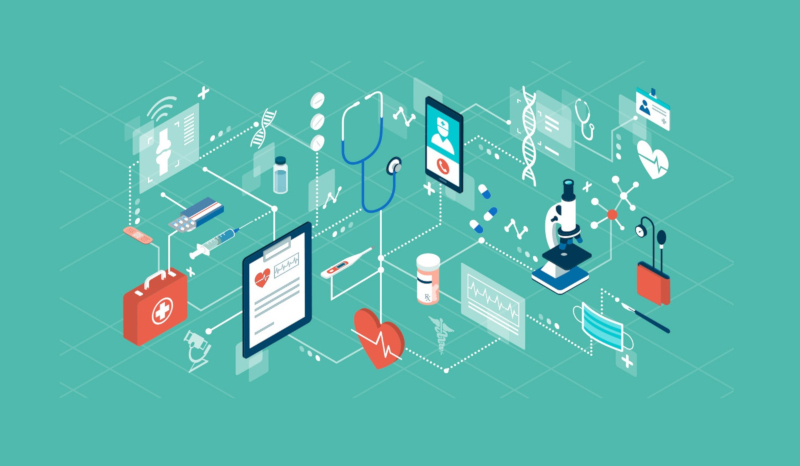 Telemedicine at ezyVet
ezyVet customers can now use telemedicine practices to address animal health needs during COVID-19 and into the future.
"Overall improvement in efficiency. Easier to organise my day. Easier invoicing. Easier reporting. Completely paperless." Jacqui Huxley
"It was a big decision to change our Practice software but we're so glad we did. We have no regrets. ezyVet has improved our business with better management tools, giving us the opportunity to provide better customer service and increase our profitability." Roni Beck
"The Support system is superb. You can call up if it is a critical issue, or send a written request and rank its importance. They are very responsive and changes or ideas are also warmly received." Darren Shortt
Why choose ezyVet Veterinary Software?
The Problem
Running a veterinary clinic is hard and years of unintuitive, unintegrated, and just plain boring vet software hasn't made life any easier for the owners and staff. Lost papers, missed appointments, manual calculations, incorrect orders. It costs vets time, it costs businesses money, and it makes your practice worse, not better.
The Solution
Cloud Based Veterinary Software That's Easy To Use
That's why ezyVet was created in consultation with some of the world's leading vets, to create the smartest, most mobile, all-in-one Veterinary Practice Management software ever. With a focus on beautiful design, intuitive usage and automated everything, ezyVet will change the way your clinic runs!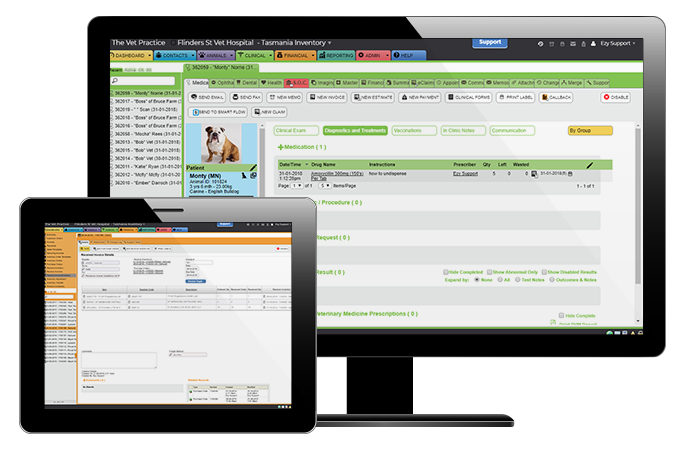 Detailed Contact List
Drag and Drop Calendar
Automated Statements
Fast and Accurate Reporting
Fully Integrated Reminders
Every Change Logged
Discover the benefits of ezyVet's advanced veterinary software
Powerful Cloud System
Log In Securely On Any Device With A Web Browser
No Server Or Backups Required!
On-Going Improvements For Even Better Operation
Feature Rich Software
Access Your Software From Anywhere In The World
Seamless Intuitive Processes
Customize

For Your Specific Practice
Automate Administrative Tasks
Automatic Billing Capture
Manage Xero Accounting From One Place
Send Email & SMS Marketing Directly From ezyVet
Better Cost Benefits
Low Initial Hardware Investment
No Operational Downtime Or Loss Of Business
Better Billing Capture
Automate Statements & Invoices
Simple, Scalable Pricing Options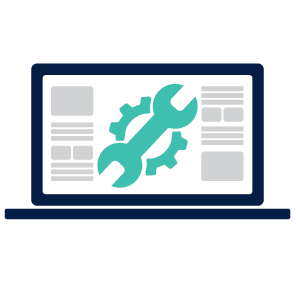 Monthly Improvements
With free monthly updates, ezyVet is always improving and always adding new features. Want a new feature? Your vet practice can request and vote on the features you want!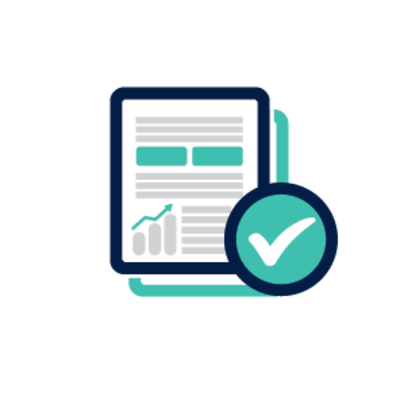 Customize

Everything

ezyVet allows staff to

customize

the software to their liking. If there is something they don't need to see, they can hide it. If they need extra information, they can add it. Software that can be customised to be as simple or complex as you need.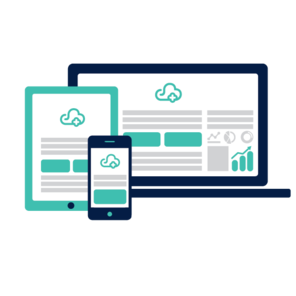 ezyVet On The Go
You can login and use ezyVet from your tablet or mobile device. With the ability to dictate and capture signatures it doesn't matter where you are, ezyVet is still there to support you.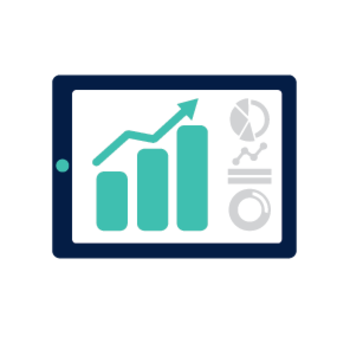 Better Financials
ezyVet can manage your stock, ordering, and sales. We provide great real-time reports and integrate with a variety of account management software. This means you can keep all your data in one place… well actually in every place, the cloud!
Ready for a test drive?
Our team run demonstrations every day, and we'd love to give you a tour! Simply fill out the form and our team will organise a free demo of ezyVet either at our office or via live webinar using a screen sharing application.