One of the biggest challenges to running a practice is finding that work-life balance. Being able to leave work early, pick up the children from school or hit the mountain bike tracks. Watch the full story below to see how Andrew gets his release from the pressures at work and how ezyVet enables him to run his practice from anywhere.

What do you enjoy doing in your spare time?
I like getting outdoors, mountain biking, training for triathlons and generally getting exercise. I enjoy doing physical activity as it tends to give me a release from the pressures at work. I live in South Auckland and there are some excellent mountain biking tracks here. I also did a three-day mountain bike race in The Rockies, Canada; it was a tough few days but an awesome experience.
How did you first get interested in triathlons?
I was inspired to get into triathlons through my stepbrother Phil Stubbs; the first person to win the transatlantic rowing race. I remember him not needing a ride back home even after winning the race – him running an extra 20km right after the race really blew my mind. Sadly, he died in a plane crash not long after and as a tribute to him, I did a triathlon. I have continued on since then as I enjoyed it so much; which then led on to Ironman races.
What made you want to become a Vet?
I first started thinking about being a Vet after reading the James Herriot book back when I was at school. I've always had a passion for animals, and I feel I have an affinity for them. When I realized I could build a career with them, it all fell into place.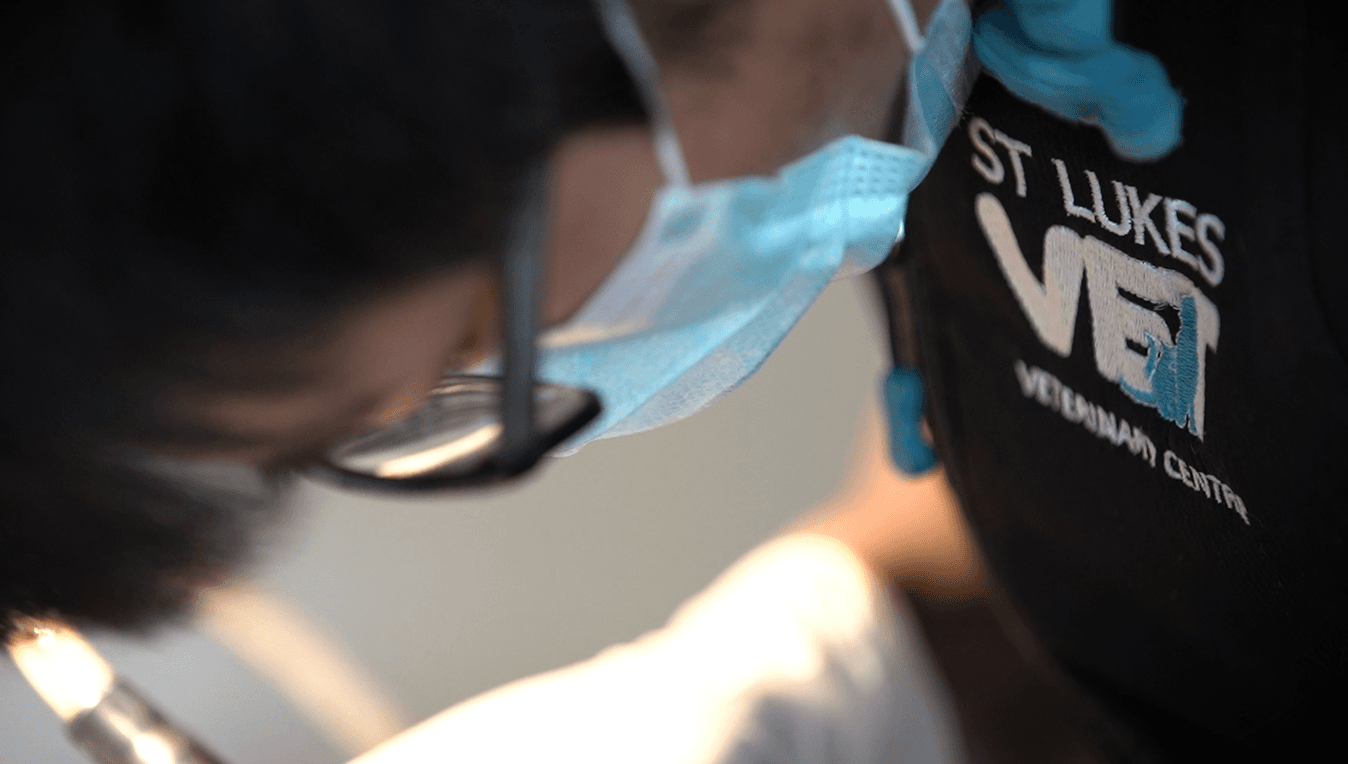 What journey did you take to become a Vet?
I went to Massey University in New Zealand. After that I worked in a large animal practice for 2-3 years in the Waikato then I ended up doing the classic Kiwi overseas experience. I spent 4 years in England, starting off in a large animal practice then went on to a small animal practice in London. I then returned to Auckland and settled into the practice that I own now.
When did you start your business?
We set this practice up in conjunction with the Unitec university, as we were running a practice there for about 15 years. Our main purpose was training vet nurses before our current set up as a small animal practice. We currently have about 12 staff which includes 3 Vet Doctors. We still have students come in for training which is nice, as I have always enjoyed the teaching aspect of the profession, but I now get to do this in a slightly more relaxed environment.
What was the journey like to build your own business?
I think it is hard to build a practice, it is a big commitment getting into an area and setting everything up. It has probably gotten harder too over the years, as there's more competition. It is a long and tough journey and I admire anybody who starts out a new practice on their own.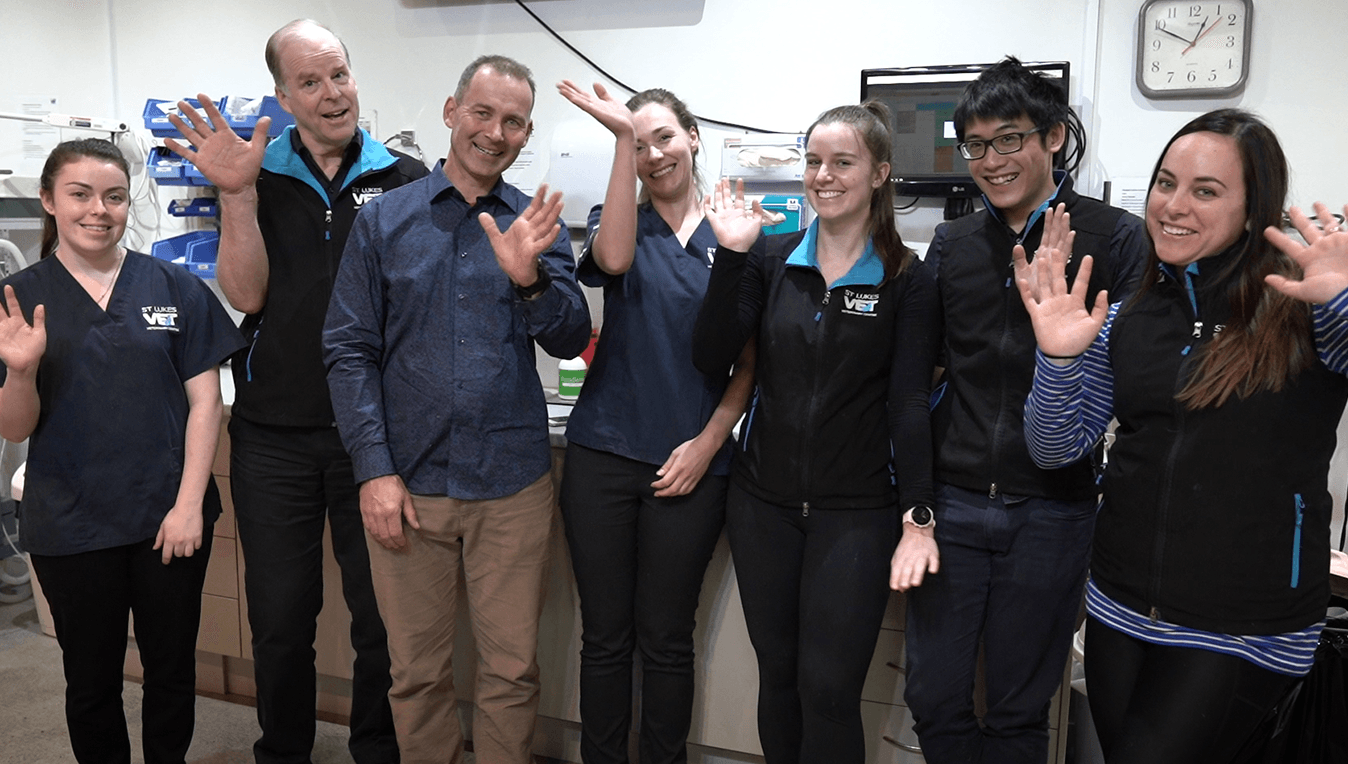 Do you have any interesting workplace stories you'd like to share?
Years and years ago, a client came in with an iguana that had been constipated for many days in a row. At the time, I hadn't come across a case like this before and was nervous on how to tackle it. Upon opening the box the iguana came in, however, I must have given the poor iguana such a fright that he relieved himself right there and then. Needless to say, I 'solved' the case!
How did you first hear about ezyVet?
I first heard about ezyVet through Unitec. We were next door to the group that helped get ezyVet started. I knew about it from the beginning and when we moved to another practice, we decided to go with ezyVet rather than the one we had been using.
What do you like about ezyVet?
I like the cloud-based aspect of ezyVet which made the setup in the clinic very easy. It has also made it easy to login and work from home or anywhere really. From a lifestyle aspect, I'm certainly able to leave work early, pick the children up from school and then still be able to log in on the computer at home, which makes it seem as if I'm right there in the clinic.