With the vet world moving so fast and increasing owner expectations, every day is a busy day. Being able to stay ahead of the curve and find time to unwind is a key focus for Megan and her team. Watch the full story below to see how Megan finds her happy place at the beach and how ezyVet enables her to provide a higher standard of care.
What do you enjoy doing outside of work?
While I love my job and what I do in the consult room, part of my day needs to be outdoors in nature. I am lucky to be near beaches where I do a lot of dog walks and go as much as I can. The smell of the beach re-energises me and looking out into the horizon puts any stresses or anxieties at bay. My happy place is seeing wagging tails at the beach instead of the consult room, and it's nice when people approach me to chat about my dog, Dudley.
How do you deal with the pressures of work?
It's a busy day every day for us. I've been leading my team through mindfulness practices at work, where our aim is to 'release' within the workday rather than wait until the end of the day. I started an exercise this year, called 'Revive' and we practice breathing techniques throughout the day. I find this really helps clear my mind after particularly tough consults as I prepare for the next one. I think it makes a huge difference to us daily.
What made you want to become a vet?
Like many vet doctors, I knew I had a calling. I was one of those little girls who would take a dying bird home to try and save it. After years of pleading with my parents, I finally got my first dog Benji, and it was him that led me into the profession of veterinary medicine. Ironically, I'm allergic to cats, which I thought I had to figure a way to get around, but it had really been a problem!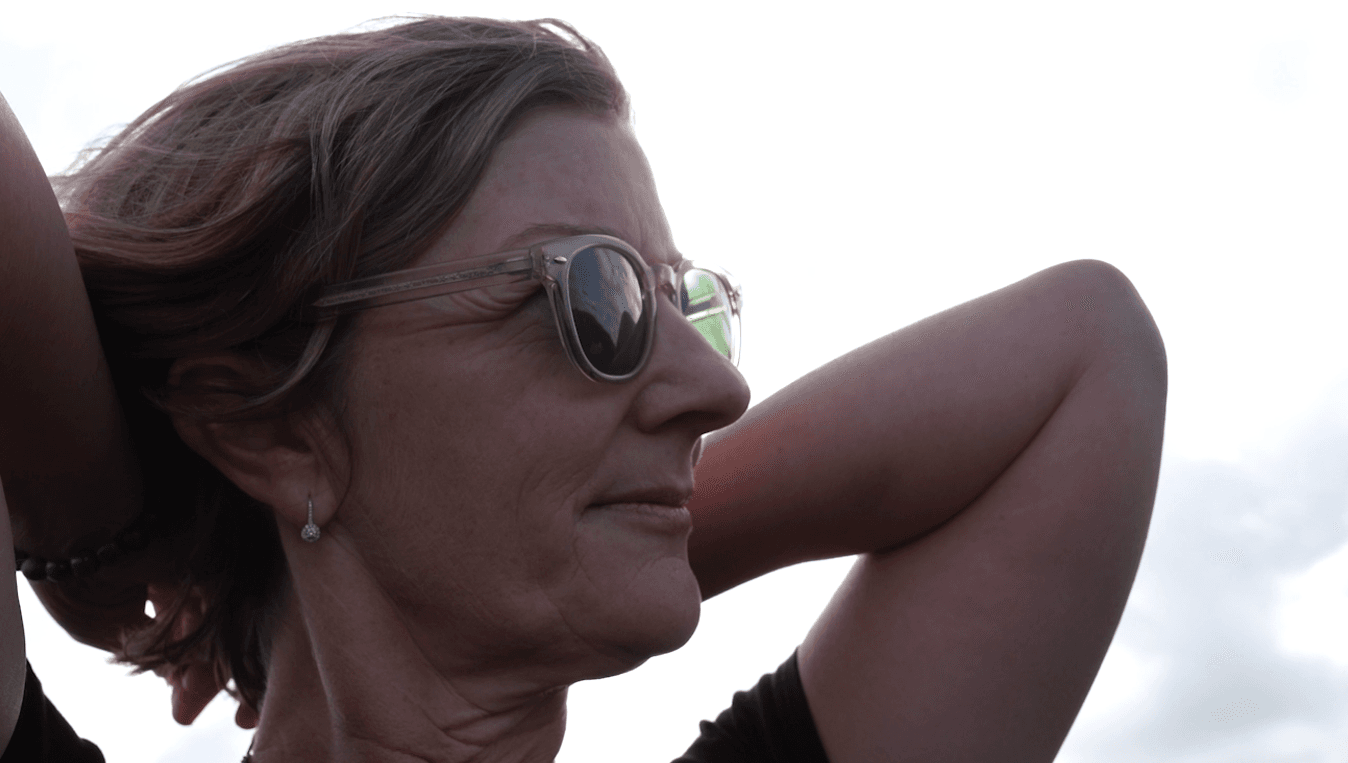 Tell us about your journey to build your own business?
My journey into becoming a practice owner was based on my beloved dog and muse, Sydney; we were together for 13 years before she passed. I often think of her when I treat patients, asking the question 'Syd, how would you like to be treated?' The values I instil in my practice today comes from my love for that pet.
We created core values we live by, these are 'Step into Their Shoes', 'Treat Them as Your Own' and 'Dream Big'. The first two encourage staff to exercise empathy not only to clients and patients, but to their team members as well. Dream Big is about having an open mindset to be able to facilitate change quickly as a locally owned and operated business.
Looking to the future, what do you hope to achieve?
I've got a personal mission to create a happy and healthy workplace for staff. Well-being is currently a key priority and top KPI. We've started an internal mindfulness program that looks to improve overall wellbeing. We carry out a range of activity from aromatherapy to workshops that deal with day to day issues, including creating boundaries with clients, dealing with conflict and self-compassion. I want to make sure staff look after themselves first before looking after others.
How does ezyVet enable your business?
With ezyVet, I have the joy of looking after animals to a very high standard (so much better compared to the old days when I first started!) I find it amazing we can use advancements in technology to provide better care for our patients. The sky is the limit with ezyVet.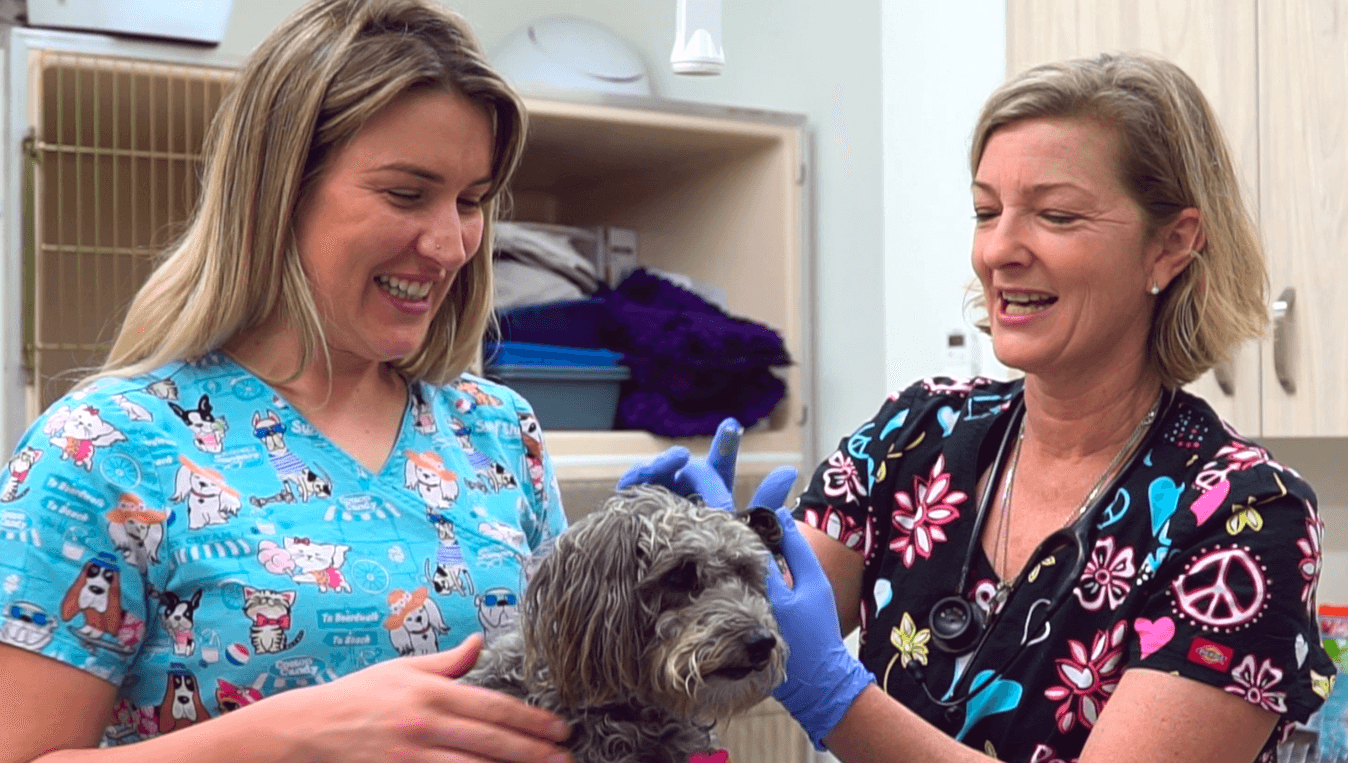 What do you like about ezyVet?
The innovation! I love that ezyVet is a forward-thinking company and have been ever since I started working with them many years ago. The vet world is moving very fast with increasing owner expectations and ezyVet is always one step ahead of what veterinarians need next.
It is the age of the 'fur baby' due to urbanisation; animals are very important for human health in today's world. We need to keep staying ahead of the curve, upskill and increase preventative care which I'm able to do through ezyVet.
Do you have any words of advice for new grads?
Hang in there, help is coming! We know quite a lot of new grads come out of vet school unready for the roller coaster life of a veterinarian. We're all feeling the vet shortage here and we're working hard at establishing what a realistic work environment looks like. Hopefully, this will help other vets remain happy and healthy and stay in the industry for the long term.