Here at ezyVet, we're constantly looking for new ways to improve our software and deliver the best cloud-possible practice management solution possible.
In 2022, we rolled out 90 new features and enhancements to help veterinary professionals save time, grow their businesses, and deliver exceptional patient care. Here's a small sample of some of our favorites.
1. We launched a new HELP tab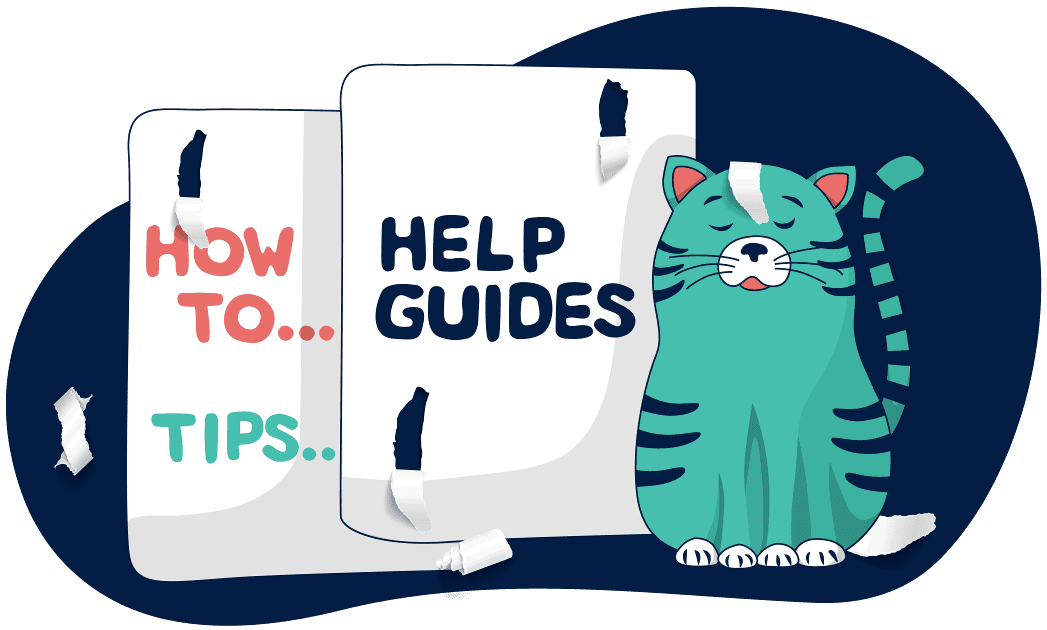 In 2022, we launched the new and improved ezyVet HELP tab, carefully engineered to give customers easy access to the information they need to use ezyVet products effectively. The HELP tab consolidates all ezyVet content into one central repository, delivers better search results, and serves up feature-complete documentation that's easier to read and more digestible than ever before. We also revamped the Knowledge Center, a content-rich product knowledge hub that can be accessed via the HELP tab.

2. We overhauled the invoice screen
2022 marked the completion of the Version 30 migration, a huge software update that added new functionality to make ezyVet both more powerful and more efficient. The update brought a bunch of enhancements to the invoicing screen, including the introduction of bulk actions, drag-and-drop functionality, customizable columns and invoice sublines, and a reworked interface for better usability.

3. We integrated with Trupanion

In 2022, ezyVet made history by becoming the first practice management software to be fully integrated with Trupanion, one of the leading providers of medical insurance for pets in North America. The integration allows veterinary clinics to manage insurance claims within ezyVet, streamlining the claims approval process for practices and pet parents alike. The icing on the cake? Trupanion is free for veterinary practices to use!
4. We created a new CRI calculator for Vet Radar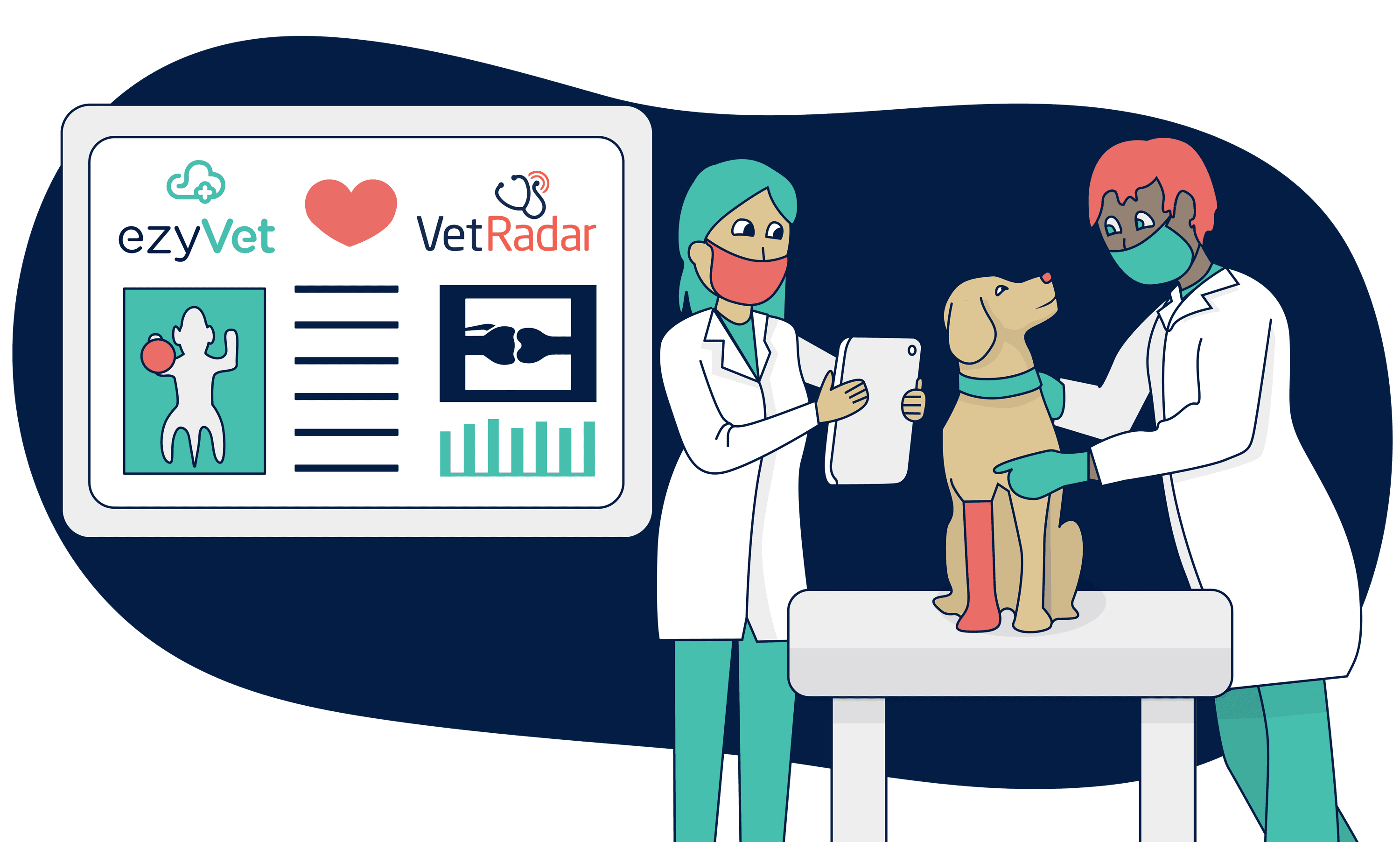 Manually calculating fluid doses by hand can be an extremely time-consuming process. To address this issue, we created a new constant rate infusion (CRI) calculator for Vet Radar, which allows you to easily calculate the various aspects of CRI medication administration directly from your patient care software. Eliminating manual fluid calculations helps veterinary professionals save time, reduces the cognitive load on staff, and minimizes the risk of medical errors.
5. We brought online payments to our Windcave integration
Client expectations are evolving. To meet the growing need for a convenient payment solution, we brought online payment functionality to ezyVet's Windcave integration, enabling pet parents to pay digitally for veterinary products and services. As a result, practices now have a secure way to facilitate online payments, which makes paying for veterinary services as easy as online shopping!

6. We enhanced the Vet Radar patient sheet
Usability is crucial in the fast-paced hospital environment. In 2022, we rolled out some significant enhancements to Vet Radar's patient sheet to increase visibility and usability. The improved patient sheet view reduces the need to scroll, allowing busy veterinary professionals to access more vital patient information at a glance.
7. We upgraded the VetConnect PLUS integration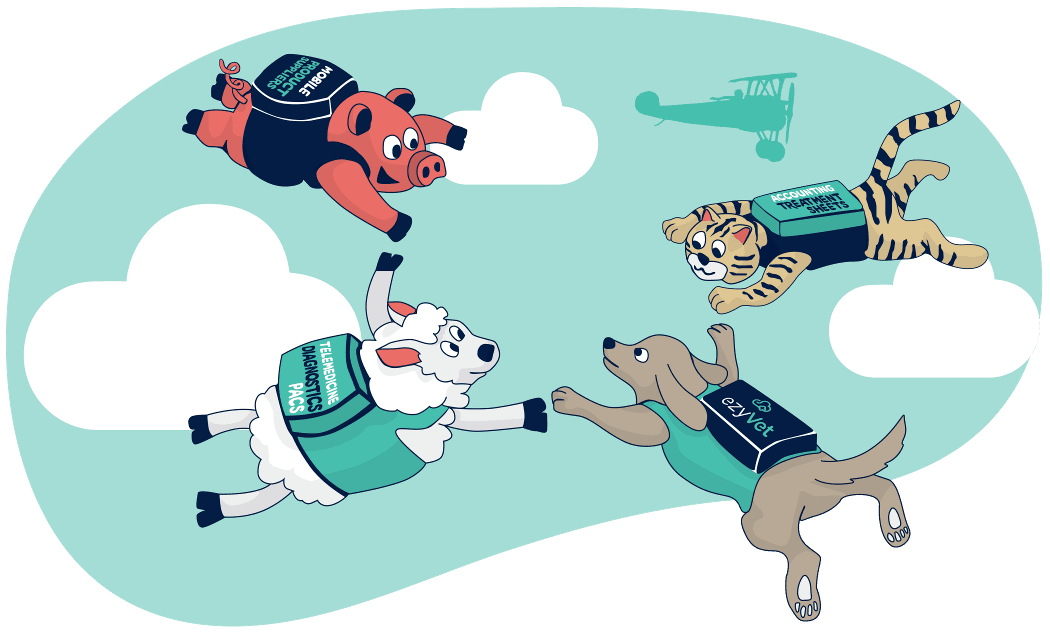 In late 2022, we launched the new and improved VetConnect PLUS, an integration for connecting ezyVet to IDEXX Reference Laboratories and IDEXX VetLab Station. The integration provides better security and stability, direct visibility of VetConnect results, and the ability to easily track blood trends within ezyVet.
8. We revamped ezyVet GO
In 2022, we rolled out a number of enhancements for ezyVet Go, an easy-to-use app that simplifies the consult workflow for large animal and equine vets. The new and improved version of ezyVet Go sports a redesigned calendar, in-app guidance, push notifications, and ultimately delivers an overall better mobile experience.

Conclusion
ezyVet's constantly evolving to meet the needs of our awesome customers. That's the beauty of cloud-based practice management software. There's no maintenance, no downtime, no yawn-inducing installations. Just a steady stream of helpful new features delivered straight to your practice without you needing to lift a finger.
Want to see what ezyVet could do for your practice? Book a demo today!