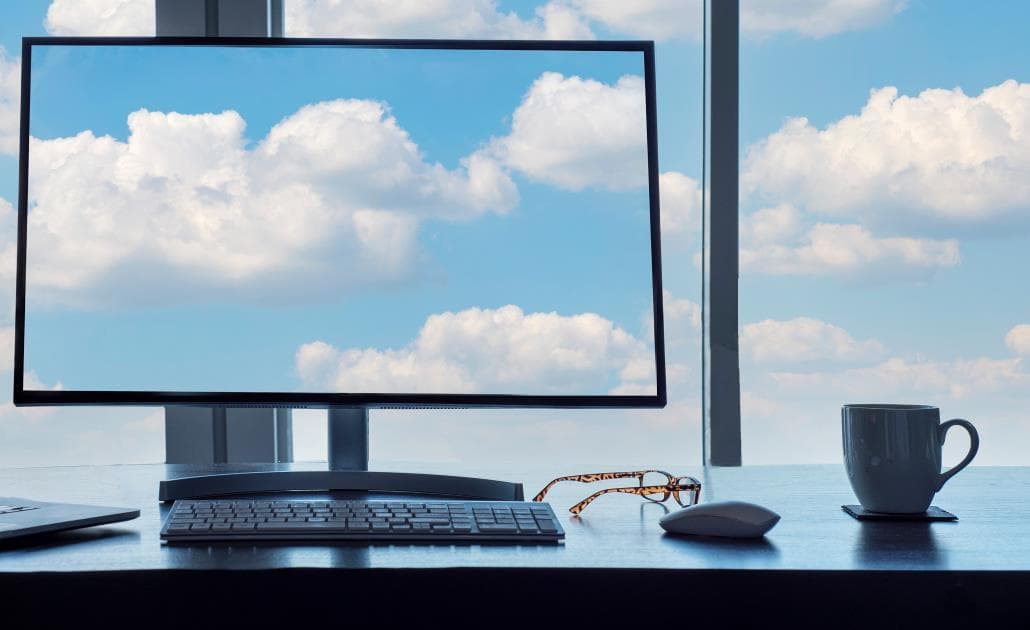 Convenient, cost-effective, and wonderfully scalable, cloud technology is transforming just about every industry - including the veterinary sector.

While the thought of embracing new technology can be daunting - particularly if you've only ever operated on a traditional server-based system - migrating to the cloud isn't as difficult as you might think. Factor in a myriad of game-changing benefits that are unique to the cloud, and you've got yourself a pretty compelling argument.
Still on the fence about the cloud? This article is for you. We've rounded up seven key advantages of cloud veterinary software.
What is the cloud?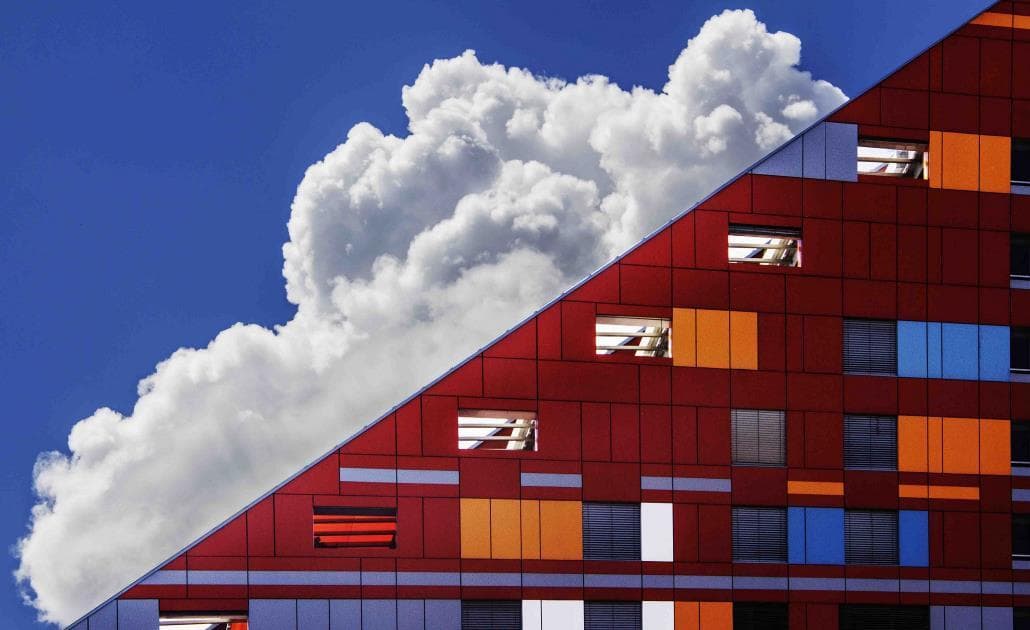 Before we get into the benefits of cloud veterinary software, let's quickly go over what the cloud actually is.
Cloud technology refers to the delivery of computing services over the Internet. When something is stored, managed, or processed in the cloud, it simply means that it's happening on an Internet-connected server rather than locally on your device or an on-premises server. As a result, the cloud eliminates the upfront costs and logistical challenges associated with deploying, maintaining, and updating your own IT infrastructure.
Cloud services come in all shapes and sizes, from basic data storage and networking solutions, to complex machine learning and artificial intelligence applications. Some common examples of cloud services you've probably encountered include Gmail, Microsoft Office 365, and Slack.
Basically, any service that doesn't require you to be physically seated at your computer can now be delivered via the cloud. That includes your practice management software!
The big business benefits of cloud veterinary software
1. Real-time access to your practice management software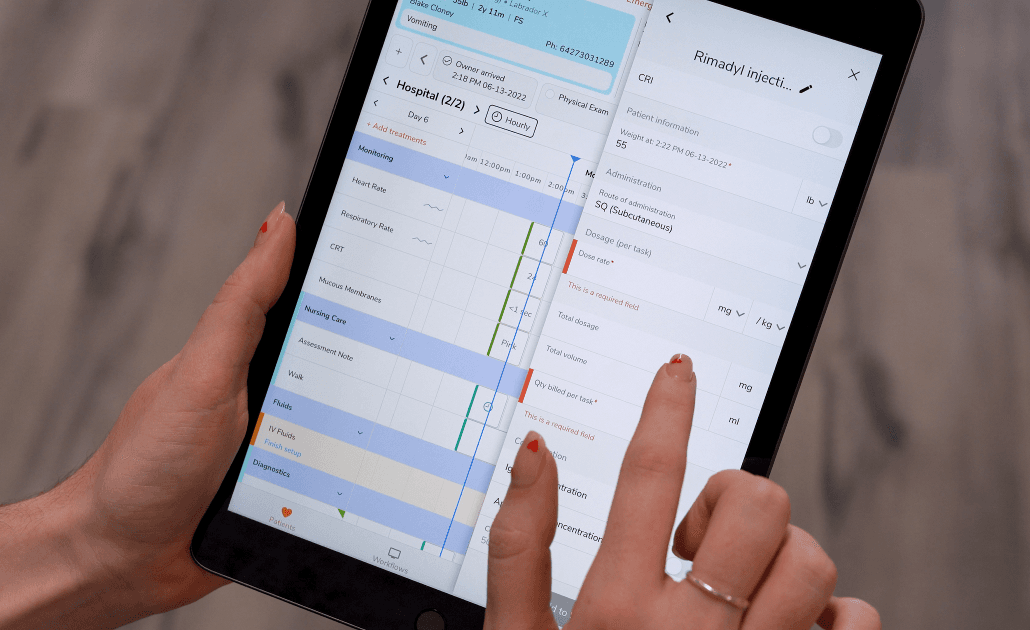 One of the key advantages of the cloud is accessibility. Cloud veterinary software puts all of your practice's data at your fingertips, enabling you and your team to access the system from any device with an Internet connection, including laptops, tablets, and smartphones.
This is particularly useful for practices with multiple locations, as it allows everyone to access the same system and share data in real time. It also opens up all sorts of remote work opportunities, providing you with the flexibility to manage your practice, access patient information, and carry out administrative tasks from wherever life takes you.
The result? A more versatile solution, happier staff, and greater continuity of care across the practice.
2. Reduced deployment and maintenance costs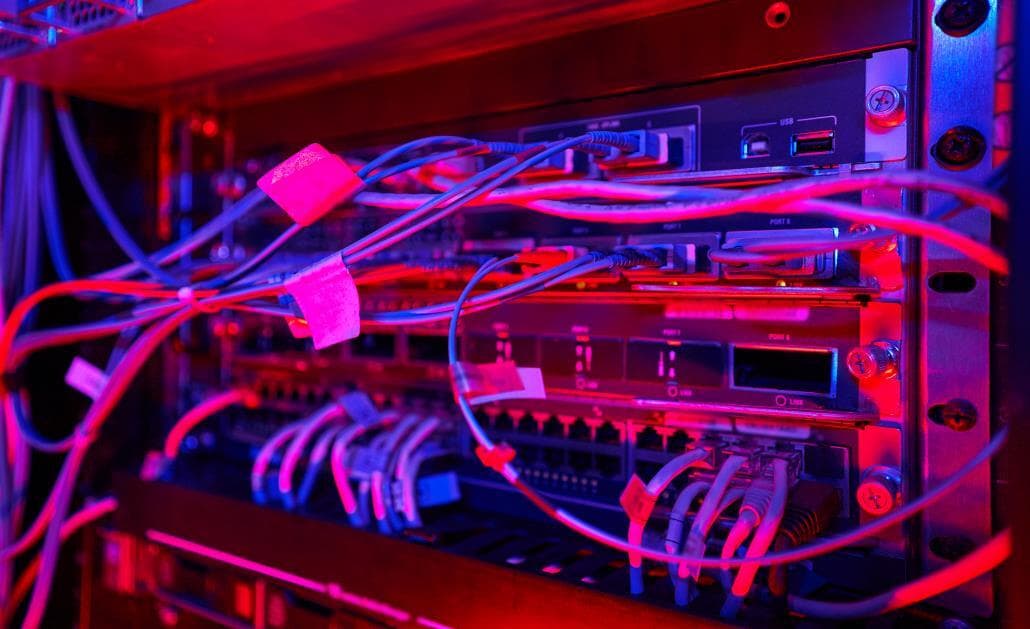 There are significant costs associated with traditional on-premises practice management systems. In addition to the steep initial setup costs - the cost of a server-based hardware environment for a new clinic is typically around $20,000-$30,000 - there are also ongoing expenses to consider. Often, you'll need to work with an external IT services provider to perform maintenance or roll out system upgrades.
Cloud vet clinic software is typically much more cost effective, both in the short and long term. Unlike server-based systems, cloud-based veterinary practice management solutions require no significant upfront hardware investment as the provider is responsible for deployment, maintenance, and upgrade costs. Most cloud veterinary solutions use a subscription model, which makes it easy to predict operational costs and budget accordingly.
3. Seamless scalability as your practice grows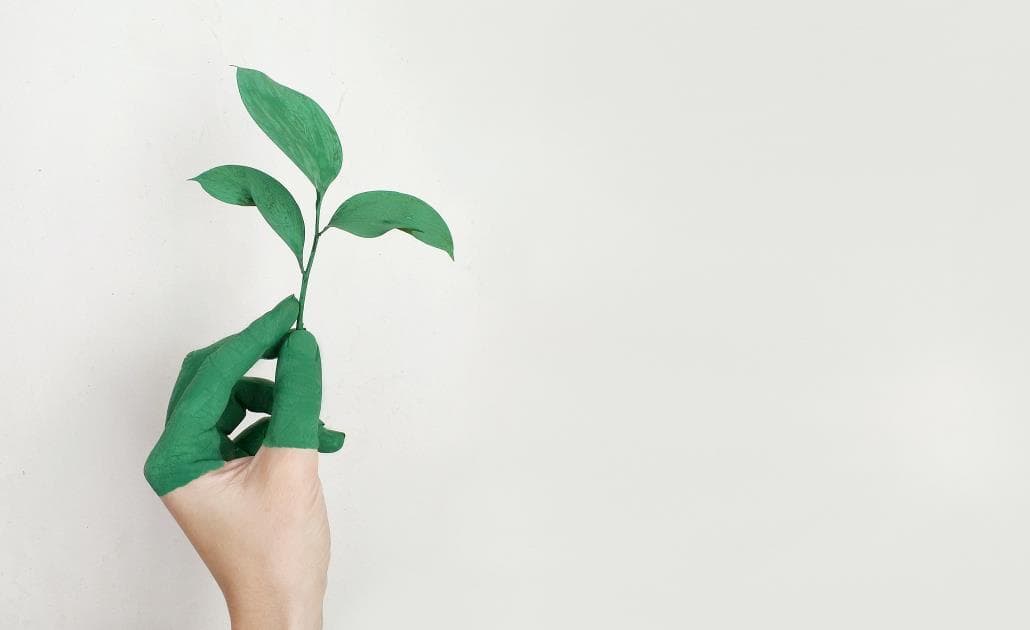 Your tech needs change as your business grows. A system that might be a good fit today might not be suitable for your veterinary practice a few years down the track.
With cloud-based vet software, you don't have to spend hours (or even days!) overhauling your infrastructure as you would with a traditional server-based system. Instead, cloud veterinary software uses third-party cloud providers like Amazon Web Services to supply IT resources on demand, allowing you to effortlessly scale up your operations as needed.
Whether you're starting a new clinic, adding more users, or expanding to an additional site, cloud veterinary software grows seamlessly with your practice, making it an ideal option for aspiring clinics with future expansion plans.
4. Automatic updates minimize downtime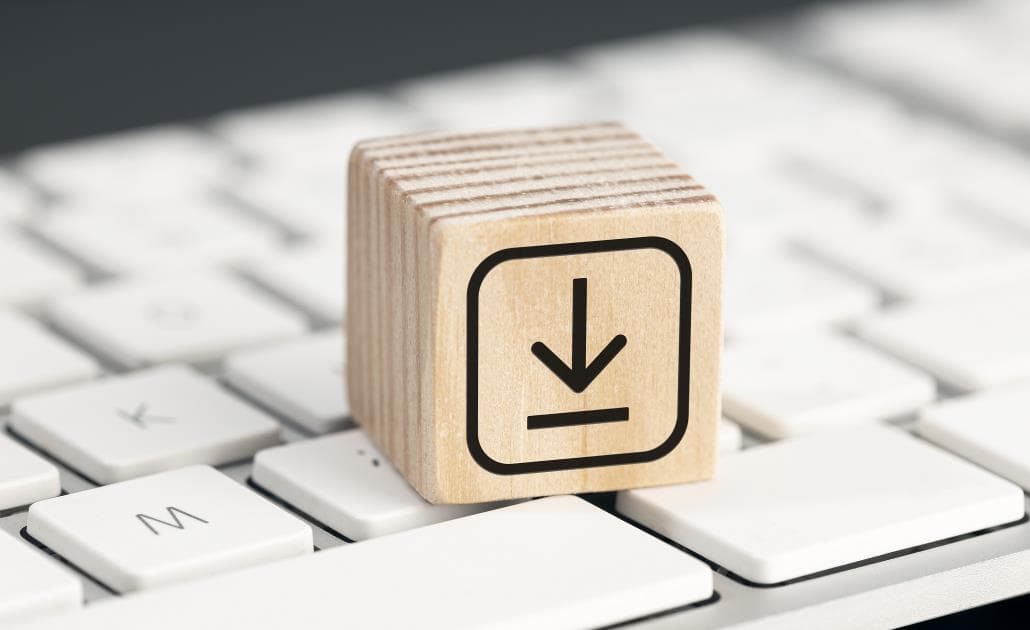 Software companies regularly release updates (at least, they should!) to make their products better. That's a good thing, of course, but implementing these updates can be tricky in a time-sensitive vertical like the veterinary space, where any downtime can potentially impact patient health.
Whereas server based systems typically require you to manually install the latest patches, cloud veterinary software offers automatic upgrades that are carefully designed to minimize disruption and keep your business ticking over smoothly. This ensures that your practice always has access to the latest features and quality-of-life upgrades without interfering with your usual day-to-day processes.
5. Backups ensure maximum business continuity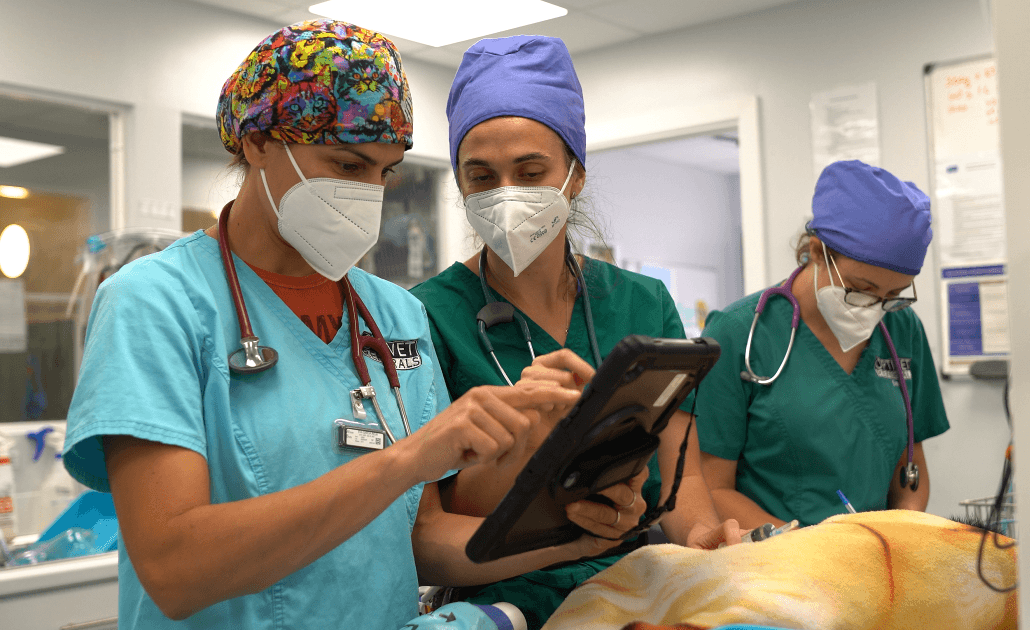 A robust backup system is a must when you're dealing with large volumes of sensitive data. If something goes horribly wrong (say, system failure, malware infection, or a natural disaster), you can safely revert your system to its former state, hopefully with minimal disruption to your day-to-day processes.
Cloud-based veterinary software excels in this regard. Backups are generated automatically on a regular basis and stored off-site, which reduces the risk of large-scale data loss. In addition, the distributed nature of cloud-based resources means that even if one server goes down, you probably won't notice a thing. Your data will still be safe and you'll still be able to access your software.

6. Advanced data security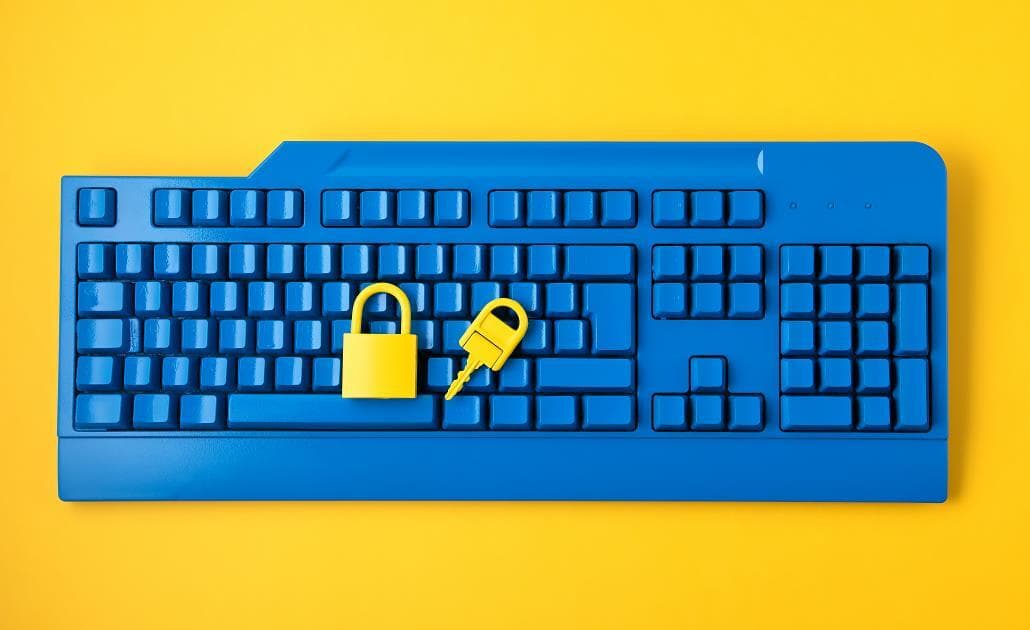 A common misconception is that moving to the cloud could jeopardize data security. On the surface, these concerns are understandable - after all, if your practice management system is Internet-based, it stands to reason that your information would be more vulnerable to cyberattacks than it would on your own local devices and servers.
In reality, cloud-based veterinary software tends to be more secure than on-premises solutions. Cybersecurity is complex and ever-evolving, and most businesses will struggle to stay one step ahead of today's sophisticated threats. Cloud-based software providers take responsibility for security management, using a range of powerful technologies to comply with widely accepted security standards and mitigate the risk of data compromise.
ezyVet stores your data in the Amazon AWS cloud. The service is so secure that it's trusted by some of the biggest organizations in the world, including banks, NASA, the US government, and a whole lot more.
7. Access to powerful integrations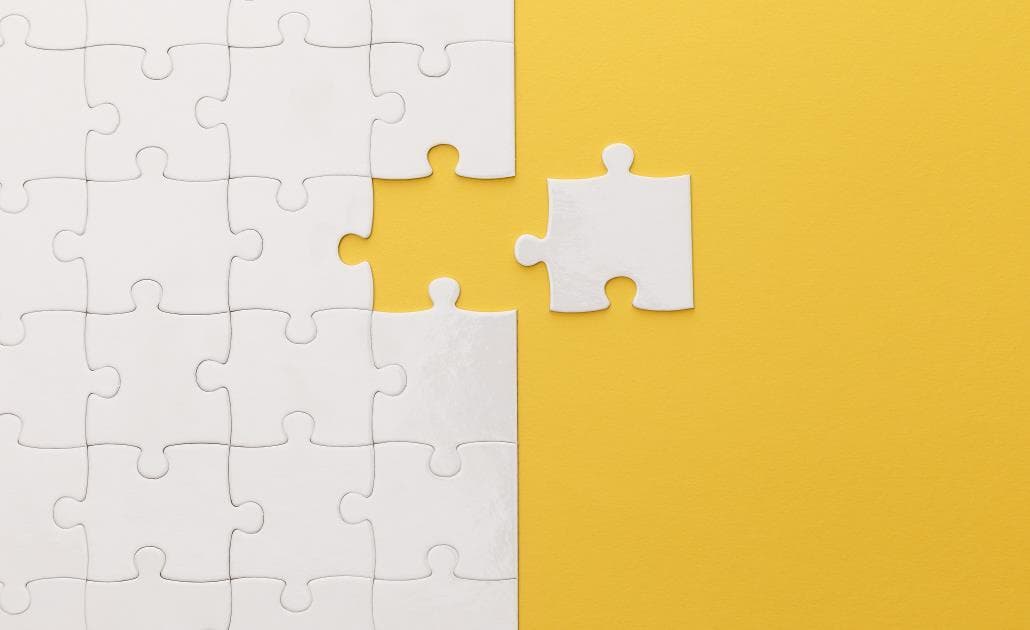 Good cloud-based practice management solutions offer a broad range of powerful features straight out of the box. But if you want to create a more bespoke system, you can easily tap into integrations created by third-party service providers that plug in seamlessly to your veterinary software.
This approach allows software companies to focus on their area of expertise while still providing you, the user, with all the tools you need to run your clinic your way. The cloud enables you to easily set up new integrations on the fly according to your business needs, while updates are automatically handled behind the scenes by the respective integration provider.
Here at ezyVet, we know that no two clinics are the same. That's why we offer more than 100 integrations from the world's leading software providers, giving you the flexibility to build a solution tailored to your requirements. Check out this page for more information.
Conclusion
If you're ready to learn more about how transitioning to the cloud could help you transform your veterinary practice, you've come to the right place.
Book a demo today to find out how ezyVet can help your practice drive revenue, work more efficiently, and deliver gold-standard patient care.