Reflecting on National Cybersecurity Awareness Month, we want to give you some insight into what ezyVet does to keep you, your clients' and your patients' data more secure than Fort Knox.
In your practice management software, you will find hundreds of different data fields that hold information like client contact details, staff production figures, and patient medical history. If there is a bit of information that you can input, extract or read, that's data. Data is what makes your clinic run; you can send out automated reminders to your clients with it, you can send and receive referrals from other clinics with it, you can report on your clinic's performance with it.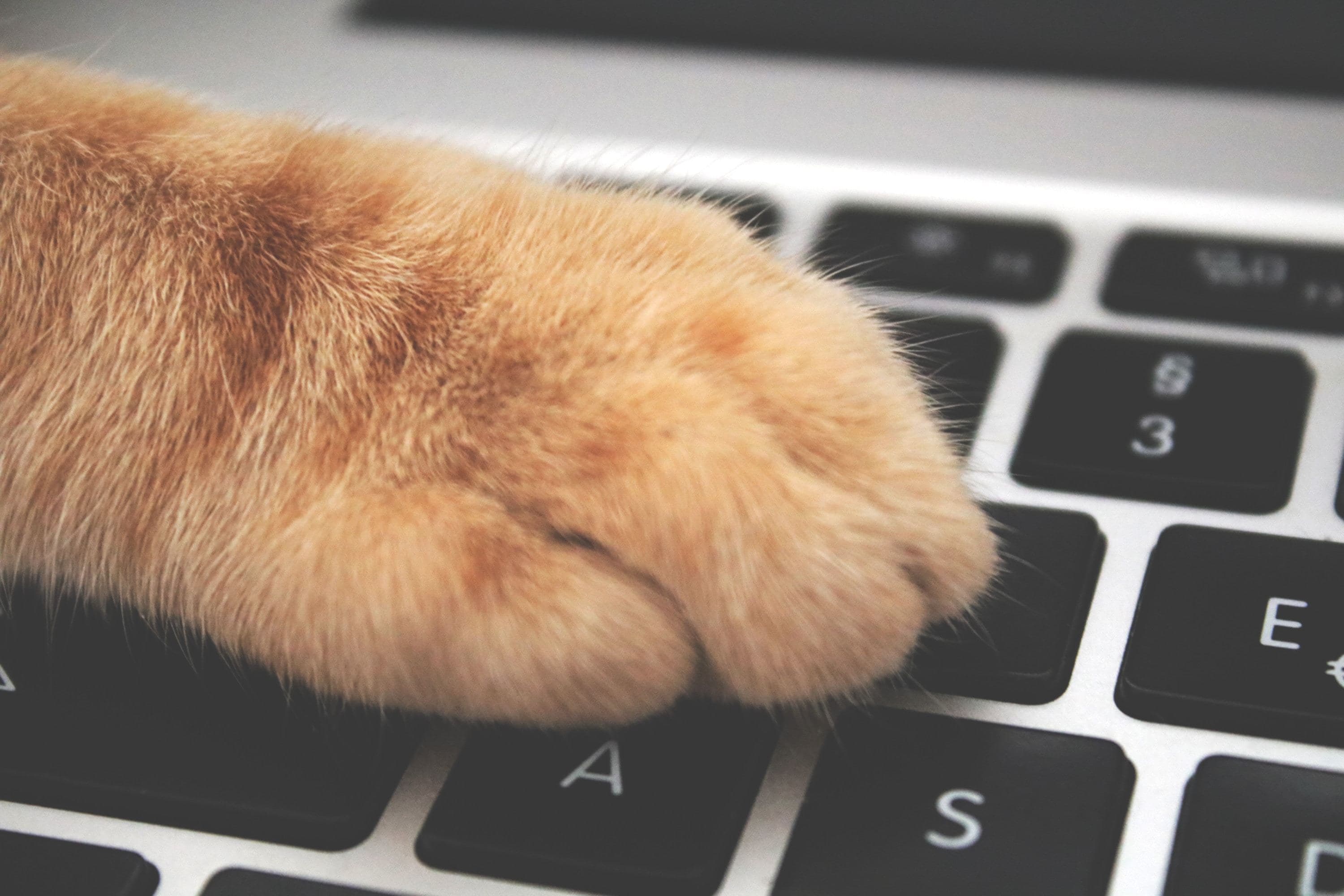 If you use ezyVet as your practice management solution, your data is stored in the cloud.
A common reservation around cloud-based computing is security – if all my data is in the cloud, does that mean everyone can see it? Why is a service that thousands of other people share their data with any more secure than my own computer and server?
To close off National Cybersecurity Awareness month, we want to help you understand what ezyVet does to keep your clinic's data safe.
Bank-level Encryption
First up, we cant talk about data security and ezyVet without talking about Amazon Web Services (AWS).
To achieve the same level of data security as NASA, and the U.S Department of State, ezyVet uses Amazon Web Services (AWS) https://www.ezyvet.com/features/security-and-backup/ . AWS is a service that companies of all sizes to develop software, applications, and host data through a virtual cluster of computer and data centers around the world.
A major reason behind why companies like ezyVet use AWS is because it makes encrypting data in the cloud incredibly easy: No one else can see your data without the correct encryption algorithms generating the correct encryption keys. Read more on how data encryption works here.
You and your clinic benefit from AWS' security-first culture. Amazon's data centers and network architecture have been built to meet the requirements of the most security sensitive organizations in the world, and millions of dollars are spent each year to meet these standards. The end result is an extremely robust digital and physical security network built and optimized by one of the biggest companies in the world. Your clinic's first line of defense is a new-age Fort Knox.
Operating in the cloud allows ezyVet to be very responsive to security events that would be much harder to fix if your data was kept on a server on your clinic premises. For example if there are security vulnerabilities in any systems, third-party integrations or software ezyVet uses, we can remedy them within a matter of minutes. We also have the ability to completely rebuild the entire platform in order to seamlessly provide security releases, without impacting your clinic. Read more about the differences in cloud and server-based software here.
What ezyVet does to protect your data
While it is an incredibly powerful tool, ezyVet does not rely solely on the cloud and AWS to keep your clinic's data safe. Security is one of the key considerations in any new features that are developed at ezyVet. Here are just a few ways that we actively work to uphold security:
Regular Penetration Testing
ezyVet contracts trusted third-party security firms to perform Penetration Testing: where programmers searching for and informing us of any weaknesses in our platform and software on a regular basis. This ensures that our rigorous security processes are not missing potential vulnerabilities. These reports are taken very seriously and any vulnerabilities are fixed with top priority.
Internal Staff Permissions
Within our own company, we have strict policies and procedures in place to keep our customer's security in focus. Only people within the ezyVet team that are absolutely required to have access to data can access it. And only then to perform vital tasks to keep your practice running at peak performance.
Keep yourself safe
While we work hard to keep your clinic's data secure, we'd recommend looking at what you can do to keep yourself safe too.
Passwords
Passwords can be a pain to create and update, but they are vital for security. A secure password should be a minimum of 8 characters, with a mix of numbers, letters, and special characters (eg $@*!).
A common security risk is when people use the same password for different systems. Even if you have the strongest password possible, if you are using the same one, a security breach in one system can expose all your logins. To help with keeping multiple complex passwords organized and up to date, you can use a password manager.
Mobile
Your smartphone can be a target for security breaches just as your computer can. A very common risk is using public Wi-Fi in places like airports or your local café. These connections will not be secure, leading to a high risk of your data becoming compromised. To avoid this, you can install a Virtual Private Network (VPN) app (from your phone's official app store) on your phone to protect your data when using public Wi-Fi. Get more mobile security tips here.
Scams
Scams and online threats are constantly evolving, with new forms of scams emerging every week. You should stay up to date on what tactics hackers and scammers are using. Read more to find out what the top scams cybercriminals are using today are.
Together, we can keep you aware and your data safe!