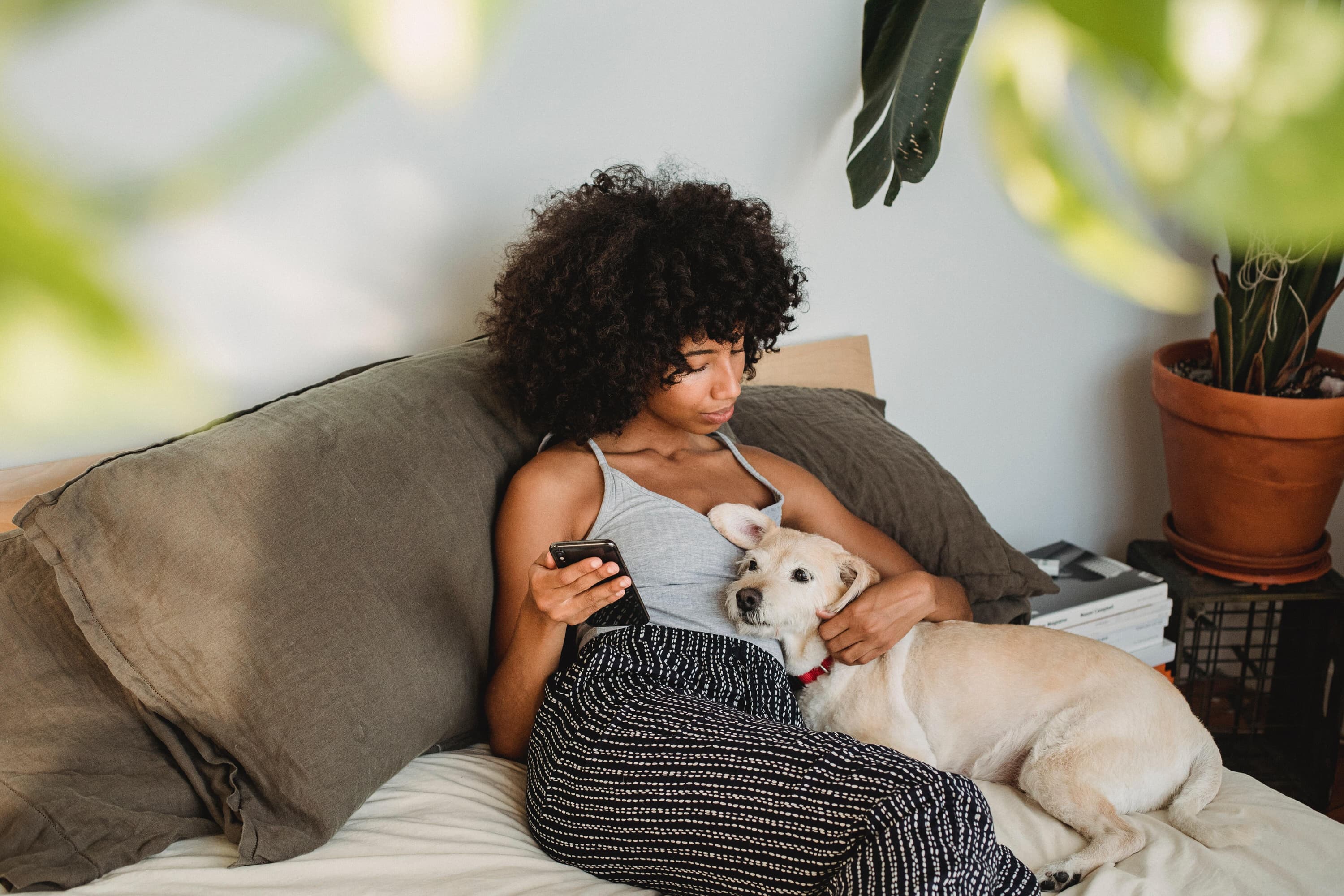 Effective communication is an essential ingredient in any good relationship - including the relationship you have with your clients.
But when the average consumer receives upwards of 80 notifications a day, what can you do to keep your clients engaged?

You text them.

Fast, cost-effective, and supremely engaging, SMS is the best way to cut through the noise and ensure your messages get to where they need to go. Here are five key reasons to incorporate SMS into your veterinary client communications in 2023.

1. People don't ignore text messages
It's easy to miss a phone call. And it's even easier to let an unread email sit in your inbox for a few days. A text message, on the other hand, is a whole lot harder to ignore, making it one of the most effective vehicles for delivering veterinary communications.
Research from Gartner shows that SMS has an absurdly high open rate (the percentage of recipients who open a specific message) of 98% and a response rate of 45%. In other words, practically everyone you send an SMS to will actually see it, and almost half will reply. In comparison, email has an open rate of 20% and a response rate of 6%.
2. SMS increases revenue
SMS can help your practice drive sales and increase revenue in a bunch of different ways:
Reduce no-shows: With a two-way SMS system, you can set up automated reminders about upcoming appointments and receive confirmation from clients. This can significantly reduce no-shows and enable you to better coordinate resources in the event of a cancellation.
Recover overdue invoices: Keep your cash flow flowing in the right direction by using SMS to remind your clients when an invoice is due as part of your accounts receivable management strategy.
Increase client loyalty: SMS offers an easy way to build rapport with your clients. Whether you're sending out a patient update, promoting a special offer or announcing the arrival of a new product, SMS can help you strengthen client relationships and drive repeat business.
3. Manage your communications channels from a single platform
The thought of adding another touchpoint to your existing communications strategy can be daunting. After all, when you're strapped for time and light on human capital, the last thing you want to worry about is managing another fiddly communications system.
Here's the good news: a good veterinary text messaging system will actually save you time. Here at ezyVet, we integrate SMS into the core functionality of our software, which means you can send text messages, set up automated appointment reminders, and access all of your SMS records directly from within your ezyVet site. Managing all your channels from a single platform allows you to work more efficiently, break down communications silos, and ultimately better serve your patients and clients.
With two-way SMS, you can also receive text messages from clients to confirm appointments. Confirmed appointments are automatically updated in ezyVet, eliminating the need for manual data entry and enabling you to boost client compliance without any additional administrative overheads.
For practices, there are some small costs involved with two-way SMS. However, the vast majority of practices find that the added efficiency, revenue opportunities, and communications benefits far outweigh the minor costs.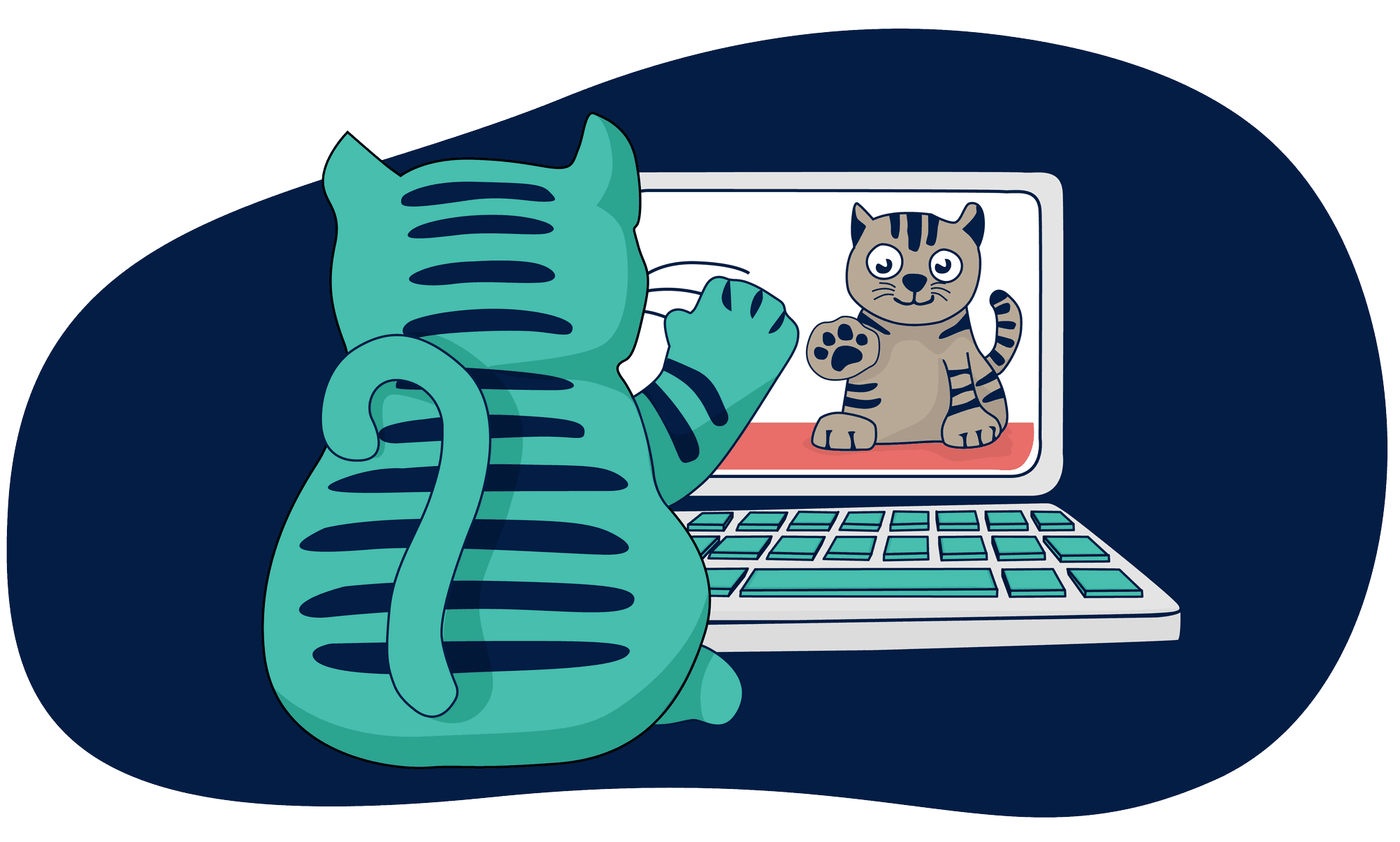 4. Reach clients who don't have internet access
SMS text messages are reliable. They don't require your clients to have a smartphone, they never get tagged as spam by overzealous email filters, and their delivery doesn't rely on an internet connection - crucial if you service remote regions where internet coverage is spotty.
ezyVet goes one step further by integrating with multiple SMS providers to ensure you can always reach your clients, even in the unlikely event of a network outage.
5. Improve patient care
Better communication means better patient care. Whereas other channels are vulnerable to human error - a client might mishear instructions on a dodgy phone line, or practice staff might forget to relay an important piece of information - SMS allows for consistent and accurate communication, every time.
So, how does SMS support animal health outcomes? With veterinary text messaging, you can:
Confirm upcoming appointments to maintain a high standard of care.
Remind clients to administer medication.
Promote relevant animal wellbeing products.
Streamline workflows, enabling practice staff to dedicate more of their time to patient care.
How to set up a veterinary text messaging system
ezyVet provides a fully integrated two-way veterinary text messaging system that enables you to communicate with your clients directly from your ezyVet site.
Send and receive SMS messages from within ezyVet.
You won't be charged to receive messages from clients and clients will only pay a standard message rate depending on their provider.
Set up automatic veterinary appointment reminders. Confirmed appointments are automatically updated with a green flag icon on the ezyVet Dashboard.
Create templates for bulk communications.
Personalize your text messages by automatically pulling information from the patient or clinical record.
Maintain a record of all SMS communications.
Want to find out more? Schedule a demo and discover how ezyVet can help you elevate your client communications in 2023.