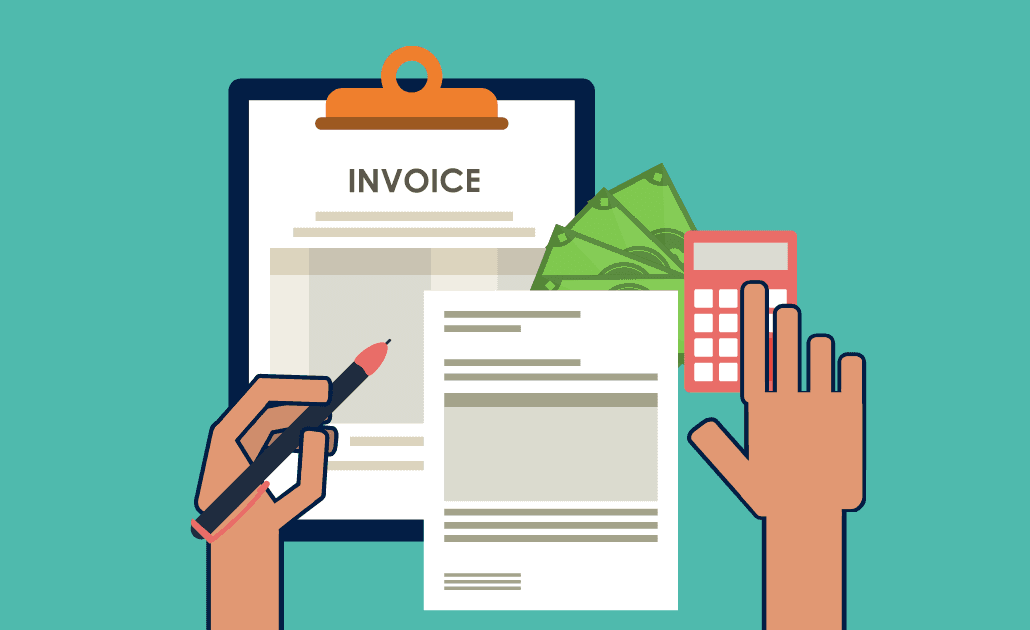 It's very common for veterinary practices to find themselves needing to deal with slow-paying client accounts. It's also very common for practice staff to dread the uncomfortable and typically stressful task of pursuing payment. You depend on positive cash flow to keep your practice running, and to ensure you can provide your clients' beloved pets with the highest quality of care. So how do you navigate this ongoing balancing act?
Effective accounts receivable management is the answer. But what does that really mean? And if your time, staff and resources are limited, how can you maximize those efforts? TekCollect shares a few ways on how you can manage A/R more effectively.
Find the right A/R partner to act on your behalf
A fully compliant, full-service A/R management partner can do more than recover outstanding debts for your practice—they can help you prevent an overwhelming percentage of them. Here are some of the best practices TekCollect recommends you look for, as you decide which third-party resource is right for you.
Seamless Integration with a practice management software you already use
It's time-consuming to toggle between programs to view accounts, submit them for collections, pull and compare reports, and so on. So what happens? A/R takes a back seat to more pressing tasks, and your accounts lose collectability as time passes.
Choose a partner who can integrate with your existing ezyVet software. This way, you can access individual and practice summaries at a glance, place accounts with the third party, and view activity in real-time. Simply automating the steps in the revenue cycle can turn a job that regularly takes hours into one that takes minutes.
The earlier the intervention, the higher the chance of recovery
Engage with a partner that practices early intervention with a soft, client-first approach. For example, sending an audit letter to confirm the account balance can remind the pet owner of their obligation before it becomes delinquent. Often, that's all it takes to stimulate payment.
This simple step can also help you identify no-pays from slow-pays, so you can determine what to do next. The earlier an account is pursued, the greater the chance of full recovery.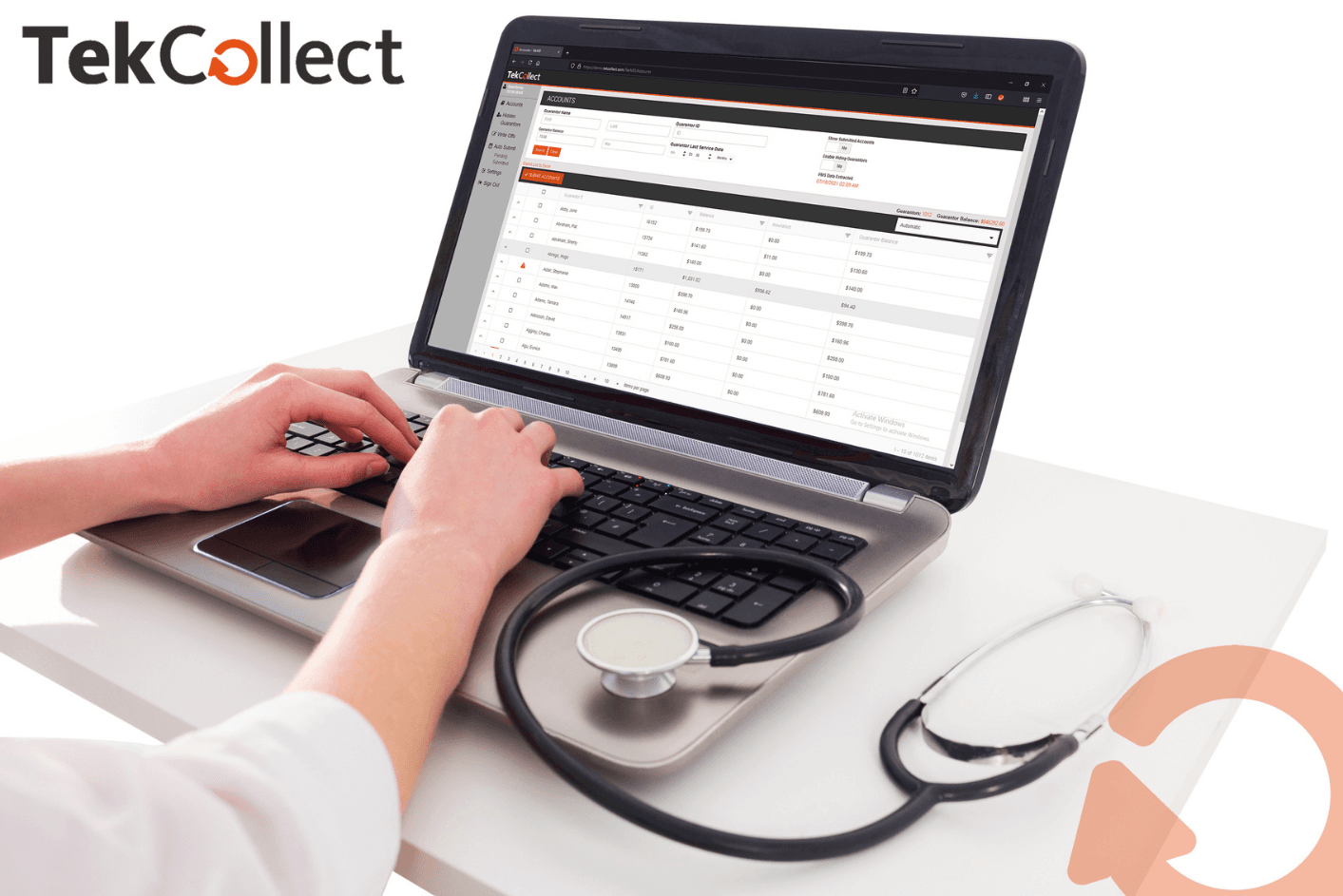 Full-service A/R management for your practice
An A/R partner should conduct scheduled, structured written and verbal contacts. Each letter and call script should be customized for your practice and meet your approval. You want to feel comfortable that the third party is extending your practice's courtesy and customer service. Every relationship matters as a delinquent client can return to good standing.
Additionally, your A/R partner should conduct phone campaigns outside of regular business hours, such as mornings, evenings, and Saturdays. These are the times when individuals are home and accessible, and campaigns yield better response rates. Your team has likely tried to place calls during the day, and you know the results are negligible.
Fixed fee & measurable results
Finally, you'll want to consider engaging with a third party that offers a low, fixed fee for services. Many agencies can charge upwards of 35%, which discourages early placement and negates your profit margin.
With early placement and intervention, structured contacts and follow-through, a great partner can generate optimal recoveries—that you can re-invest in your business. And if they guarantee results, even better.
Recover more, with less
Identifying an A/R management partner who employs these best practices can make a meaningful, measurable difference to your practice's bottom line. You can save time and streamline your staff's workflow to maximize productivity. You can enjoy fewer delinquencies and greater recovery results to improve profitability. And you can focus on developing your practice, your team and their talents, and valuable relationships with your clients—including the furry ones.
TekCollect, has been helping veterinary practices resolve A/R issues for over two decades. They specialize in streamlining internal A/R processes and providing pre-collection and collection services that yield maximum recovery results.
For more A/R strategy insights, contact TekCollect today.