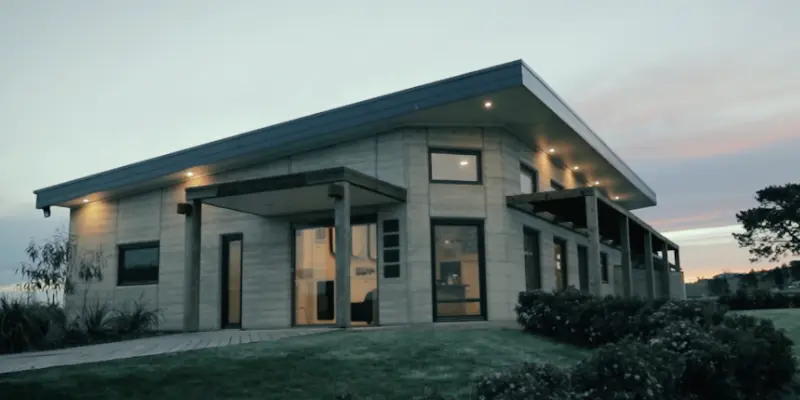 The Profitdiagnostix integration brings all ezyVet and accounting data into one system to benchmark this against industry standards—generating insightful and actionable reports based on real-world data—to help veterinarians run their practice more profitably and effectively.
We spoke with Snowy Vet owner Mike Mesley, who runs two state-of-the-art clinics that serve the Cooma and Jindabyne districts of Southern NSW, Australia. Mike recently integrated ezyVet with Profitdiagnostix which has drastically improved how Snowy Vet analyses key data in the business – and the coolest part was how seamlessly it dovetailed with their current ezyVet system.
While ezyVet is cloud-based and brings together huge amounts of information from all facets of the business, Profitdiagnostix was a 'no brainer' as it supercharged the team's ability to analyze crucial business information and set key metrics against veterinary industry leaders. Plus, it saves Mike precious hours that would otherwise be spent bringing all this information together, so there's more time to focus on what really matters – whether that's work-life balance, healing animals, or optimizing the day-to-day operations of Snowy Vet.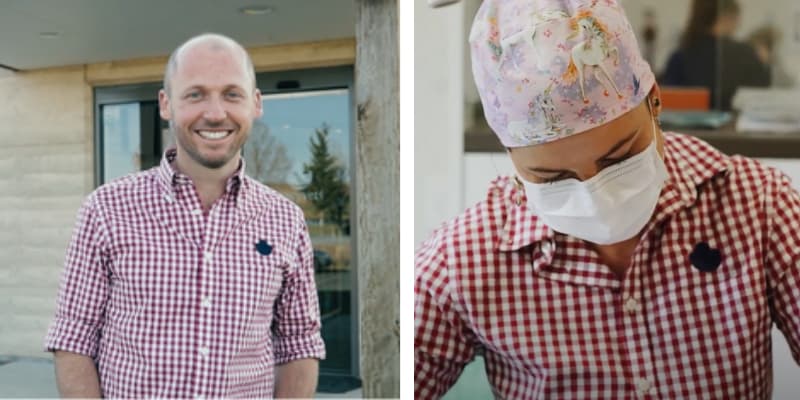 Essential reporting at their fingertips
Important reports can now be scheduled weekly, monthly or quarterly and be viewed any time of day—in the office, at home, or on the road—and shared with Mike's Practice Manager to take action on key focus areas in the business.
Currently, the average transaction fee and primary consult numbers are sent through weekly while active client numbers, client spend over the last 12 months, and wages as a percentage of revenue surface on a monthly basis.
"Being able to compare wages as a percentage against turnover is one of the most powerful tools Profitdiagnostix offers," says Mike. From his perspective, this is a key indicator of how nursing and reception staff are performing day-to-day. When that number is too high, this suggests too many staff are on-shift, whereas if numbers are too low, that's when employees will be feeling under the pump. Mike has found that there is a sweet spot, and Profitdiagnostix helps to ensure Snowy Vet is keeping in line with that.
Setting a benchmark
Mike has found the ability to plot any aspect of the business against a national average extremely useful. Even when numbers do not tie into Snowy Vet's exact goals, which may differ to standard veterinary practices, they still serve as a useful average to benchmark against.
For example, Mike explains that "You're not going to make big changes to your workflows if you didn't vaccinate as many dogs this week as you did last week – that's not relevant. But if you've been vaccinating less dogs every month, consistently, for the last six months, then that's something to look further into." Trends like these can be easily monitored with Profitdiagnostix.
A vast majority of veterinarians are scientists, or believers at least, that data gives one the ability to tell you what's going on, and paying attention to certain data can lead to strategies that produce better results.
A good work life balance with ezyVet
Towards the end of our session, Mike reveals that he's currently up a mountain skiing, and that he wouldn't be there if it weren't for ezyVet – which gives him more freedom to do things remotely. He freely admits that the move to cloud-based software has been life changing—not just for him, but for all employees—including new recruits.
Snowy Vet is also growing and in the process of hiring two new veterinarians. Mike quips that ezyVet makes a great recruiting tool with potential hires impressed with what a cloud-based software will enable them to do, in terms of day-to-day work, time savings, and the ability to perform some tasks remotely.
The added introduction of Profitdiagnostix has only further added financial guidance and improved the efficiency of almost every part of Snowy Vet, and its integration with Mike's existing ezyVet software was seamless.
It works so well with ezyVet, pulling out data and reports very easily. The beauty of Profitdiagnostix is it allows you to put all the things you want to see in one place – and that's a powerful tool to have at your fingertips.
Learn more about why vets love Profitdiagnostix.