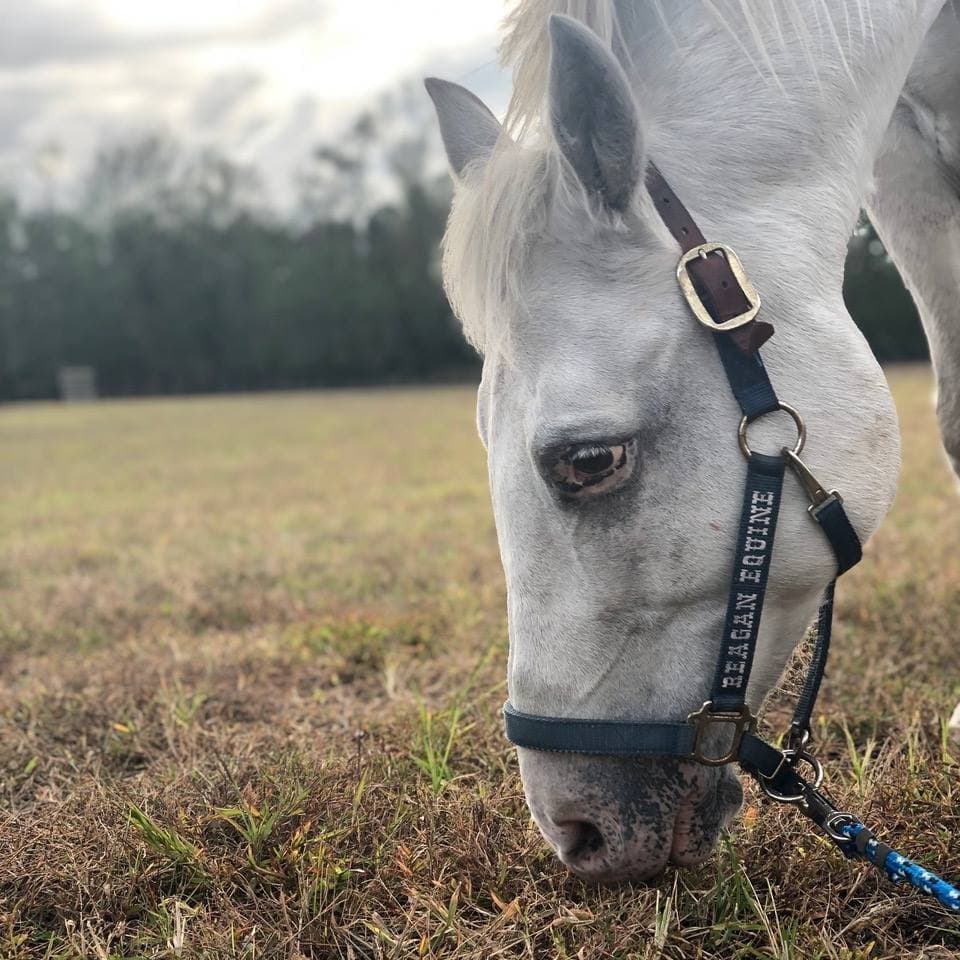 Reagan Equine is a busy all-equine practice in Wilmington, North Carolina. Equipped with a 20-stall hospital and a fleet of ambulatory trucks, the practice offers a full range of equine services, from routine vaccines to high-end sports medicine and everything in between.

The Reagan Equine team spends a lot of time in the field where access to real-time clinical data is a must. Whether they're attending a horse show, treating a client's beloved backyard horse, or working a barn with 70 horses in training, staff need to be confident that they can retrieve the information they need to make sound clinical decisions.

We sat down with Reagan Equine Owner and Veterinarian Ginger Reagan to talk about her journey and the role ezyVet has played in the success of her practice.

Syncing issue with previous PMS became too big to ignore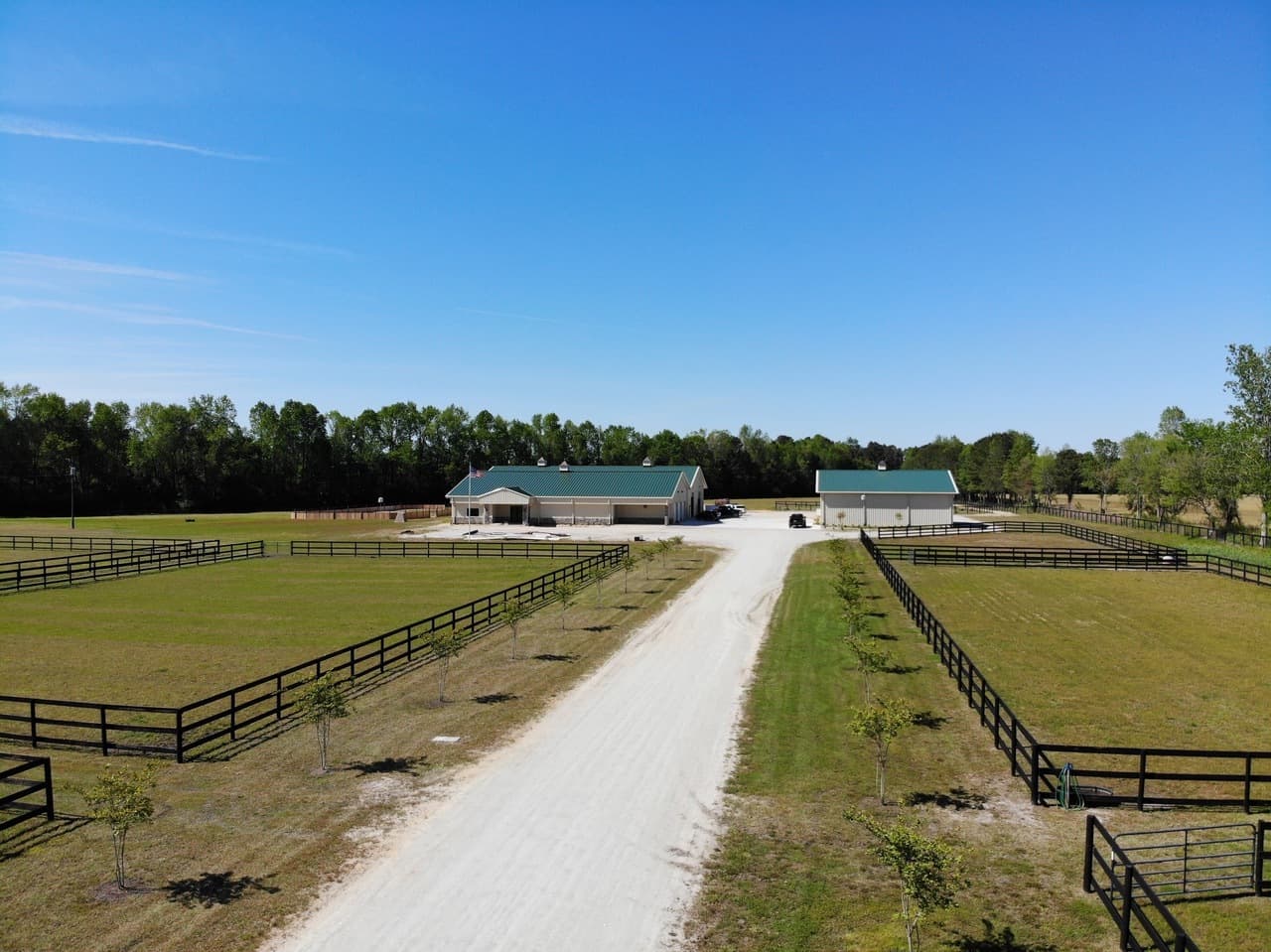 Before making the switch to ezyVet, Reagan Equine used a simple, on-premises practice management system that required staff to return to the office to sync data gathered in the field. While the solution initially worked well, cracks began to appear in the system as the practice expanded.
"It worked great for us at the start," explains Ginger, "but as we grew and hired more veterinarians, coming back to the office to sync devices became more and more of an issue. We couldn't access real-time data in the field and we were constantly trying to sync data."

As managing the logistics of syncing became increasingly difficult, concerns grew over the integrity of the practice's data. One thing became clear: a locally based solution would not be sustainable in the long run.

"We were concerned we were losing data, so we'd have to sync multiple times to make sure we got it all. It quickly became a pain. That's when we started looking for a cloud-based system."