Get to know Kirsten Whittington, Product Owner at ezyVet. 💡 We learn how she incorporates her passion for both software and wanting to help add a positive impact in the day to day lives of vets.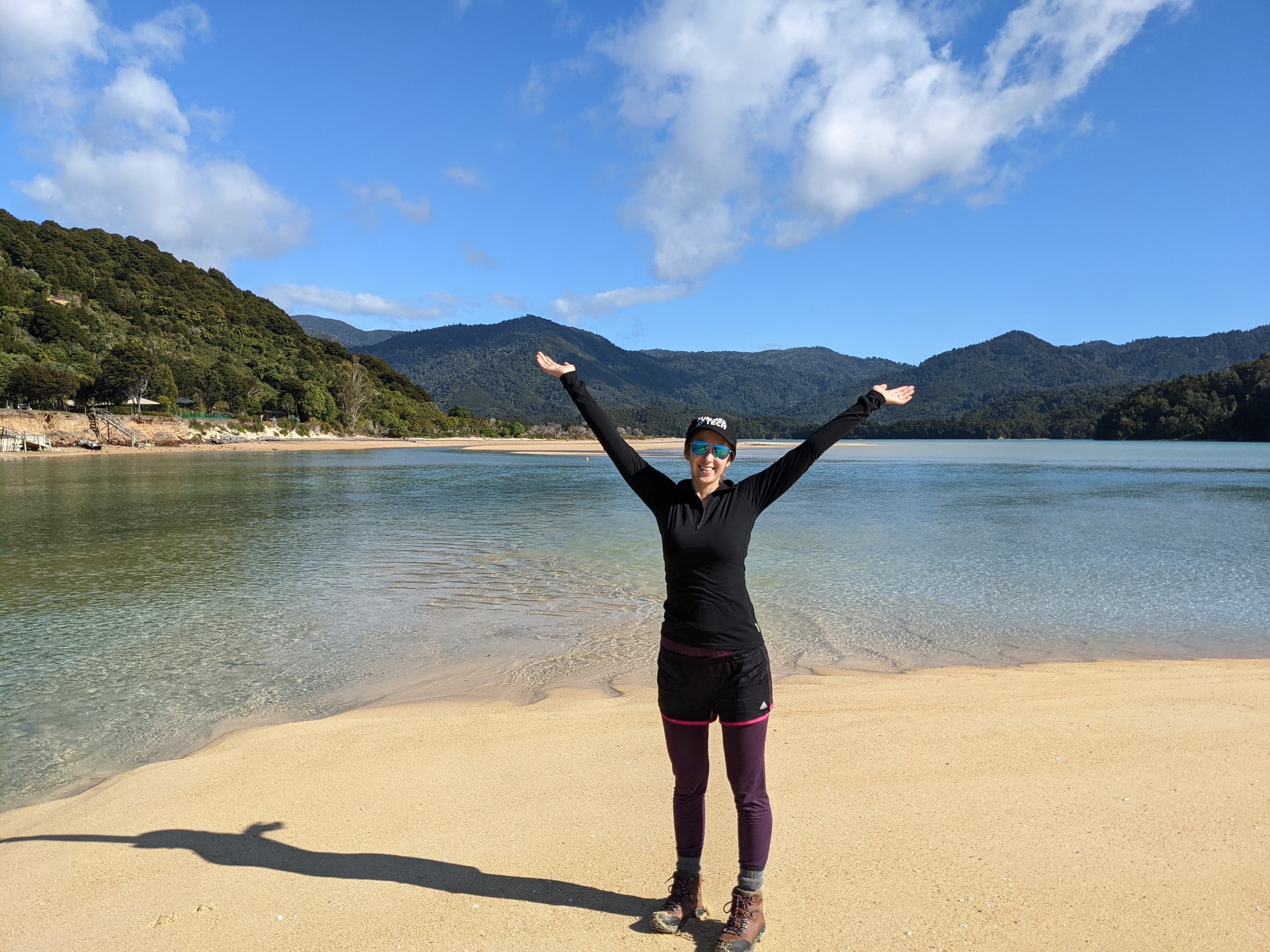 What made you want to join ezyVet?

As soon as I walked into the office at ezyVet, I knew this would be a fun place to work, with animal themed meeting rooms, and dogs wandering around! Having worked in dental practice management software previously, I was keen to transition to software for vets because animals are more exciting than teeth. I find vet practice staff are really keen to give feedback and be involved in developing the ezyVet product
What has been your experience in the tech industry so far?
The tech industry is the best place to work. It's incredibly exciting to be working on software that has a huge positive impact on the day to day lives of people, and contributes to the success of small & large businesses.
How would you describe your day job to a 3-year-old?
I help vets spend more time with animals by making it easier & quicker for them to enter important information into the computer so they can keep track of an animal's health.
How does your day-to-day work help ezyVet customers?
I spend a lot of time talking to vet staff, understanding how they're using ezyVet and what pain points they're experiencing. I use tools to arrange feedback and analyse data, to get visibility on trends and opportunities that we can further research to improve our customers lives. I work closely with design and development to translate problems into solutions, and work with our marketing team to deliver these successfully to our customers.
What big projects are you working on?
We are improving the invoicing experience so that staff don't need to spend as much time on invoicing, as well as increasing the accuracy of invoices which improves revenue for practices.
Next, we'll be working on streamlining the way practices record and invoice complex surgeries, reducing clinical mistakes and capturing all revenue.
In 3 years, what do you hope to have achieved at ezyVet?
I hope to make a substantial improvement to the day to day lives of vet practice staff, which will be reflected in a higher NPS score and more customers using ezyVet.
I also aim to empower the development teams so we are working together to solve problems.
What do you like to do outside of work?
Hiking around New Zealand. I want to complete all the Great Hikes NZ offers. I also love DIY, renovating and landscaping my house & garden with my husband!
Do you have any pets, what are they like?
Not yet, but my husband and I plan to get two kittens in the future!
Do you have any advice for people thinking of applying to work for the company?
ezyVet is an awesome, challenging product to work on, and incredibly rewarding when you see the difference new features make in the day to day lives of vet staff. You'll be a fast learner and unafraid to reach out for help. I can't wait to work with you!