It's been a busy year here at ezyVet! Join us as we take a quick look back at some of our favorite moments of 2022.
1. We opened a new office in Frisco, Texas
No 2022 highlight reel would be complete without mentioning the opening of the swanky new ezyVet office in Frisco, Texas!

Decked out from head to toe in striking ezyVet branding, the 17,000 square foot office - replete with 12 webinar rooms, a 150-seat lecture hall, and a fridge so large we had to remove a windowpane and bring it by crane - is the new heart of our North America operations.
We were delighted to cut the ribbon on the office and we're excited to put the space to good use as we continue to expand our presence in the region in the years ahead.
2. The ezyVet family got a whole lot bigger
We're always on the lookout for awesome humans to join ezyVet. In 2022, the ezyVet family grew substantially as we hired 149 new team members across our offices in Auckland, Dallas, and London. To all our newbies - welcome aboard!

3. We flew past 90,000 users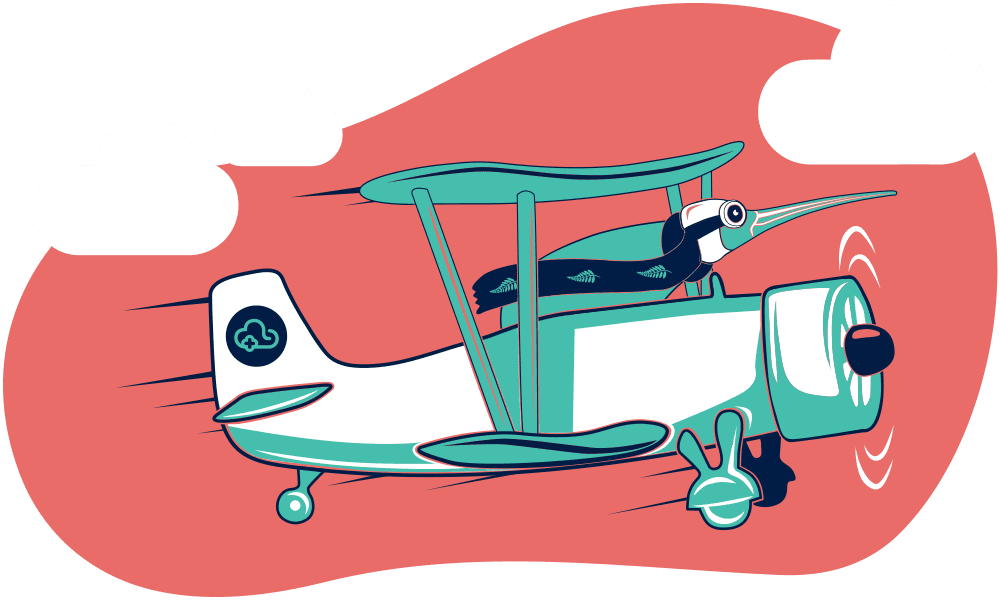 In 2022, we continued to grow and expand our presence in the veterinary market, reaching the massive milestone of 90,000 ezyVet users! Six-figure user base, here we come!
4. We spread the love
In 2022, we supported a bunch of very worthwhile causes and initiatives, including:

Mindful May: Mindful May is a month-long ezyVet initiative dedicated to promoting mindfulness and wellness in the veterinary community. In 2022, our live CE-accredited webinars attracted more than 1,300 attendees and we approved over 120 CE credits!
Foster Hope: Foster Hope is a charitable trust that provides support to children in foster care. ezyVet staff took to Foster Hope's Christmas Gift Drive with great enthusiasm, donating dozens of gifts to help ensure that every foster child has a gift waiting for them under the tree this Christmas.
Vetlife: Vetlife is a charity offering independent, confidential, and free support for everyone in the UK veterinary community. In 2022, ezyVet was delighted to have the opportunity to support this cause by donating £1 to Vetlife for every person that visited the ezyVet booth at the London Vet Show.
5. We expanded our leadership team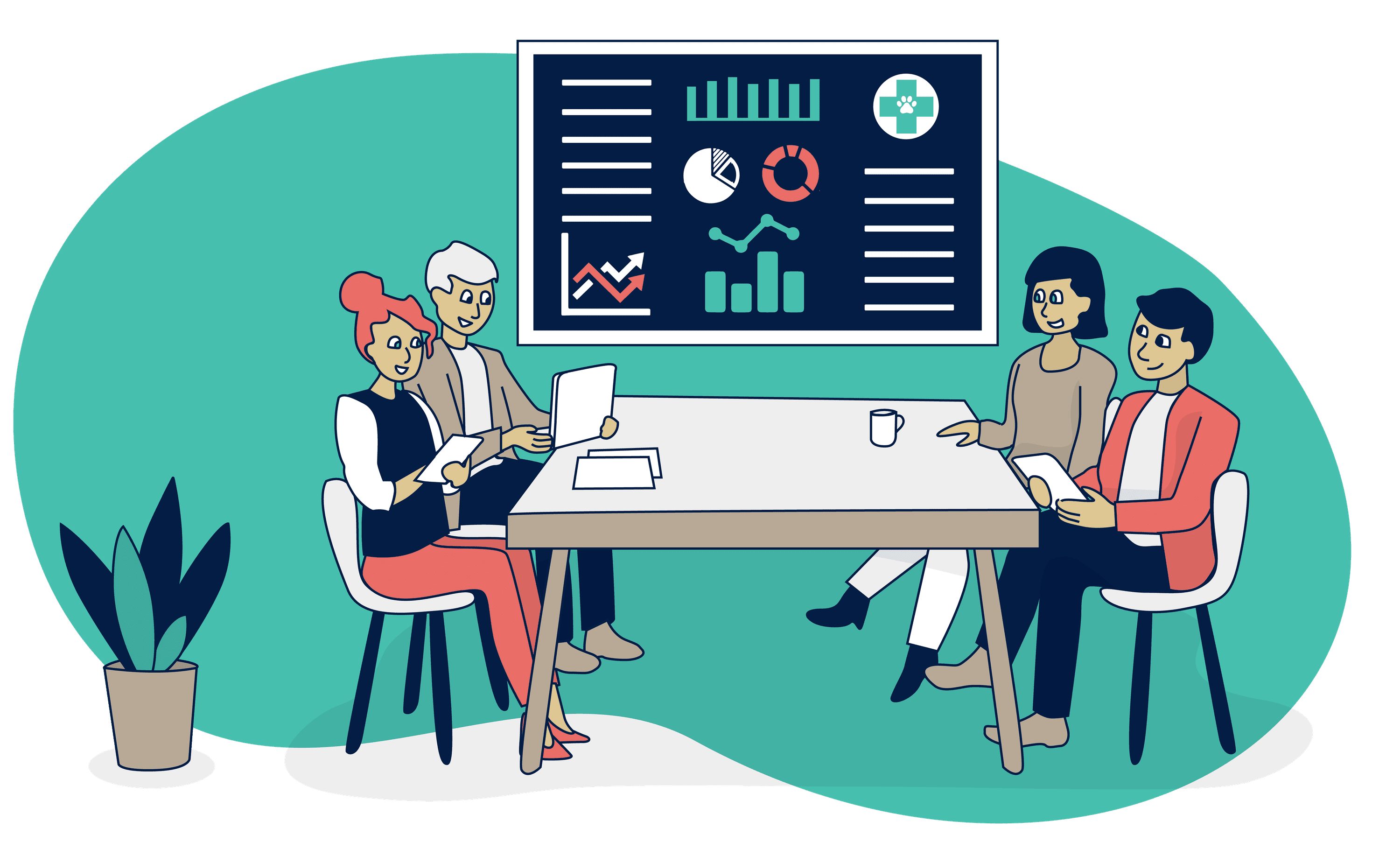 The leadership team continued to grow in 2022 with the addition of Senior Director GM Darryn Pegram and Chief Operating Officer Peter Dignam. We're excited to have Darryn and Peter aboard the ezyVet ship!
6. We formed our first US-based support team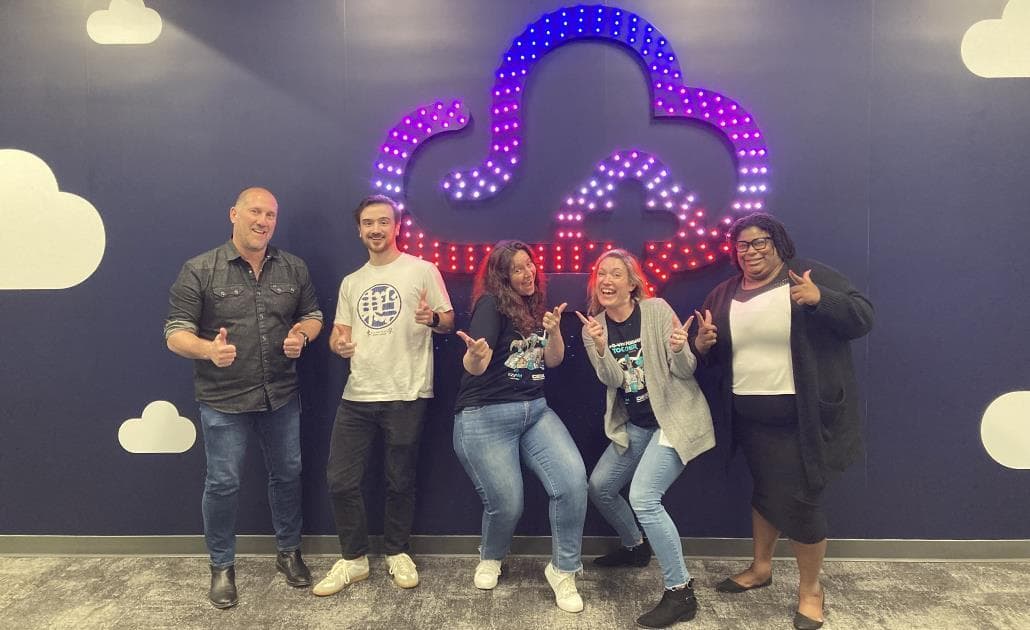 2022 marked the creation of ezyVet's first-ever US-based support team! As a customer-first company, ezyVet has long offered 24/7 global support via our rockstar support teams based in New Zealand and the UK. With the new US-based support team, we'll be able to provide additional coverage in our busiest market, resulting in an even better support experience for our customers. Our new US-based support team is currently busy training and gearing up for the start of 2023!
7. We hosted a bunch of awesome events
Over the course of 2022, we hosted a slew of awesome events at the Auckland ezyVet office, including:

HackerX: In May 2022, we were delighted to host HackerX, the world's largest invite-only networking and recruiting event for developers. It was an opportunity for some of New Zealand's leading tech companies to build up their candidate pipeline and showcase their brands and technologies.
ezyVet Gather: In June 2022, we hosted the inaugural ezyVet Gather, an event designed for like-minded tech professionals to connect, grow, and learn together.
ezyHour: From product updates to the finer points of disc golf and everything in between, we covered a lot of ground in the many ezyHours (a weekly company-wide learning event) that took place in 2022.
8. We hit 25,000 Vet Radar users
Vet Radar went from strength to strength this year, with the introduction of a bunch of handy new features designed to enhance a hospital's clinical workflows. With 25,000 users now on Vet Radar, we're excited about the future of our innovative patient care software.

9. We returned to veterinary conferences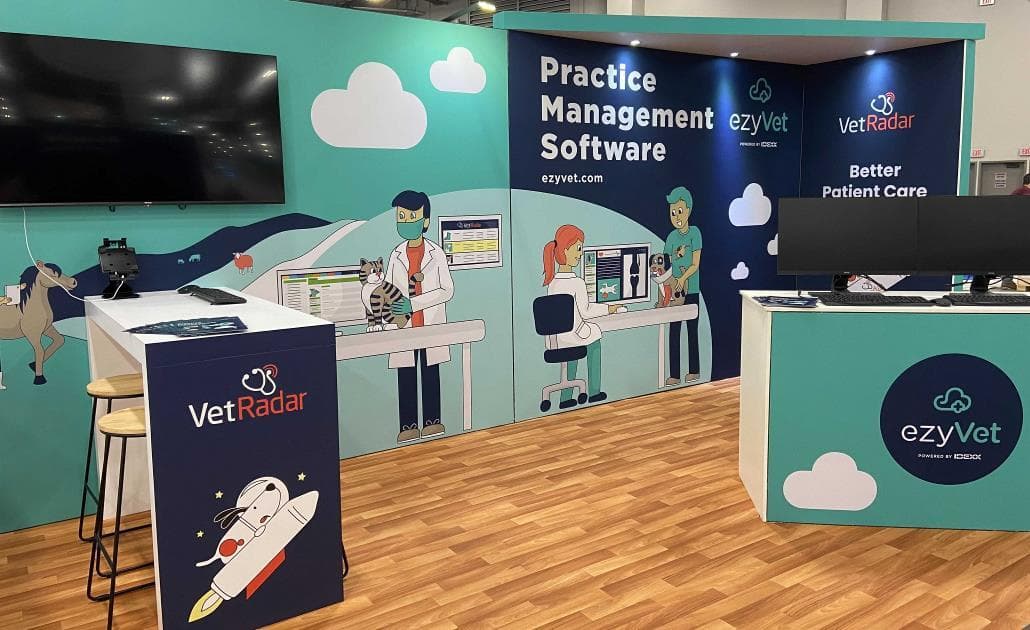 With international travel back on the menu, we were delighted to make the long-awaited return to veterinary conferences. It was revitalizing to be back in the thick of it, networking with thousands of veterinary professionals and fellow suppliers from around the world. In total, we attended a whopping 34 veterinary conferences in 2022!
10. We completed the Version 30 upgrade
In 2021, we released Version 30, our largest software update to date. The update added new functionality to make ezyVet faster, more efficient, and more powerful. In 2022, we were able to wrap up the project by completing the migration and getting every single ezyVet customer upgraded to Version 30!

Conclusion
We're proud of what we've achieved in 2022 and we're excited about the opportunities ahead of us in 2023.
Take care and we'll see you in the new year!