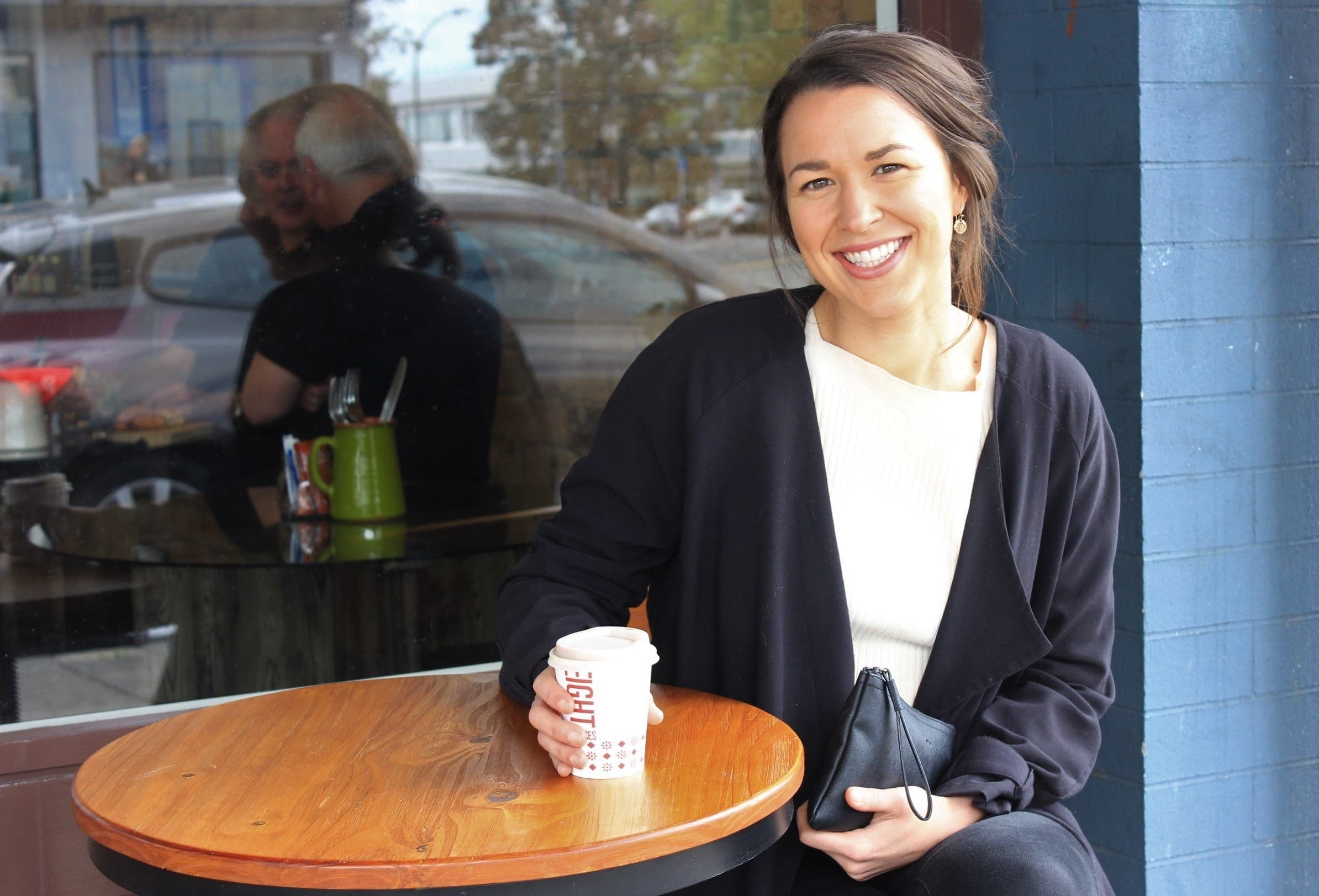 Welcome to What's Quacking! A meet-and-greet series with our awesome humans. Get to know the people at ezyVet, what makes them tick, their role and life outside of ezyVet.

Meet Katie Portmann, APAC Implementations Manager.

What made you want to join ezyVet?

Cheesy, but as a kid, I adored animals and naturally, dreamed of becoming a veterinarian. That dream didn't take off but what attracted me to ezyVet in the first instance was the direct impact that the product has on improving the quality of care of animals.
What gets you fired up?
What gets me fired up is the direct influence I feel I have (& our customers have) with the company and product. It's pretty amazing to see your suggestions and ideas in action. Things move quickly around here, we are growing fast, (since I started, we've tripled in size!), and it's all very exciting!
How would you describe your day job to a 3-year-old?

I help people help animals.
In 3 years, what do you hope to have achieved?

Have helped make ezyVet a world leader in cloud-based practice management software.
How did you get to where you are today?

A lot of hard work, a few wrong turns and a positive attitude.
What are your biggest achievements to date – professional or/and personal?

Personally, taking some pretty big leaps in my life, including solo travel for over a year and moving across the world, from Canada to Aotearoa. Professionally, I'm pretty proud to be in the position I am today at ezyVet, getting to empower and collaborate with an awesome APAC team of 12 and working hard to smash goals.
If you could do any other job for one day, what would it be?

An astronaut on a space mission.
If you could pick anyone, who would you pick as your mentor?

Melinda Gates - truly inspiring.
What do you like to do outside of work?

I love spending time in nature - be it a hike in the Waitakere Ranges, a surf at the Mount or listening to the tuis in Tawharanui (all strange place names if you haven't been to New Zealand). The rest of the time I'm with friends sipping coffee or wine. I am also a proud member of Toast Masters and a cross-stitch enthusiast.
What is your favorite quote?

Whether you think you can or think you can't - you're right. Henry Ford