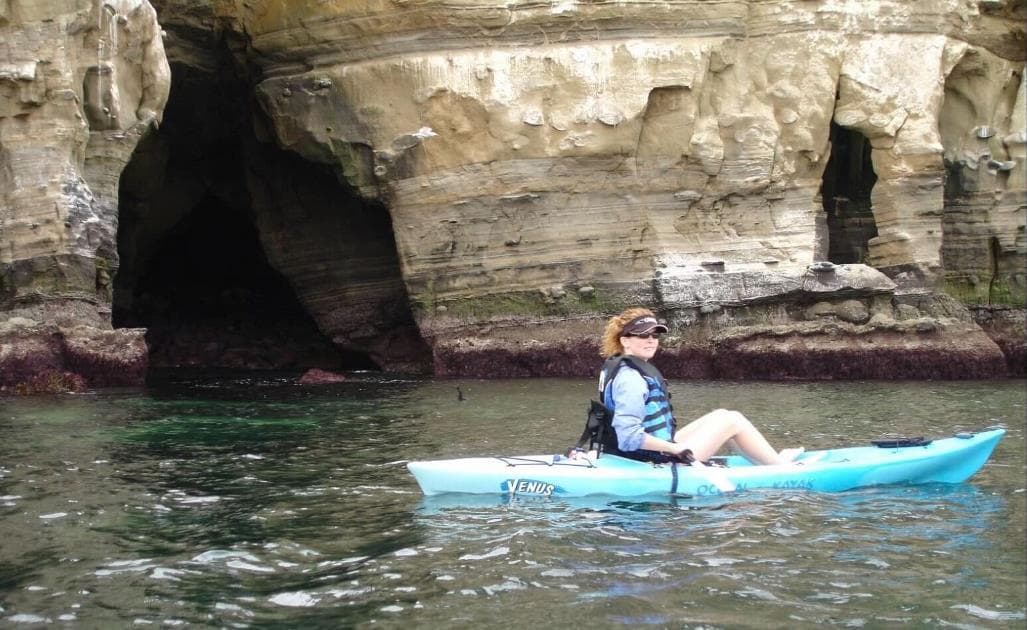 Today, we're sitting down for a chat with Deborah Powell, ezyVet U.S. Implementation Regional Manager. Based in the ezyVet Dallas office, Deborah tells us all about her role, what excites her about working at ezyVet, and what she gets up to outside of office hours.

What made you want to join ezyVet?

I wanted to be part of a company that helps veterinary teams work more efficiently. Veterinary staff dedicate their lives to helping animals and I thought it would be really rewarding to be part of something that supports that cause.
How would you describe your day job to a 3-year-old?
I help the people who work every day to keep animals healthy and help them when they are sick or injured.
How does your day-to-day work help ezyVet customers?
My day-to-day work involves growing and supporting the ezyVet employees who help veterinary practices implement ezyVet and VetRadar.
What was your most memorable moment with a customer?
One of the best parts of the job is consistently getting positive feedback from customers who are able to run their practices more efficiently and achieve a better work-life balance after completing their implementation. They're always so glad they made the switch to ezyVet!

What big projects are you working on?
Increasing the implementation headcount RAPIDLY to keep up with the demand of onboarding ezyVet clients!
Moving the current office to a new space six times the size!
What gets you fired up about working at ezyVet?
Knowing that I am able to support and grow my team and watching them develop daily! I have been supporting different facets of the veterinary community for 15+ years, supporting both employees and clients. I have 200% passion for animals and everyone that supports their care!
I am optimistic and grateful to contribute to and be a part of ezyVet's success.
In 3 years, what do you hope to have achieved at ezyVet?
To have coached and mentored employees that are joining the team now move into leadership roles. There is so much opportunity and growth ahead.
What do you like to do outside of work?
Day hikes, walking a 5K or 10K while my husband runs them, hanging out with family, friends, neighbors, and my dogs! Random things, like creating ceramic animal blobs, finding interesting activities to try (glass blowing), and taking different types of group fitness classes.
Do you have any pets, what are they like?
Two small bark machines: a Yorkie Terrier and a Biewer Terrier. They suffer from excessive cuteness!
If you could do any other job for one day, what would it be?
Safari tour guide. I'd get to see beautiful animals every day in their natural habitat and watch other people enjoying the excursions as well!
Do you have any advice for people thinking of applying to work for the company?
There are massive opportunities ahead. ezyVet is actively growing and looking for more people who are up for the challenge. If you love the idea of supporting veterinary teams and professional growth and development are important to you, ezyVet could be a great fit.
One last piece of advice: as an implementer, there's lots of travel involved as you'll be moving around the country and helping veterinary clinics switch over their practice management software. So, start thinking about what you want to see and do at the end of the workday! Do you want to go on a hike? Get into the local cuisine? Start collecting travel knick-knacks? You're going to see a lot of the country, so you might as well make the most of it!
Interested in a career with ezyVet? Check out the current opportunities here.