Careers
Join our growing global team.
With a simple idea, the passion to drive it and the commitment to helping Vets worldwide to making a difference in the lives of pets and their owners, ezyVet was created.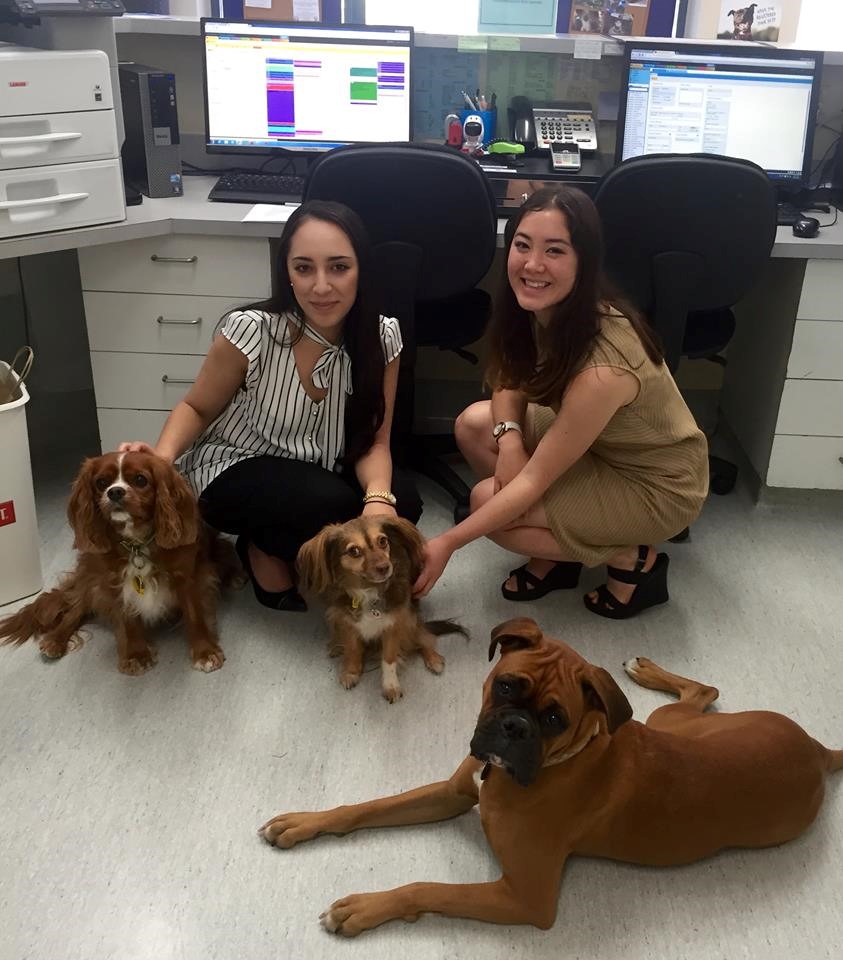 As a global company, we're ready to take on the world! We're always in search of talented people to bring fresh ideas and new perspectives to our growing team.
The culture we have created and our values are extremely important to us. We give our all in everything we do and value curiosity, a desire to learn and passion.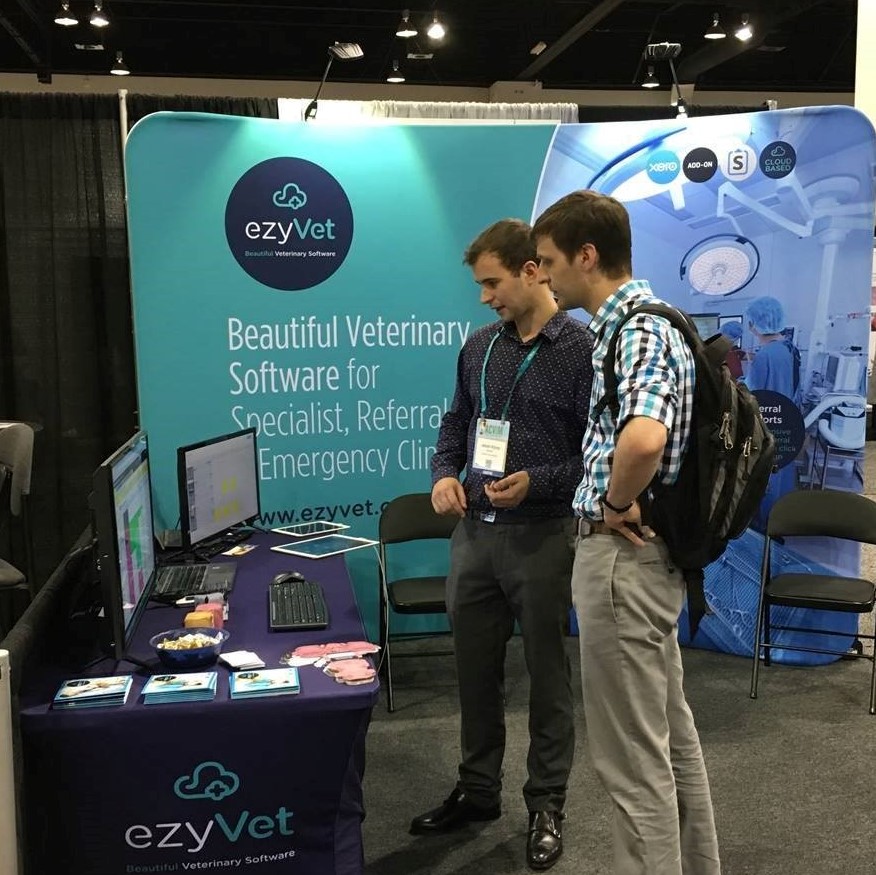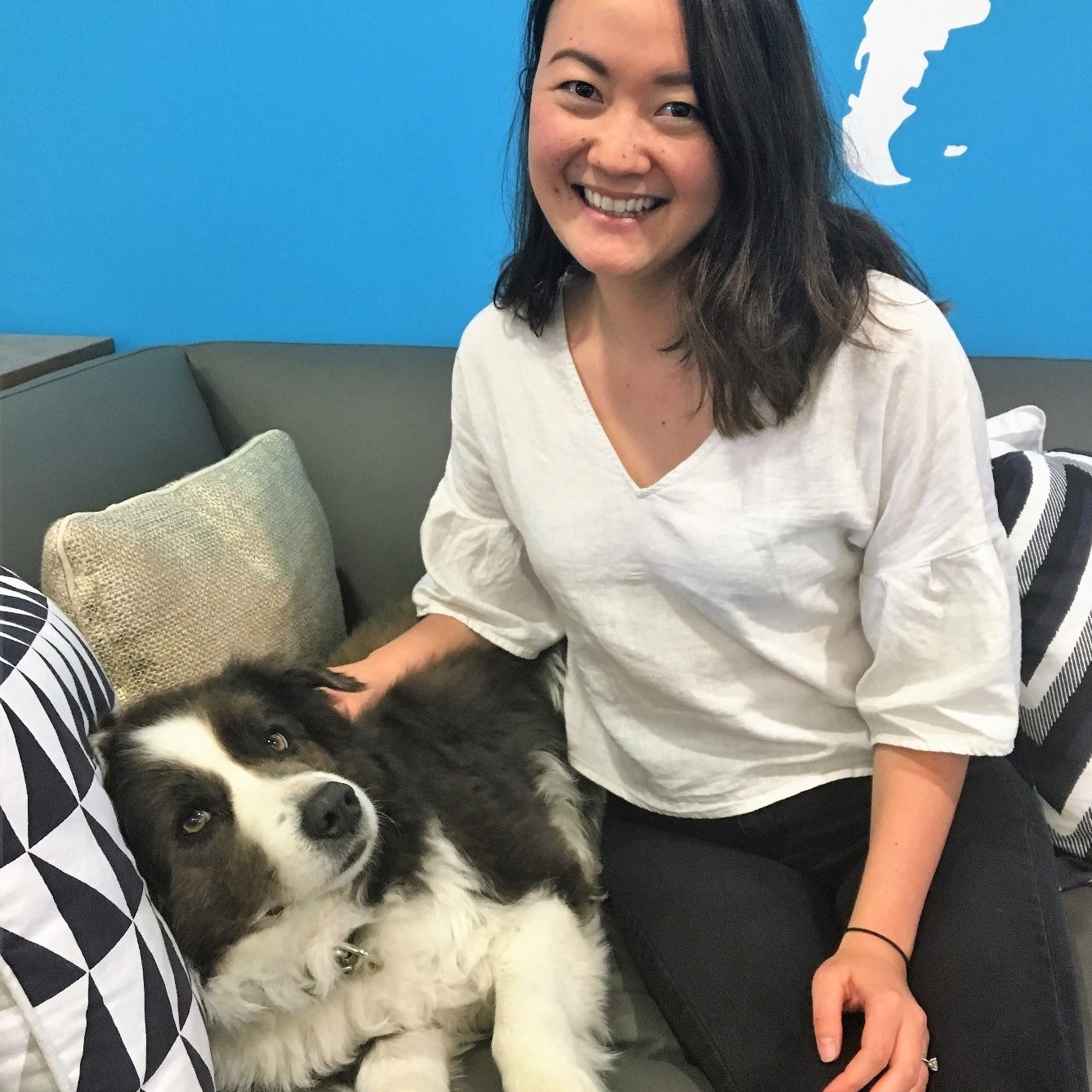 Embracing innovation and valuing the wellbeing of employees, our workplace is an inspiring space where collaboration is encouraged, "hot-desking" is an everyday occurrence and where pets roam the office.