JOIN THE JOURNEY OF A LIFETIME
JOIN THE JOURNEY OF A LIFETIME
Interested in a career with ezyVet?
We're a cloud-based Practice Management solution, hell-bent on making a difference to the animal health industry. Join us today to help transform the way our customers run their business.
Our promise to you
Choosing the right workplace isn't just about what you can do for us, but about what we promise to you.
Clear Expectations
Clear expectations so you have the confidence to focus on the right things.
Transparency
Transparency of how decisions are made, that they are fair and objective.
Empowerment
Empowerment to drive your own performance so that you own your success.
Career Progression
It's there waiting for you to grab it if you put yourself in the end-zone.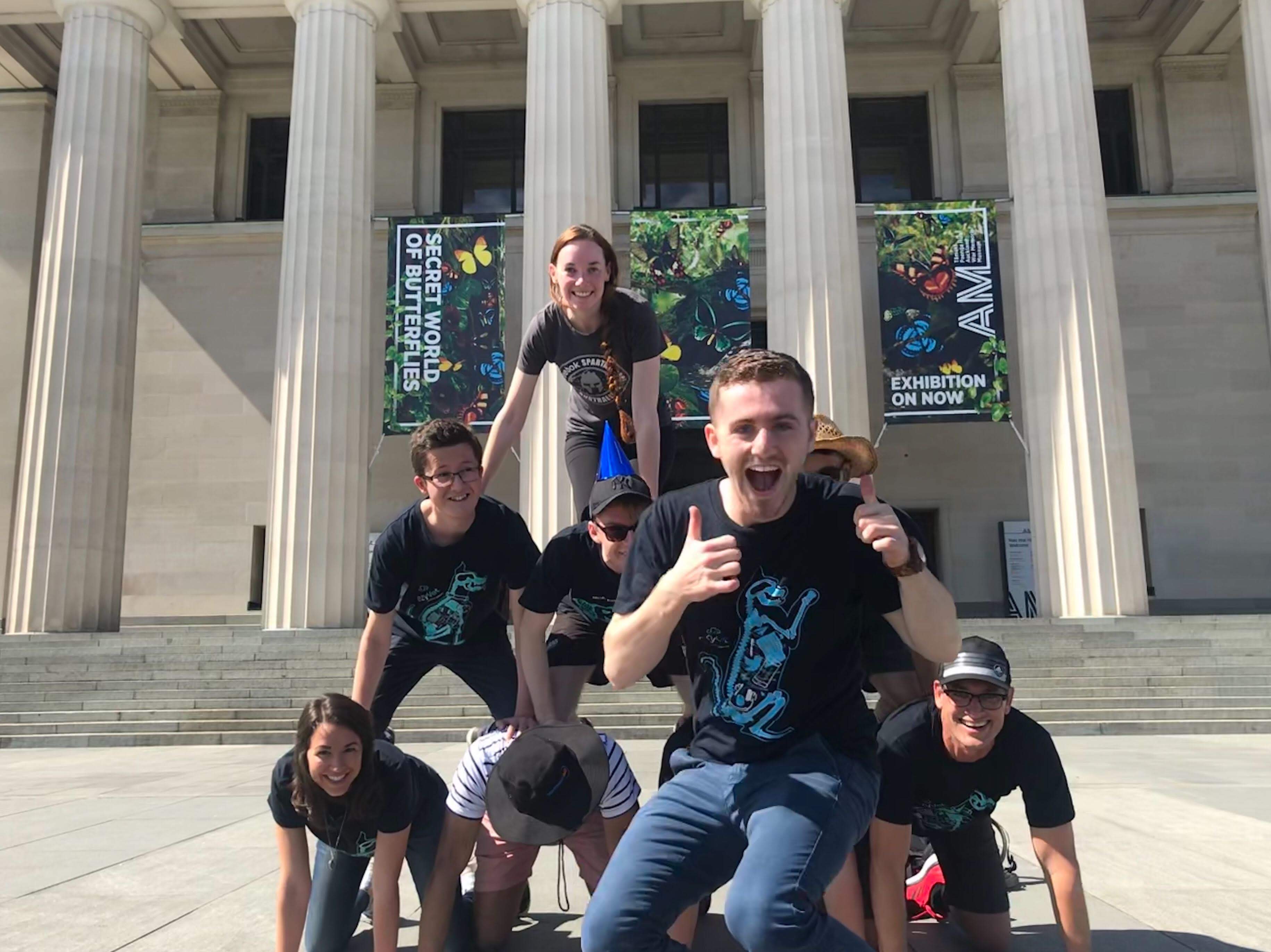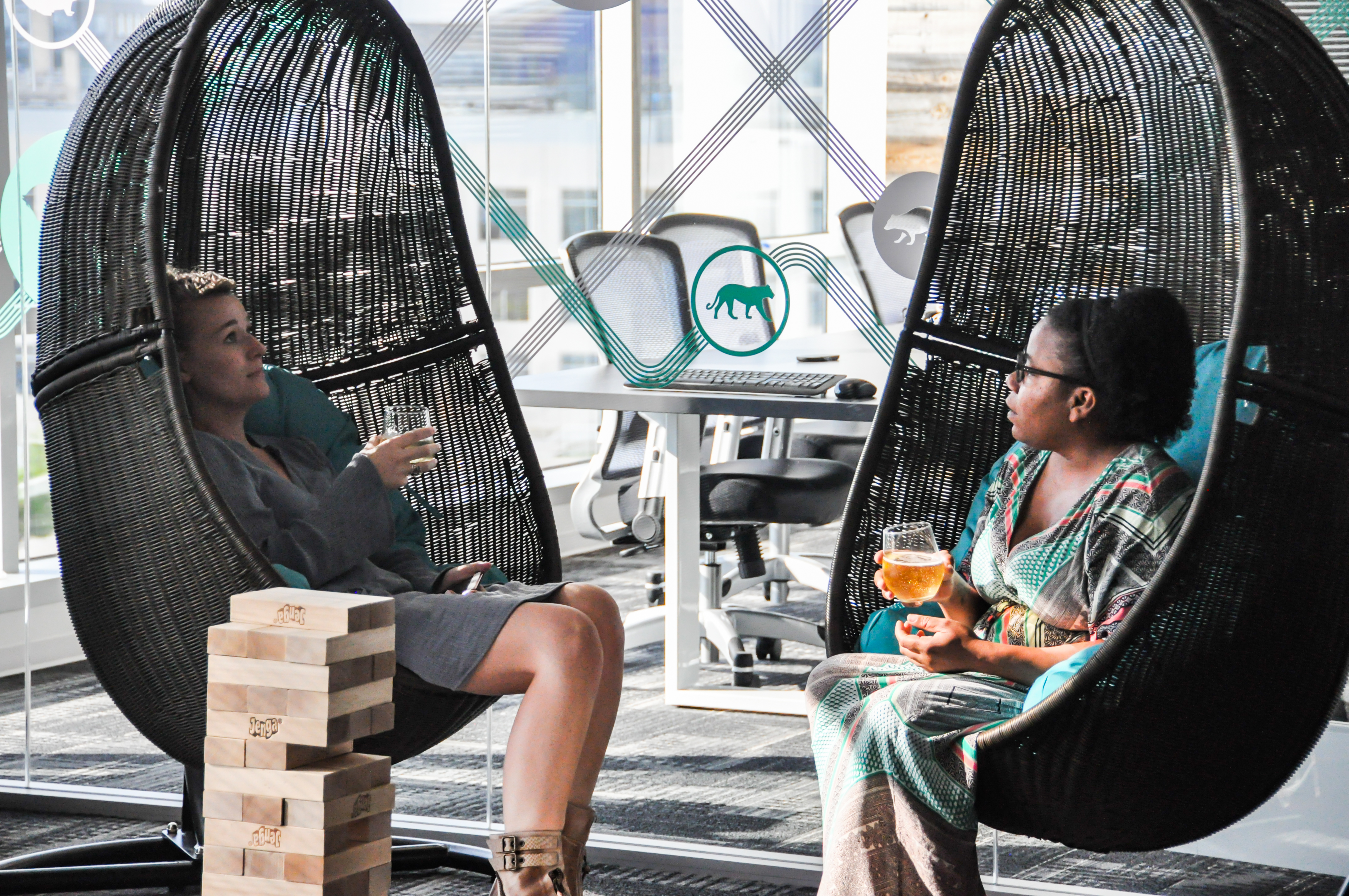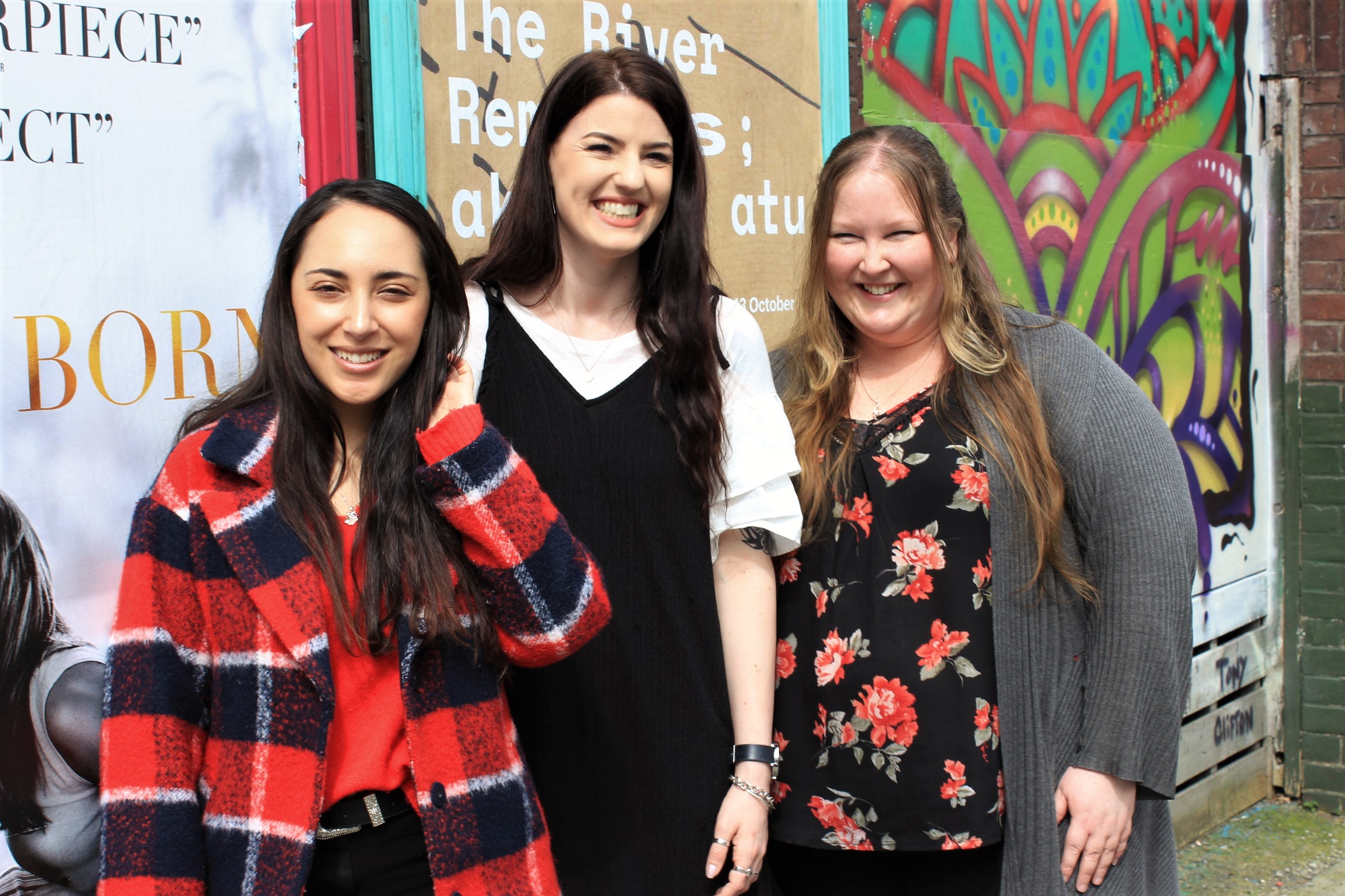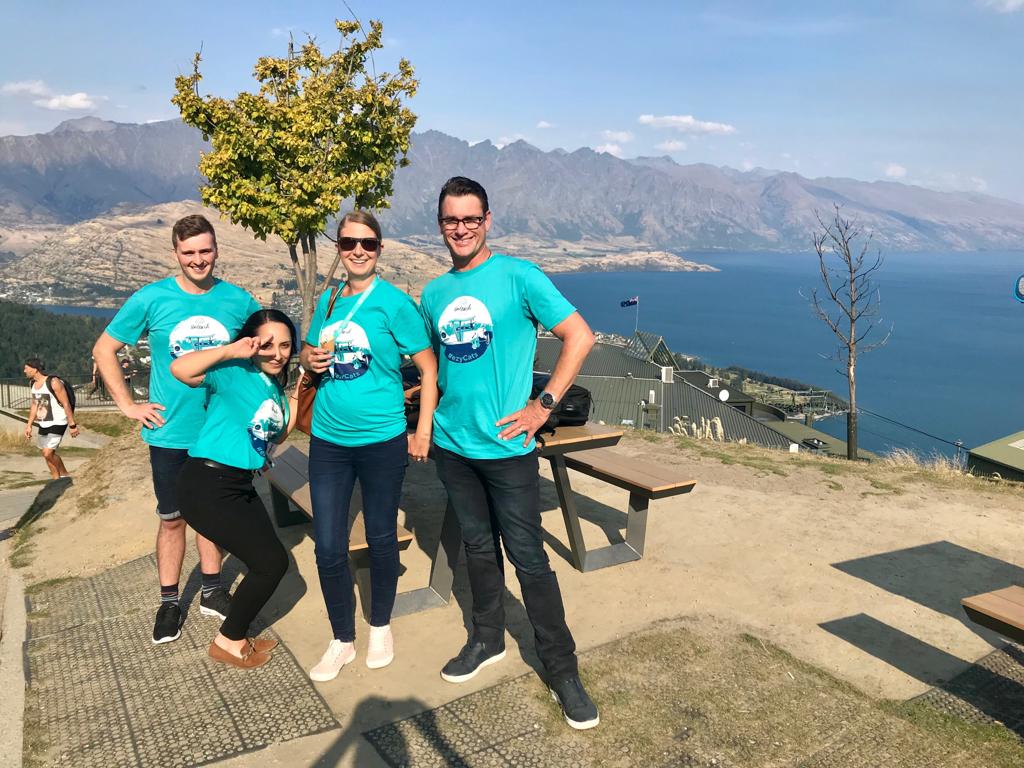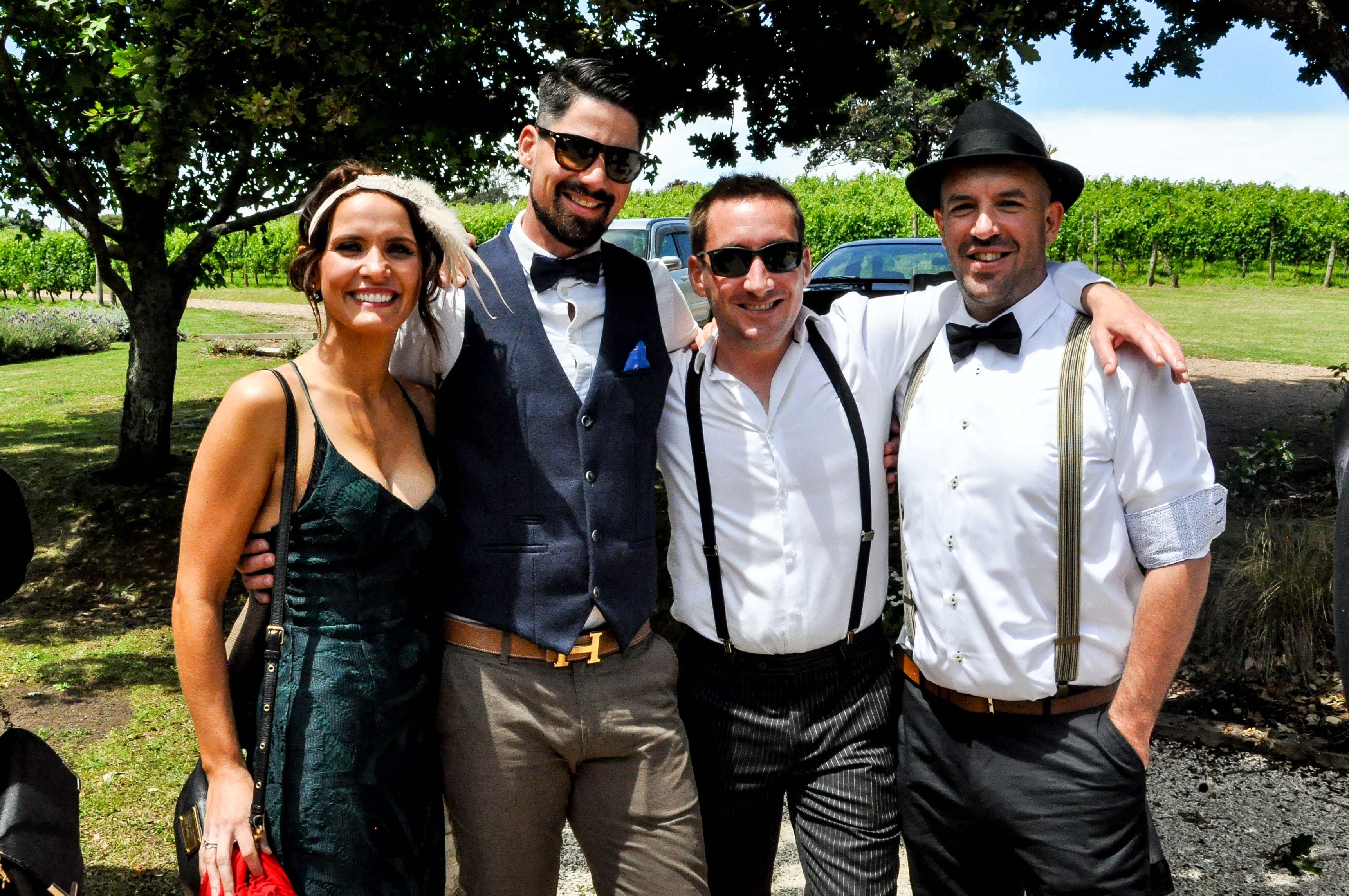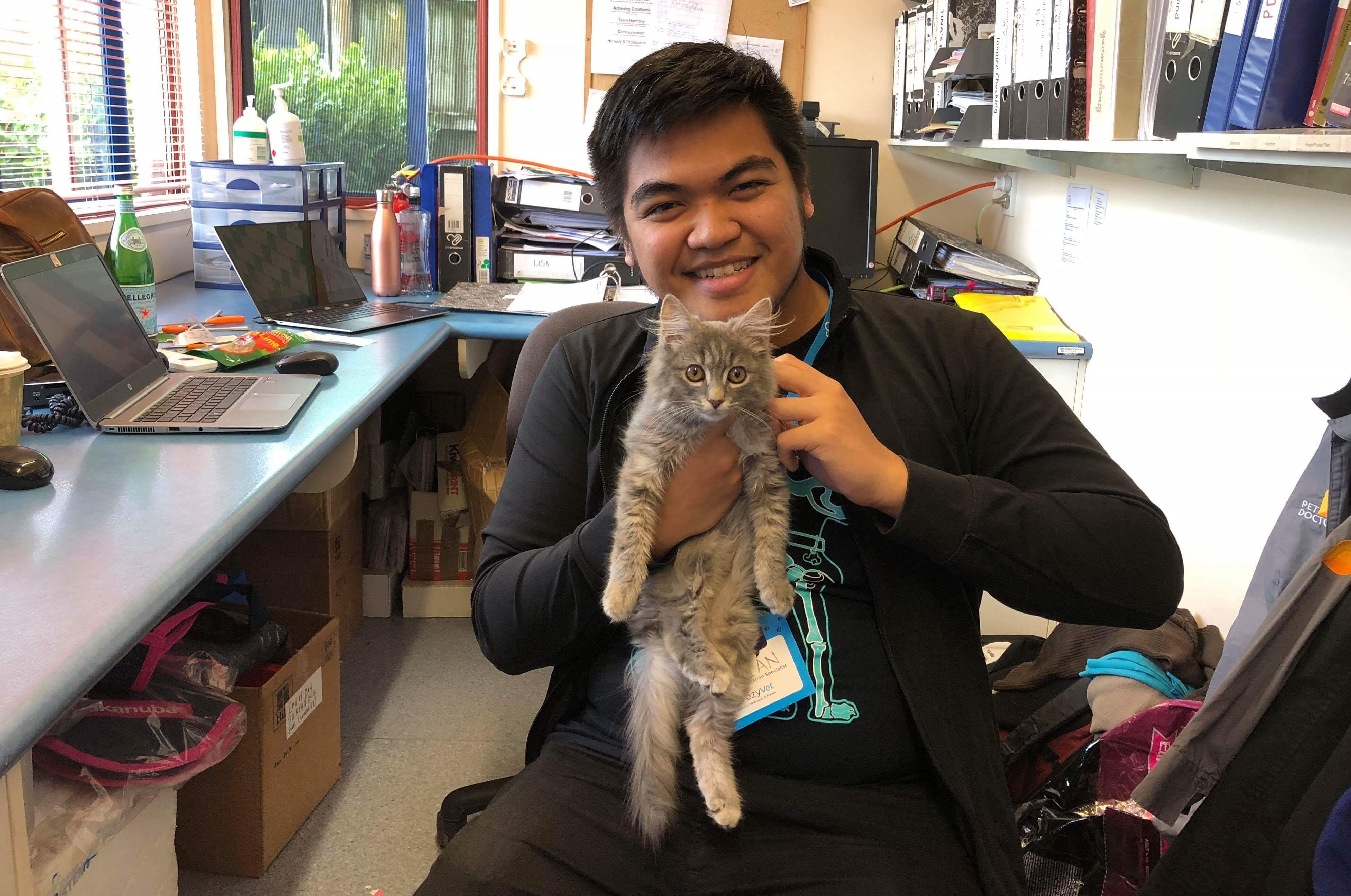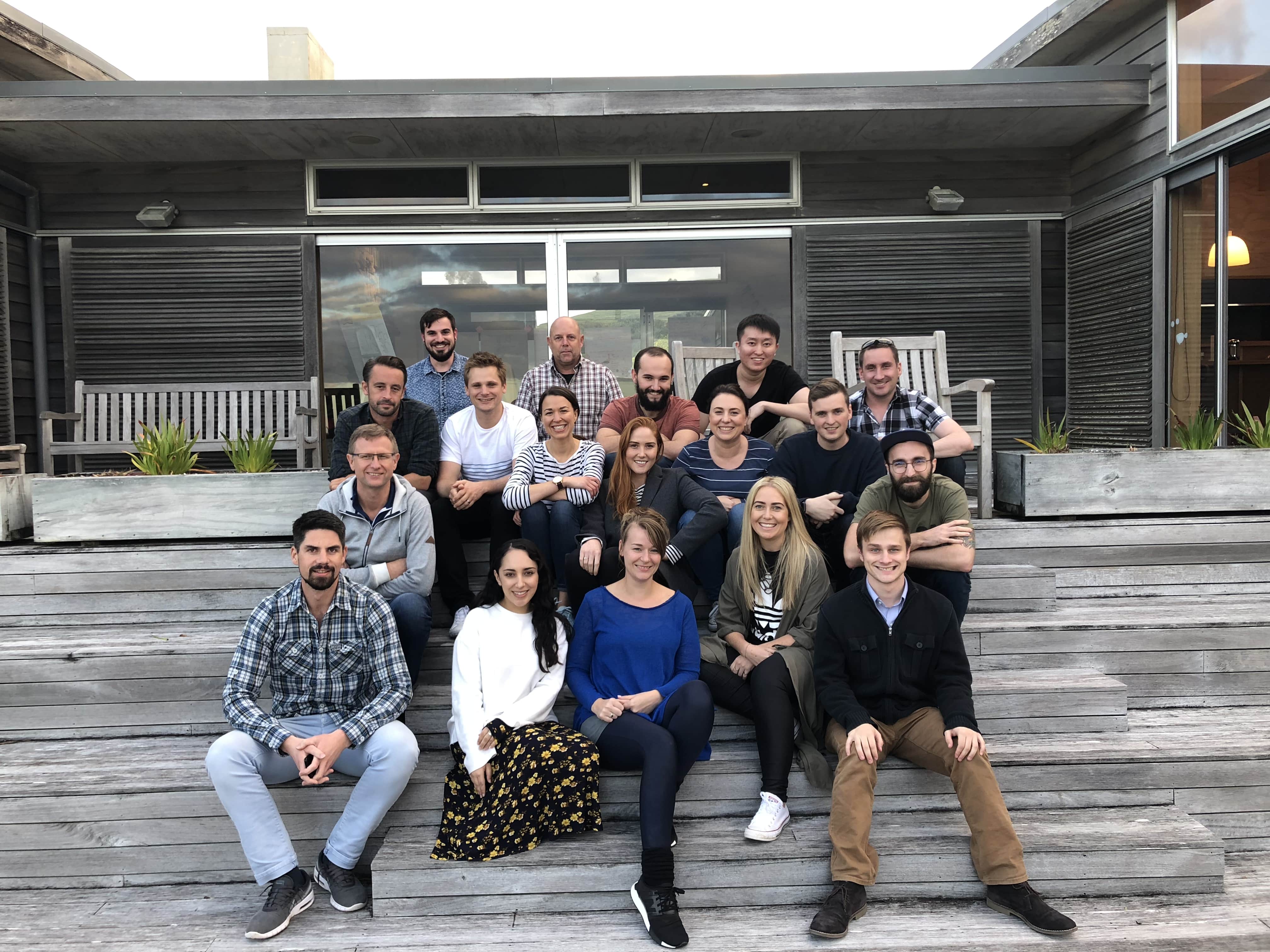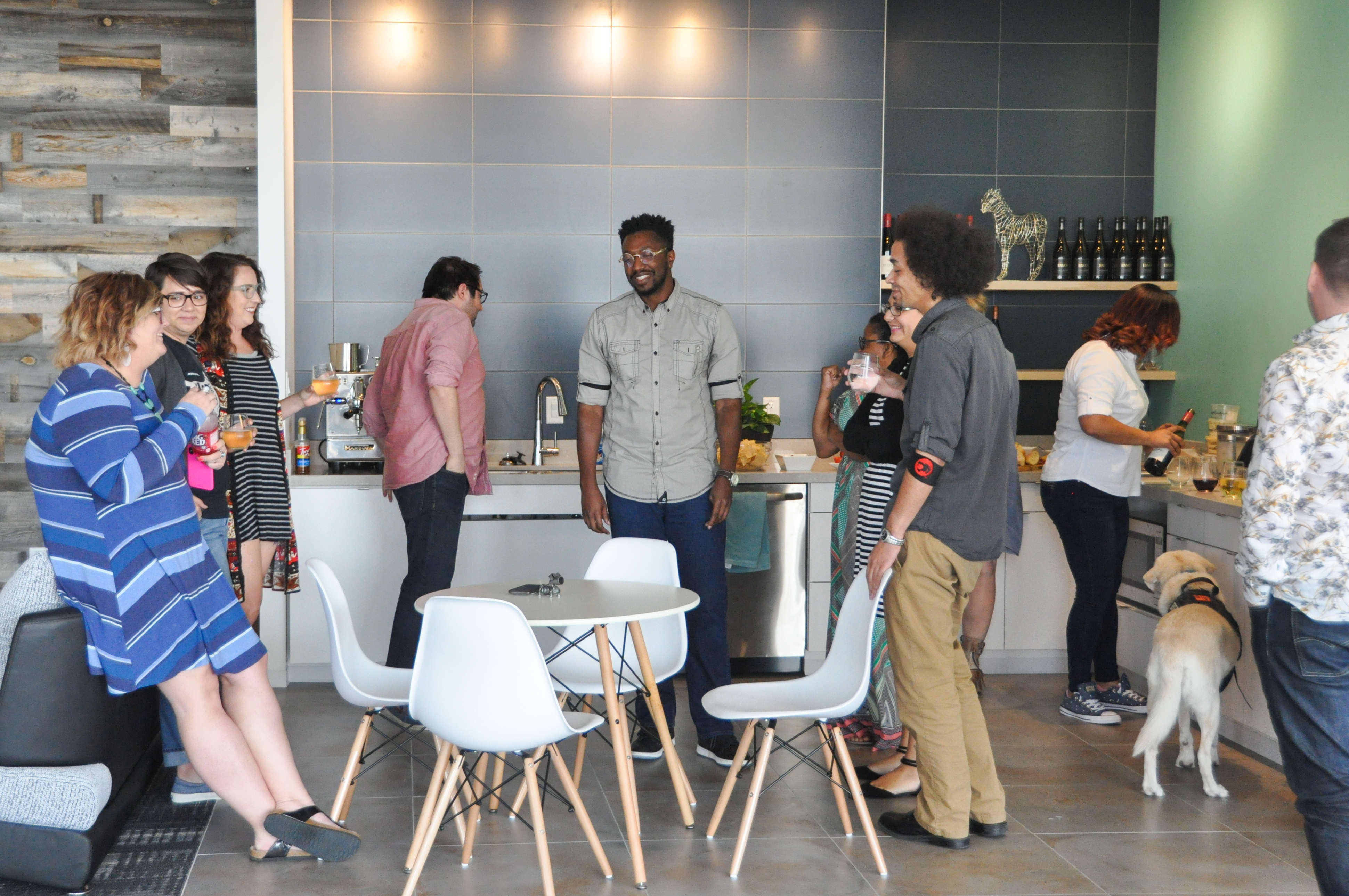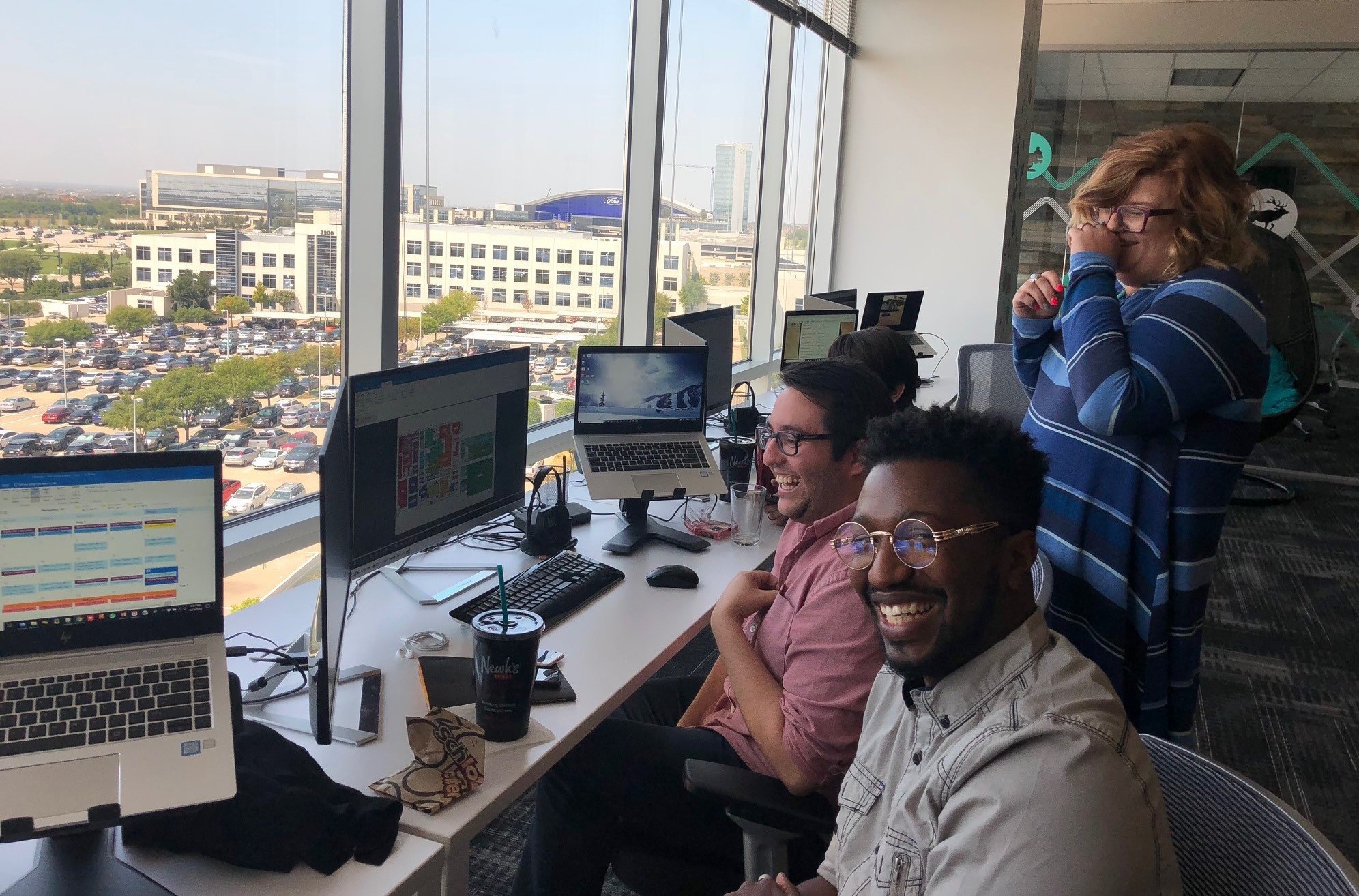 Not only have I seen and experienced a product which has evolved immensely, but I've also seen it take over the world. Having the privilege to be a part of that journey has been amazing. The cute puppies I get to play with are also a bonus!
Alex Ragone
One of the best things about this job is changing a clinic or hospital's business in such a major way. We're changing the world of veterinary medicine, the amount of positive feedback we get is overwhelming.
Sophie Griffiths
I was attracted to ezyVet as it's a New Zealand company taking on the world. It's being disruptive in a market that's ripe for change and has an amazing team of people with real passion for what they do.
Wayne Oxenham
Work perks
ezyVet doesn't just provide a place to work, it provides a place where you can grow and develop in a unique environment (and have an awesome time along the way!) We care for all our ezyVet family and offer a wide range of benefits that aim to support both personal and professional goals. ezyVet encourages your physical and mental wellbeing, providing Monday breakfasts, (mostly) healthy lunches, gym access, expresso coffee in each office (with complimentary barista training), birthday holidays, regular social events and much, much more.
Can't see the role you're looking for?
We'd still love to hear from you. Get in touch with the team at jobs@ezyvet.com