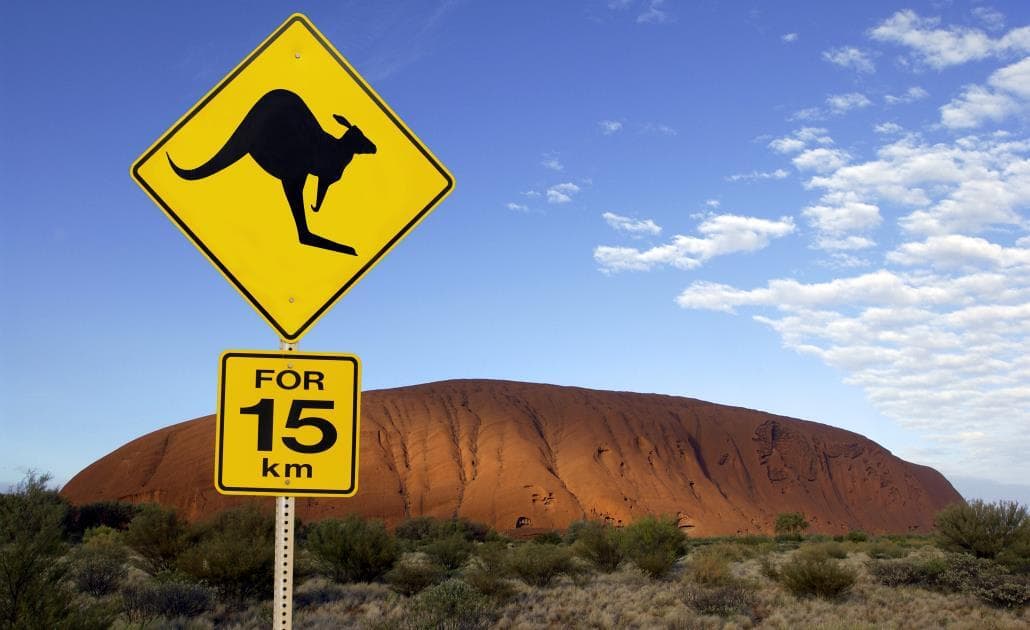 Looking for the perfect event to network with fellow veterinary professionals? Need to get a few more CE hours under your belt? Want to recharge the batteries while surrounding yourself with like-minded people?

Whatever it is you're looking for, there's a good chance you'll find it at one of Australasia's world-class veterinary conferences. Here are five of the best veterinary conferences in Australia and New Zealand.
| | | |
| --- | --- | --- |
| Conference | Dates | Location |
| Australian Veterinary Association (AVA) Conference. | May 28 - June 2, 2023. | Adelaide, Australia. |
| New Zealand Veterinary Association (NZVA) Conference. | June 28-30, 2023. | Wellington, New Zealand. |
| Bain Fallon Memorial Lectures. | TBA. | TBA. |
| Veterinary Business Group (VBG) Summit. | October 19-21, 2022. | Melbourne, Australia. |
| The VET Expo. | October 26-27, 2022. | Sydney, Australia. |
1. Australian Veterinary Association (AVA) Conference
Established more than a century ago, the Australian Veterinary Association (AVA) provides a united voice for more than 8,500 veterinary professionals across Australia.
The annual AVA Conference is a massive five-day event that offers a world-class CE program with speakers from across the globe delivering insightful content across eight concurrent streams, as well as a day of practical workshops and field trips.
In 2023, the event will take place at the Adelaide Convention Centre, one of the world's most modern and technologically advanced venues, conveniently located just a 15-minute drive from Adelaide Airport.
2. New Zealand Veterinary Association (NZVA) Conference
The NZVA Conference is New Zealand's only veterinary event covering all aspects of the veterinary landscape, including companion animal, complementary medicine, dairy cattle, epidemiology, food safety, animal welfare, biosecurity, equine, industry, sheep, beef cattle, deer, and veterinary business.
In 2023, the three-day event will be held at Tākina, Wellington's newest purpose-built conference venue, which boasts gorgeous architecture, intelligent spaces, and state-of-the-art technology. With a busy lineup of renowned speakers, industry-leading exhibitors, and insightful CE sessions, the NZVA Conference is a must-attend for any veterinary professional.
3. Bain Fallon Memorial Lectures
If you're involved in the equine veterinary industry, you're going to want to make some space in the calendar for this event. The Bain Fallon Memorial Lectures is the biggest week of equine veterinary continuing education in the Southern Hemisphere, attracting more than 200 delegates and a bustling trade show that sells out every year. For many attendees, the lively social events are a highlight of the conference, providing an excellent opportunity to relax and network with suppliers and fellow industry professionals.
The details of the 2023 program are yet to be released. We'll update this page with new information as it emerges, so be sure to check back soon!

VBG Summit is a two-day conference and trade show that primarily focuses on practice management. The theme of this year's event is "Emergence," a nod to the challenges and opportunities faced by veterinary practices as they "emerge" into the new post-pandemic business landscape.
Suitable for practice managers and owners of all levels of experience, VBG Summit delivers the insight you need to manage your workflows with limited staff, adapt to new technologies, and understand the big changes that are coming to the veterinary industry. There's also a bustling exhibition hall, refreshment breaks each day, and networking drinks on Thursday evening prior to dinner.
The VET Expo is Australia's leading all-in-one veterinary festival. Held at the ICC Sydney, a 250,000 square meter event space in one of the city's most vibrant precincts, the conference is the perfect place to explore the latest developments in the veterinary, animal health, and pet care sectors at an affordable price.
With more than 120 sessions, 15 content tracks, and 50 hours of world-class CE opportunities, the two-day event offers something for the whole veterinary team, whether you're a veterinarian, vet nurse, vet technician, practice manager, animal scientist, or any other type of animal health professional.
In addition to the quality educational content, you'll also have the opportunity to discover new technologies, products, and services exhibited by more than 100 leading suppliers, and network with over 2,000 fellow attendees from various walks of the veterinary world.