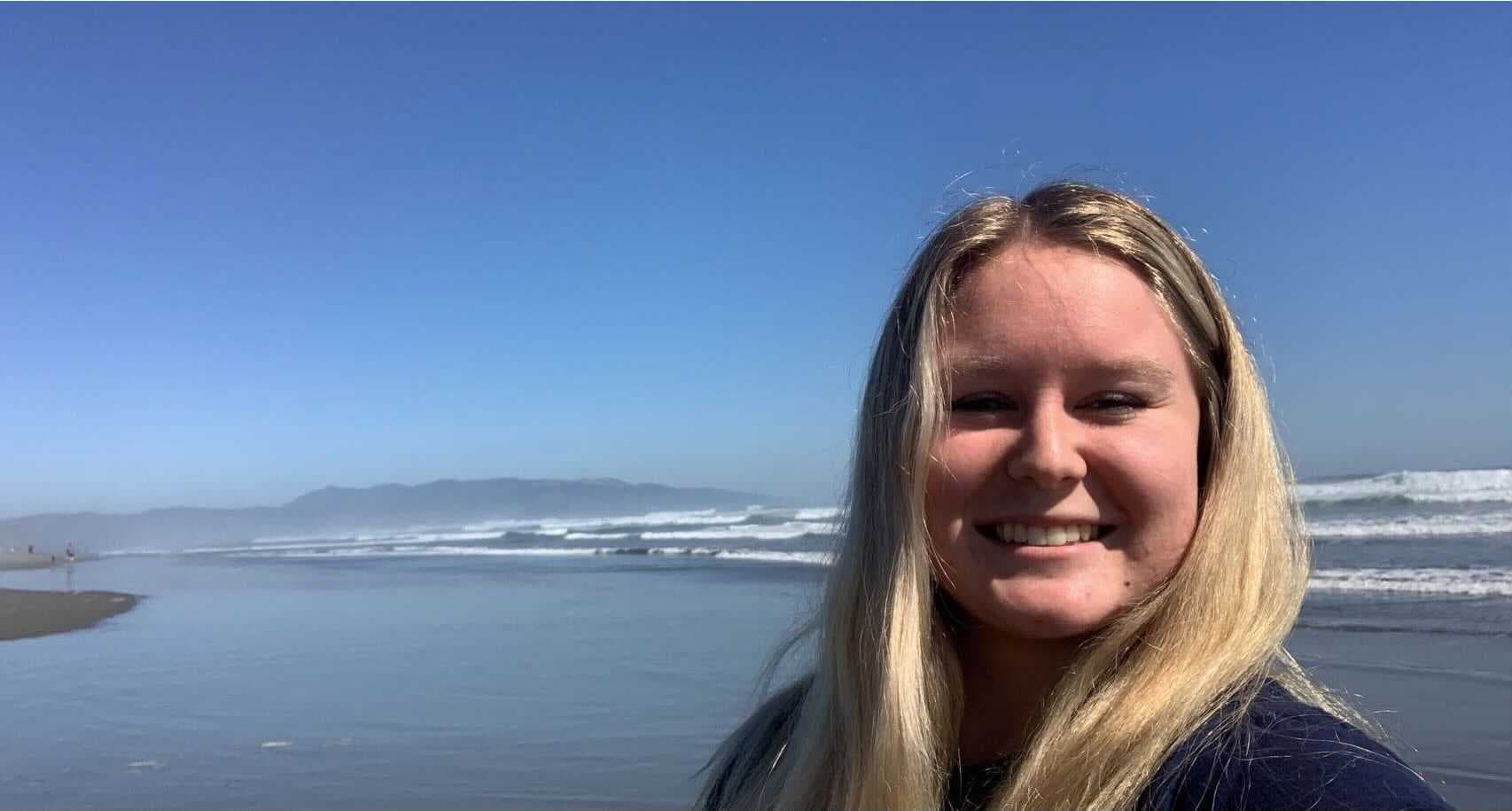 I remember the day I received the receptionist job offer from my local veterinary hospital four years ago like it was yesterday. As a freshman in college based in Louisiana, I was thrilled to make US$10 an hour, which was over 30% more of what I earnt at my part-time fast-food job. The receptionist role immediately became something I was proud about as I now felt I had a bigger purpose. The veterinary hospital graciously worked around my class and soccer schedule as I was a full-time student athlete. I wanted to dedicate all my free time to them to thank them for their flexibility. I remember clocking in for early morning shifts after riding a bus back home from an away game and only getting 3 hours of sleep beforehand.
My success in the veterinary industry
This dedication paid off as I very quickly found myself accumulating special tasks and trust from the management team. This led to a snowball effect of promotions, more responsibilities, and I ended up working in management for most of my time there. My days consisted of early mornings and late nights - I averaged 12 hour shifts 6 days a week. I considered my Sundays as an "off day" because we were only open for 4 hours so that meant a short shift for me. This job taught me many skills and even gave me my absolute best friend, Walker, my toddler-like German Shepherd who has seen me through many of those long days. However, I struggled with the thought of what I was going to do after my college degree and after I left.
My challenges working at a hospital
Though the veterinary field was the most rewarding job I had, it was also the most demanding job I had. I was concerned that I wouldn't find the same passion as I once had somewhere else. I also knew that I didn't want a 9-5 desk job; I wanted something that gave me constant learning and new challenges to face but with better hours. I thought I was going to have to sacrifice one for the other so I had come to terms with missing out on the thrill for a job with better hours so that I could experience other things in life.
Same type of industry, different type of job
My fiancé's job brought us to the Dallas area and I had no idea what role I was going to find myself in. I knew that this area would present more opportunities than my hometown but I just didn't know where to look. After moving to the Dallas area, I tried really hard to make other veterinary clinics work. I applied for receptionist jobs, nonprofits, sales, and even corporate positions but my heart wasn't happy as I knew that accepting those job offers would mean me having to settle. I wanted to keep looking. After about a month of job hunting, I found ezyVet on Indeed and I was embarrassingly excited about this. I was very familiar with the software and the company because it is the software that we used at the veterinary hospital back in Louisiana. I knew at the moment of applying that this is what I wanted.
Life as an ezyVet Implementer
Being an implementer is challenging but also rewarding. I am not going to lie, I was scared about how I would handle the traveling part. Uncertainty is my weakness and I wasn't certain on what kind of life I could lead outside of work with traveling. But boy, was I wrong. One of the most rewarding aspects of the job is getting to travel and be onsite with clients after building close relationships with them over the lead up process. One of my most memorable moments was with an onsite client who began to cry happy tears after seeing all their hard work and commitment pay off.
Travel as an ezyVet Implementer
During my time in San Francisco, I got to drive over the Golden Gate Bridge, see the National Cemetery, visit the actual house where Full House was filmed and even found a sand dollar on the beach! Nebraska and Colorado taught me how to love the quiet. I found myself in the smallest towns surrounded by farmland and pastures. This was the home of the most beautiful sunsets and drives that I have yet to see. Every single morning, I was greeted by wildlife on my 45 minute drive of dirt roads and let me tell you, there is something about this that makes you slow down and be grateful for this moment. It was one of those towns that you got waved at by strangers on the road because everyone knew you were just passing through. I drove around the area and took in the views in my free time, even though it got a little sketchy having no phone signal to find my way back. While I was in Tennessee, I got to spend time on Beale Street in Memphis as well as Broadway in Nashville. I have been blessed to see many breathtaking views during my 4 months with ezyVet so far. And don't even get me started about the food!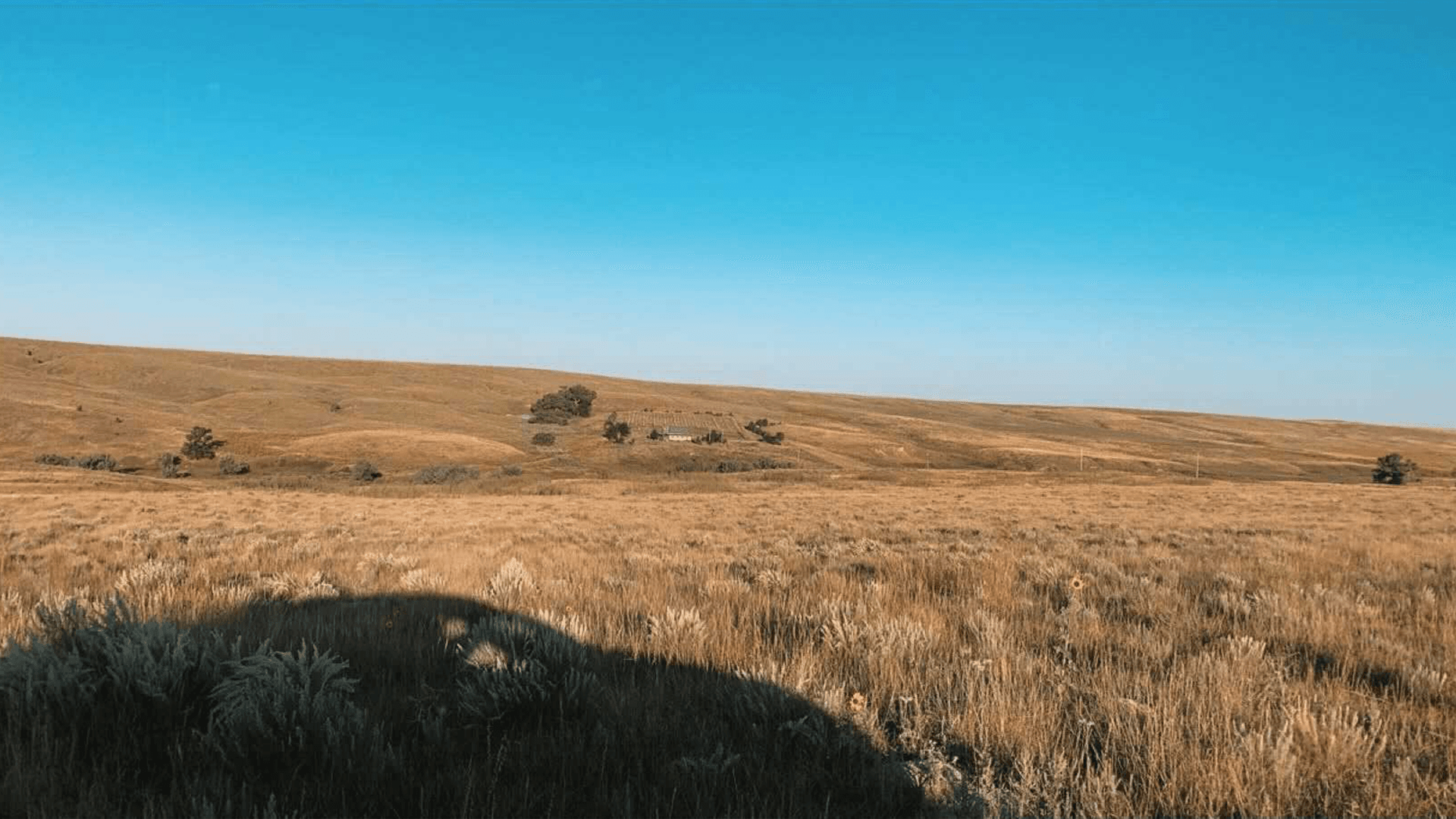 Life with other ezyVet Implementers
As for my coworkers, the atmosphere in the office is collaborative and positive. I love being surrounded by likeminded people from similar backgrounds. We're all looking to pursue the same dream of having a job with the balance of freedom to enjoy our personal lives whilst providing us with a certain level of challenge that promotes individual growth. We have a team mentality amongst us that creates an environment of togetherness. I love that I can be vulnerable enough to ask questions, where responses are always positive and encouraging, rather than be shut down for not knowing. I am able to pitch a difficult problem to the team and receive collaborative efforts to curate a perfect solution. There is comradery because everyone is dedicated to the same end goal, making our customers happy.
Representing ezyVet at IVECCS 2021
ezyVet gave me the opportunity to represent them at the IVECCS 2021 conference in Nashville. This was a new experience for me but one that I fully embraced. Anyone who knows me is aware that I can talk to a brick wall if given the task so I was able to share my excitement for my job, ezyVet and spent countless hours talking to people that wanted to listen to me. This was especially special for me because by representing ezyVet, I was able to truly test how much I had learned about the software since coming on board. Safe to say, I impressed myself with the amount of knowledge that I had gained.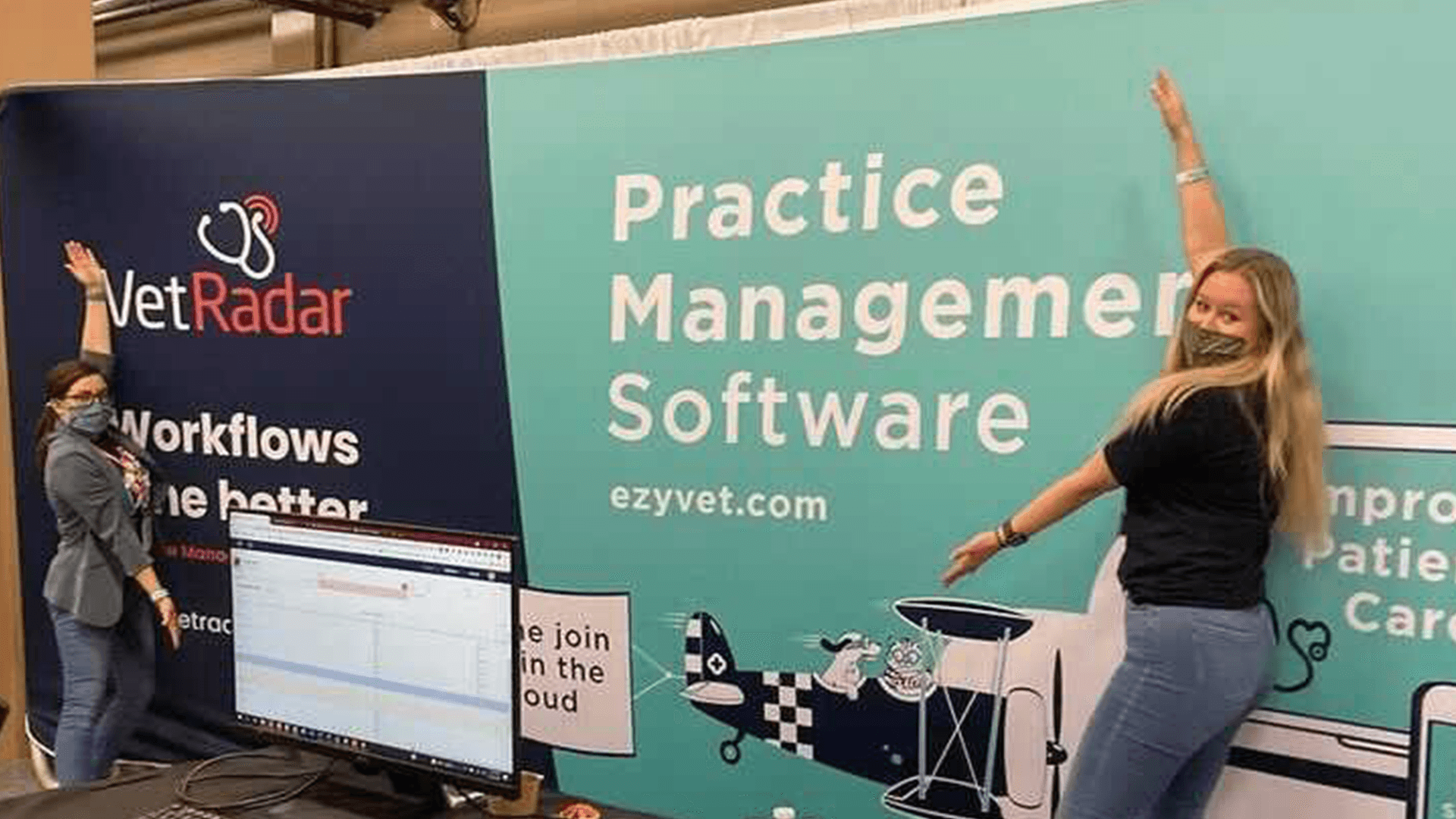 All in all, I love that I am able to take my knowledge from working with veterinary medicine and hospital workflows to help improve the lives of those who are wanting improvements in their clinics. The relationships that I have built in such a short space of time with clients and coworkers are some of the best I have experienced. ezyVet presents many opportunities for anyone who is willing to take them and I must admit, I can't wait to see where else it can take me.