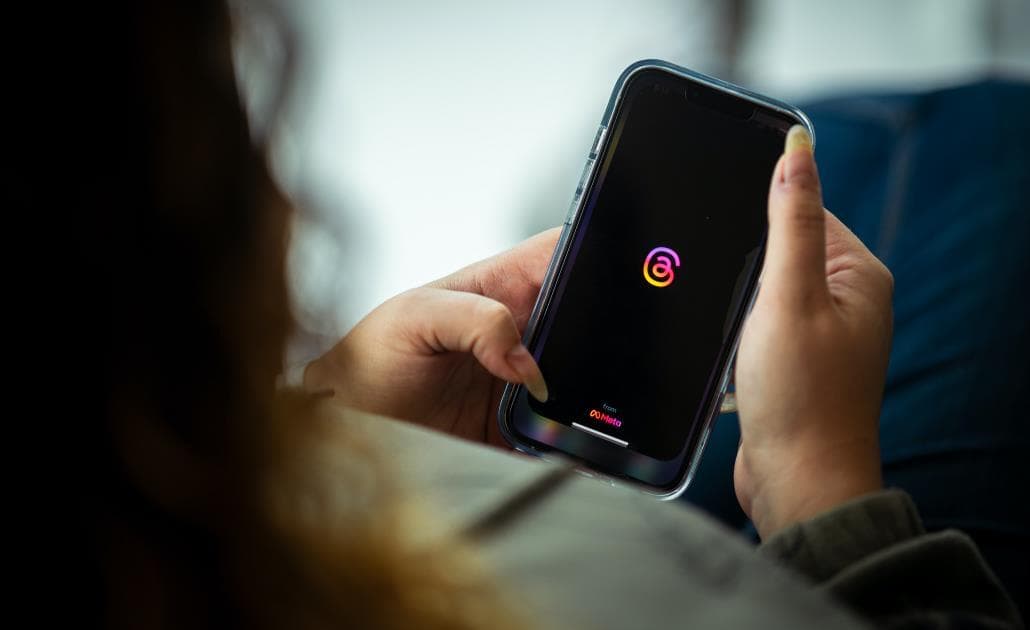 Unless you've been living deep off the grid for the past few months, you've probably heard about Threads, a new social media platform that feels and functions an awful lot like another social media platform that's been making headlines recently: Twitter (or, as it's now known, X).

If you're looking to build out your digital brand and expand your online presence, you might be thinking about starting a Threads account for your veterinary practice. But is it the right marketing channel for your business? How does it work? And how does Threads compare to X?
We've rounded up all the information you'll need to answer these questions and more.
What is Threads?
Threads is a social media app developed by Meta's Instagram team. The platform offers up a feed of text-based content posted by people you follow and recommended content from creators the Threads algorithm thinks you might like. You can share posts of up to 500 characters, as well as links, photos, and videos up to five minutes in length. All the typical privacy controls are here too, including the ability to unfollow, block, restrict, and report a profile.
Threads was released on July 5, 2023, and racked up an astonishing 100 million users in just five days, making it the fastest-growing app of all time. Over 95 million posts were published on Threads in the first 24 hours.
A big part of this explosive growth can be attributed to the fact that Threads is part of the Meta family and is closely intertwined with Instagram, which eliminates many of the adoption barriers associated with similar platforms. Unlike other social media apps, you don't need to make your Threads profile from scratch or curate a list of people to follow - it can all be imported directly from Instagram. This means you can make an account, populate your feed, and start posting content on Threads in a matter of moments.
What happened to Twitter?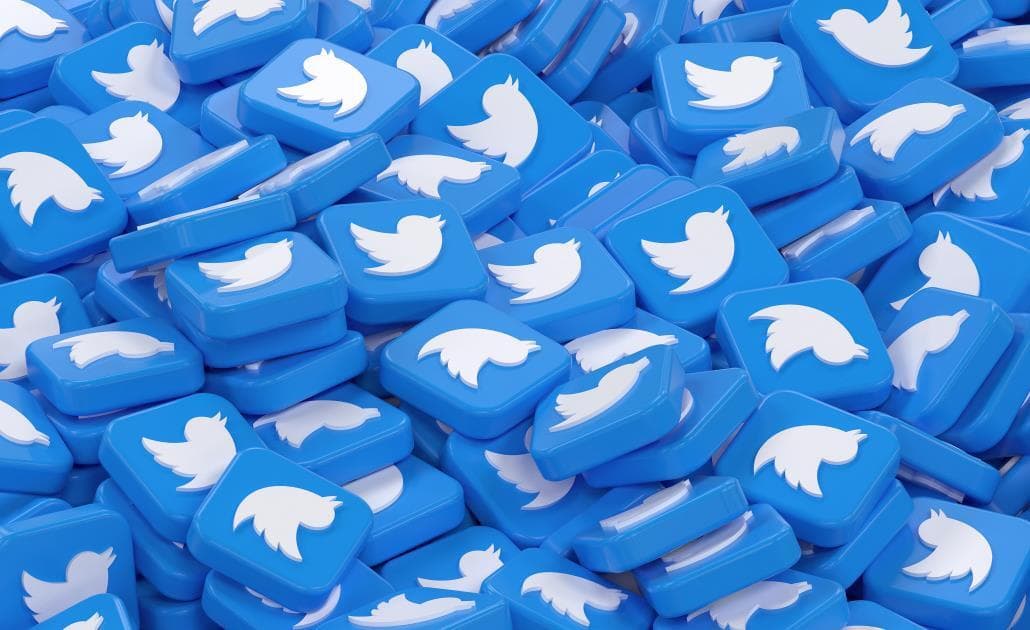 Before we go any further, let's take a quick detour to talk about the platform that it was built to compete against: Twitter.

Twitter, of course, was everyone's favorite microblogging service. Released in 2006, Twitter quickly became the go-to platform for news, entertainment, and social connections, all delivered in bite-sized 140-character chunks. In October 2022, Elon Musk completed a $44 billion acquisition of Twitter, which was followed by mass layoffs, changes to the platform's verification badges, and new rules regarding the type of content that can and can't be posted.

Now, Twitter is gone.

A few weeks after the launch of Threads, Twitter was officially rebranded to X, symbolizing the app's strategic shift from a social media app to something more nebulous. As X Chief Executive Linda Yaccarino put it:

X is the future state of unlimited interactivity – centered in audio, video, messaging, payments/banking – creating a global marketplace for ideas, goods, services, and opportunities. Powered by AI, X will connect us all in ways we're just beginning to imagine.

— Linda Yaccarino (@lindayaX) July 23, 2023
Exactly what that means is anyone's guess, but it's possible that X could one day resemble something like WeChat, a Chinese super app that provides a slew of functions, including messaging, payments, social networking, video calls, gaming, and more.

For now, the Twitter brand is still in the process of being purged. The iconic bird-related branding has been removed, while the avian-inspired lexicon that developed around Twitter (tweets, tweeting, retweeting) is slowly being phased out (some users have suggested calling tweets "xeets" or "xcerpts"; Elon Musk says they should be called "x's").
Should your veterinary practice be on Threads?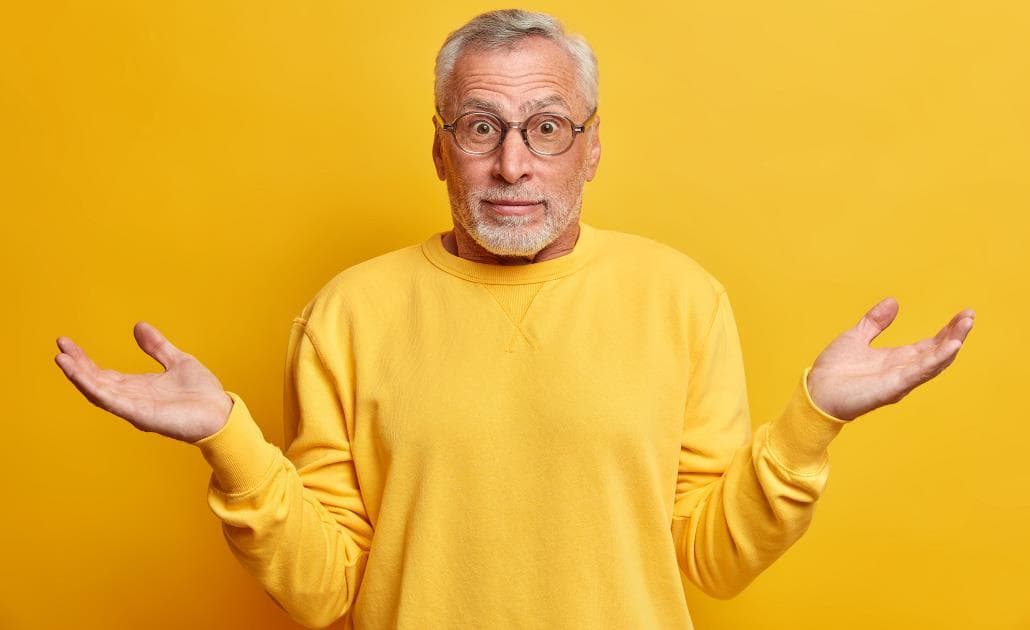 As with most marketing questions, whether your veterinary practice should be on Threads depends on your business goals and resources.
Pros of marketing your vet practice on Threads
Audience: Knowing where to find your audience online is half the battle of social media marketing. That's the good thing about Threads. Its connection to Instagram means that, if you've already established a following on Instagram, it'll be a breeze to connect with them again on Threads. In theory, you'll have less of a struggle to build an audience and you shouldn't have to worry about pushing out content that no one sees. A big chunk of your audience is probably already on Threads - now it's on you to entertain them.
Cross posting: As Threads and Instagram are both made by Meta, you can easily crosspost content between the two platforms. It seems likely that Threads and Instagram will continue to become more closely integrated and roll out more shared functionality in the months ahead, which could help reduce admin time and provide new opportunities for cross-channel promotions.
Higher engagement: Marketers have found that engagement rates (the number of people liking and replying to posts) are significantly higher on Threads than Twitter. This can help boost brand awareness - but don't expect it to last forever. Typically, new social networks are geared toward maximizing engagement, which encourages people to sign up and share content. Once the network matures, engagement is intentionally suppressed to incentivize advertising spend and drive revenue. When that happens (and it most likely is a when, not an if), your reach will slowly start to drop.
Cons of marketing your vet practice on Threads
As we talk about in our free veterinary marketing guide, most veterinary practices focus their marketing efforts around three main social media platforms: Facebook, because of the sheer number of users and its powerful marketing tools; and Instagram and TikTok, because they provide the perfect platform to share the striking visual veterinary content that everyone loves.
Threads does not offer those same advantages (at least, certainly not to the same extent as the platforms mentioned above). Here's why:
Audience size: Facebook and Instagram are enormous, boasting more than two billion and 500 million daily users respectively. While Threads quickly racked up 100 million users after its launch, that number soon nosedived as the initial novelty of the app wore off. At the end of July 2023, Threads' daily active user count had dwindled to just eight million - down 82% from the app's daily active user peak. Meanwhile, Threads' main competitor, Twitter, maintains around 220 million daily active users.
Missing features: Meta rapidly released Threads to make the most of what was (and continues to be) a turbulent time at Twitter. This meant that Meta didn't have time to include all the features that users have come to expect from a fully formed social media app. Direct messages, hashtags, trending topics, search functionality sponsored posts - none of these features are currently available.
Text-based content: Veterinary work lends itself extremely well to visual content (who doesn't love a feed full of cute kittens?). While you can post images and videos on Threads, it is - like X - a text-based app first and foremost. Veterinary clinics, which are perfectly positioned to share all types of engaging, adorable imagery, may be better off focusing on visual-first platforms like Instagram and TikTok.
What about if you're already on X?
Let's look at another scenario. While most veterinary practices choose to focus their social media marketing efforts on Facebook, Instagram, and TikTok, let's say that you've drummed up a solid presence on X, formerly known as Twitter. Does it make sense to invest time and resources into building up a following on another platform that essentially provides the exact same functionality?
Maybe. If you're already familiar with marketing on X, it might not take too long to make some minor tweaks to your content and repurpose it for Threads. There is also an argument to be made that being an early adopter and developing a strong Threads presence could help solidify your position as a thought leader, which could potentially parlay into a range of business benefits further down the line.
Tips for effective Threads veterinary marketing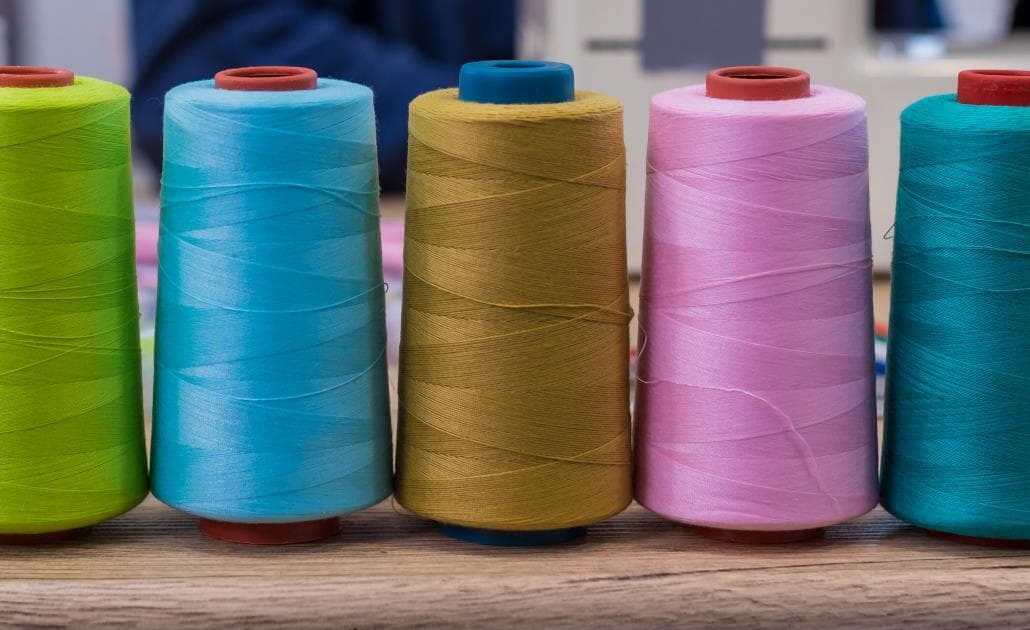 The following best practices are a good starting point for marketing your veterinary practice on Threads:
Be strategic: Don't post content for the sake of it. Think about what you want to get out of Threads, set attainable goals, measure progress, and continuously refine and reiterate your strategy.
Create channel-specific content: Audiences expect different things from each social media platform, so take the time to build content specifically for Threads.
Be authentic: You're not a robot, so don't act like one. Being honest, transparent, and personal will help establish trust and credibility with your audience.
Engage: Keep the conversation going. Ask your audience for their opinions and feedback. If someone asks a question or comments on your post, be sure to reply.
Entertain: People follow you for news, entertainment, and education. Share a mix of content to find what resonates with your audience. Check out our 41 social media ideas for veterinary practices for inspiration!
Experiment: Threads is still in its infancy and nobody knows where it will go in the future. Don't worry about making mistakes. Experiment, learn, and figure out what works best for your brand.
Takeaway
Threads is a new social media app created by Meta, which shares a lot of similarities with X, formerly known as Twitter. It's very easy to set up an account on Threads and engagement rates are high, but it doesn't have the user base to compete with established social media platforms like Facebook, Instagram, and TikTok. Whether it's the right marketing channel for your veterinary practice depends heavily on your goals and marketing resources.
For more veterinary marketing insight, download the free ezyVet guide to veterinary marketing.