In a world where convenience is key and highly valued by most time-strapped individuals, we are excited to offer this feature to ezyVet customers. Online booking enables clinics to extend the level of service that they offer their customers and modernizes how customers interact with clinics - Booking appointments and paying outstanding invoices online, when and where is suits them.
Integrating online booking in to your website will save time and will help you on your way to better vet practice management.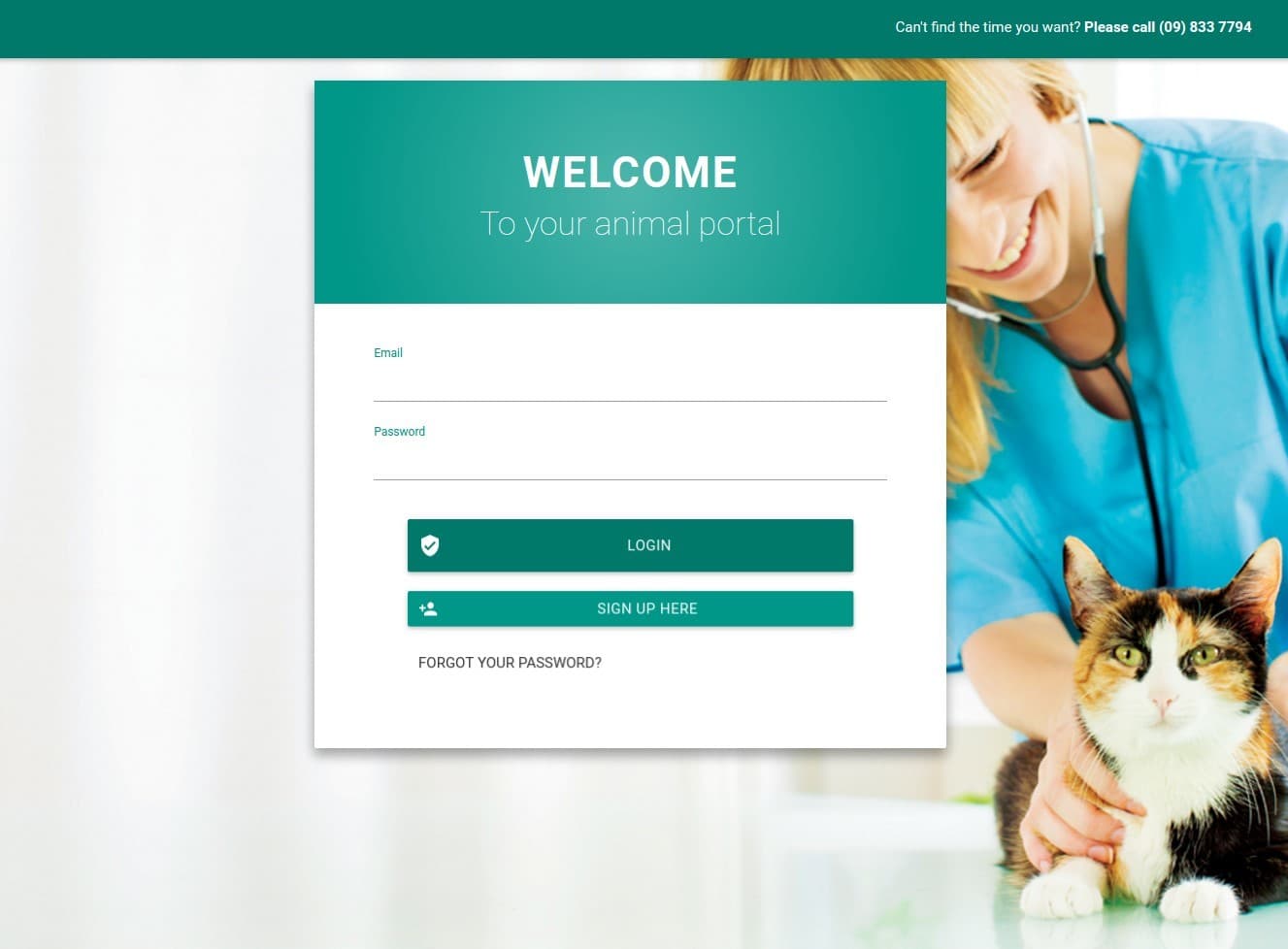 Online booking is a feature that is available to all ezyVet customers and requires a simple setup done by the ezyVet Support team. Once the module has been enabled, the online portal is made available through your clinic's own website and can also be accessed by customers via a link in an outgoing reminder.
Customers can book from a selection of dates and times as set by you the clinic, and the many options in the general settings offers a high level of customization.
Some examples of these are:
An emergency button for clients to quickly book emergency appointments
Define a minimum amount of time needed for advanced bookings
Maximum number of available appointments shown per day
Setup bookable services and specify the available services and appointment types
Setup PayPal for customers to pay outstanding invoices or make deposits online
The list of customization goes on and with the ability to change the color scheme and upload your own logo, clinics can make the online portal their own.
Bookings made online are synchronized to the ezyVet calendar and the 'eBookings' tab provides an overview of all the newly created appointments, customer orders, animals and contacts created online.
From the customer's end, the online portal includes a dashboard with upcoming appointments, their animals' profiles, and outstanding invoices. Online shopping is also possible and products can be added to a shopping cart and paid for and recorded online.
Customers can access important clinical information for each animal such as clinical summaries, diagnostics, Standard of Care, vaccinations and medications. A graph displays the fluctuations in weight of each animal for a period of 6 months and a table of all the health statuses puts customers in the front seat when it comes to knowing what is going on with their pet's health.