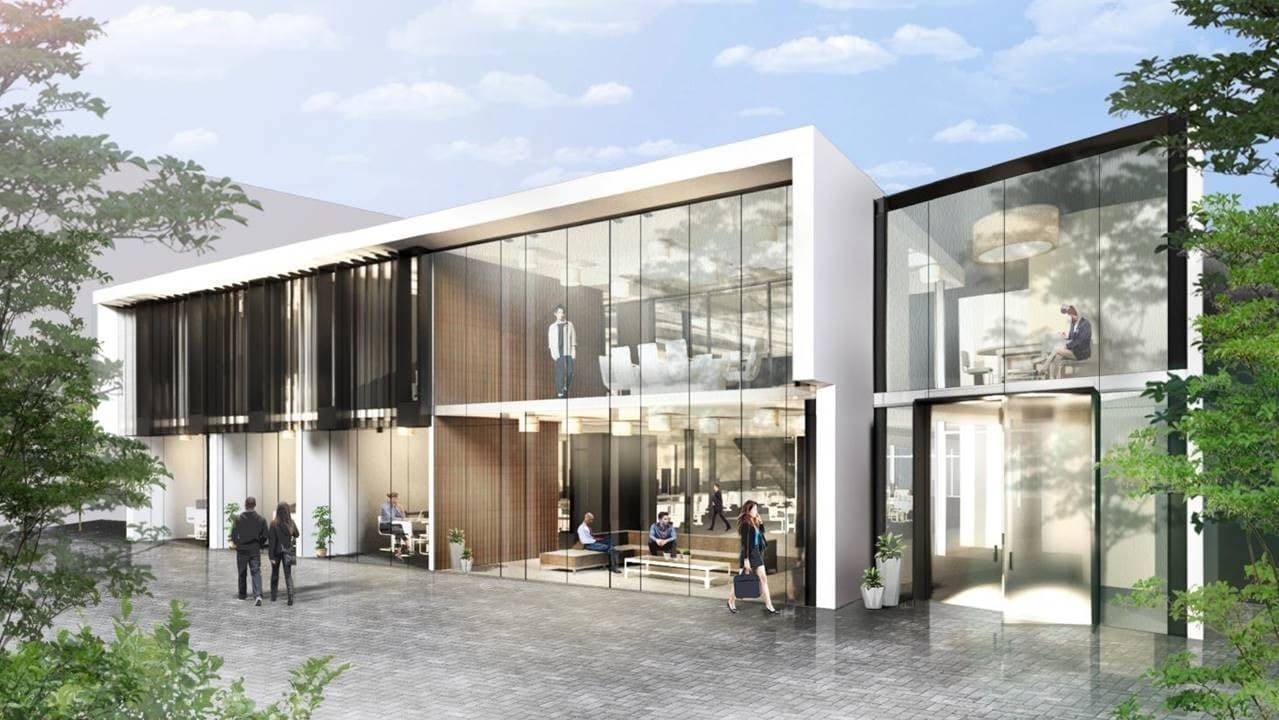 Construction is underway in Central Auckland for the new headquarters of New Zealand software success story, ezyVet.
The rapid growth company has executed an Agreement to Lease almost 3,000 square meters of new Grade A office space in Freemans Bay, for what is set to be one of Auckland's most stunning office locations. The new space is expected to help house the projected growth from 130 to 500 employees over the coming three years.
In recent times, explosive global demand for ezyVet's enterprise SaaS solution, which revolutionizes the way veterinary businesses operate, has seen the company grow by triple digits. It has gone from successful Kiwi start-up to global industry leader, with offices in Auckland, Dallas and London.
Today, ezyVet is actively seeking to attract the best of New Zealand and international talent to help meet increasing demand. ezyVet Chief Financial Officer Pete Brown says "Prime commercial space in downtown Auckland doesn't come cheap. We are cloud-based, so few customers actually visit our offices, but to recruit top talent in a people-led business this investment was a no brainer."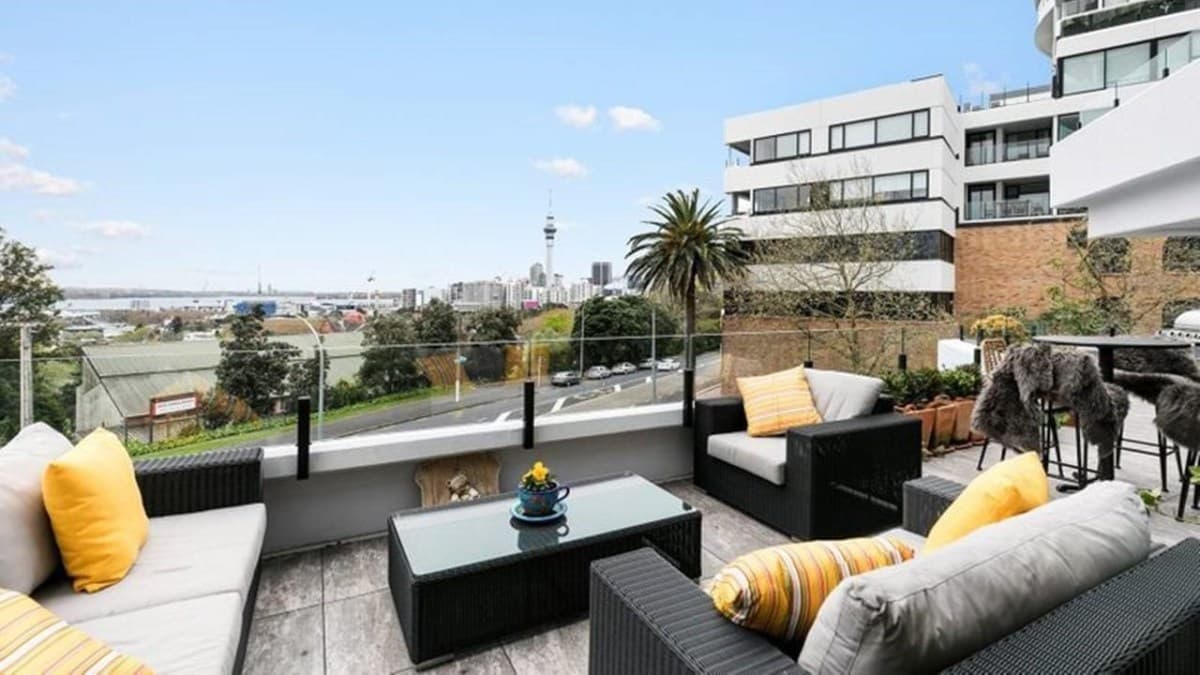 ezyVet expects to move its Head Office, which includes Product & Engineering, Sales & Marketing, Implementation, Support and other core teams, into the new purpose-built space by early 2021. Aside from sweeping Auckland harbor views and a five-minute walk from the new Karangahape Rail Station, the space will contain its own gym, rooftop terrace and recreational area, will be pet friendly, and house a commercial grade kitchen to cater for the staff lunches the company provides.
ezyVet CEO and Founder Hadleigh Bognuda says "We have something truly special happening at ezyVet, with an incredible bunch of people writing a genuine Kiwi success story. The new space will help us evolve to better meet the demands on an increasingly flexible and agile workforce. It is also a return to the company's K-Rd roots, which is neat."
Auckland developers Mike and Dave Mahoney of Tawera Group are responsible for the project, which will be two floors high and designed specifically to ezyVet's requirements. "The feature I love the most from an architectural perspective is the central staircase, which will be used as a focal meeting point for the team. The open roof-top deck is great too. ezyVet directors were very keen to make a statement and the architect has harnessed that notion in this design – simple elements performed well" says Mike.
To find out how you can join the ezyVet team, visit www.ezyvet.com/careers or contact careers@ezyvet.com.
The company's Auckland headquarters are currently found at 109 Carlton Gore Rd, Newmarket.