"I've been with ezyVet for almost two years now and I've done and gained so much already; phenomenal friendships, new and exciting opportunities, travel and experience."
My names Meghan, I'm one of the Global Implementation Specialists here at ezyVet. I've loved medicine and caring for animals for as long as I can remember. When I found out that Veterinary Technology was a career, I knew that was for me. Little did I know, that career path would lead me to a New Zealand software company, but the future is funny that way
As a Certified Veterinary Technician, I worked in the States in different hospital departments, and always found myself in the role of staff educator. There was something about teaching and mentoring that resonated with me. I watched them gain confidence in their medical practice and improve the quality of their patient care. I loved it! After several years I moved into chairing and teaching for a veterinary assistant college program, then to running the employee training and education department of a national luxury pet resort.
My partner's career called for us to relocate and I found myself at a career crossroads. I explored several different veterinary jobs; everything from HR to teaching for a Veterinary Tech college, until I found the perfect fit as a Global Implementation Specialist at ezyVet. Travel the world and teach people how to use veterinary management software? Yeah, I could do that! Sounds exciting!
As a Global Implementation Specialist, I've found myself in not only the familiar role of educator and trainer but I'm now also a consultant and adviser. While I'm no longer on the tools providing patient care, I am directly impacting how a veterinary hospital manages their business and medical operations with our software solution. I gain insight into how a veterinary practice functions, and how high-level decisions and operations can directly affect patient care for the better.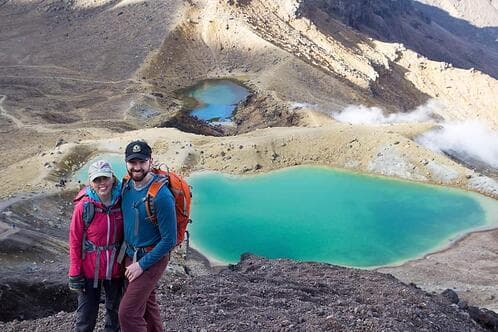 During my time here, I've had so many personal and professional highlights, including:
Implementing a well-known specialty hospital in the Chicagoland area, one that I'd referred patients to when I was a vet tech.
Working with a leading equine hospital in Idaho, gave me an inside look at equine medicine and management that I wouldn't have had otherwise.
Working alongside a major PACS (picture archiving & communication system) company, working directly with the CEO and learning more about digital imaging.
Recently (& most excitingly for me), I've been working on a current project with Cornell University College of Veterinary Medicine. University hospitals are on the cutting edge of veterinary medicine and ezyVet is now a dynamic part of that. We've got our fingers on the pulse of practice management evolution and that is hugely exciting!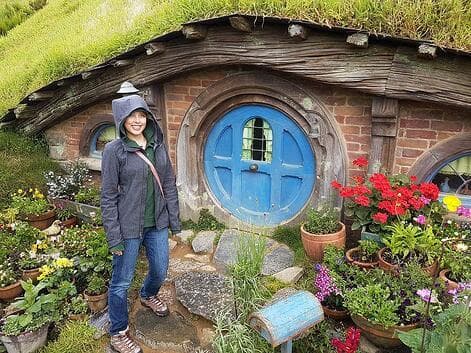 Looking forward, I can't wait to see where we go next. I know one thing for sure, wherever veterinary medicine is going, ezyVet will be there, front and center. And wherever ezyVet goes I get to go, too. I get to make connections with other veterinary professionals, expand my knowledge and education, be a part of the most exciting projects and all the while make a meaningful impact on veterinary professionals and patient care.