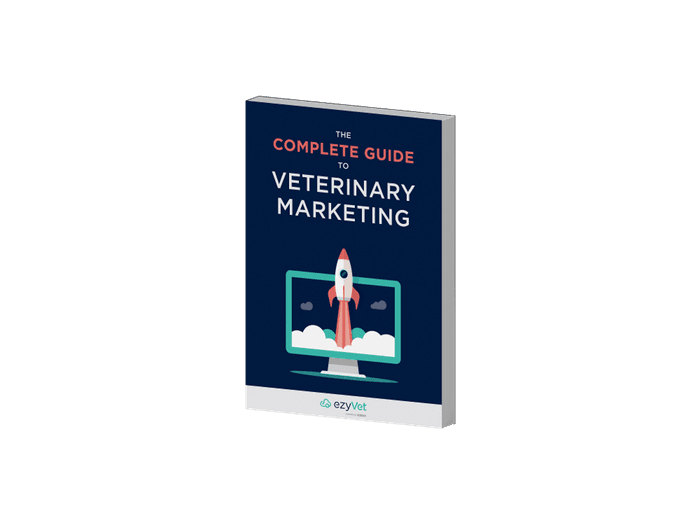 Thank you for downloading our guide!
You should also receive a copy in your inbox shortly 📧

Do you need a hand planning the practice?
ezyVet helps 2-3 brand new veterinary businesses go live every week. We have a whole team tasked with helping new practice owners manage all the detail, with them at every step of the way. 🦶
Feel free to reach out with any questions. It's a FREE SERVICE with no obligations.