Tracy Thompson & Dr Brian Greenfield of Animal Clinic Northview in Ohio started their ezyVet journey seven months ago, after they realized their existing software was creating the 100+ staff hospital communication and process flow issues and no longer doing them justice. Check out their full story below.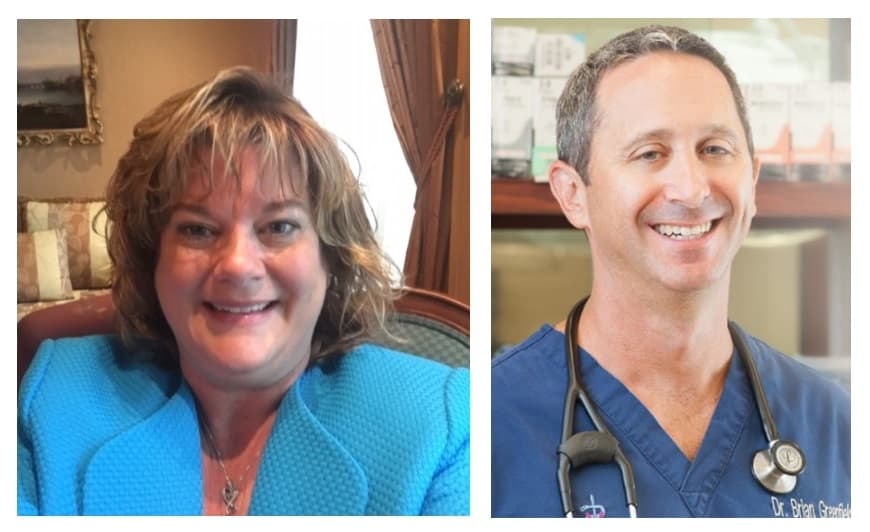 The Situation
Whilst they already had software set up, it was only used for scheduling, reminders and invoicing. All medical records were still kept on paper as their unintuitive software was not able to track patient workflow. It was difficult for medical staff to keep track of where patients were at any point in time. The lack of visibility and timely information posed a challenge for running an efficient practice. Furthermore, it was early 2018 and the old system could not even send email and files to clients.
They identified that the new solution needed to make all staff's operational jobs easier and needed to cater to a practice that was open 24/7, 365 days a year. Practical requirements were essential to be met for a large-scale practice that provides a great range of services from general care to more advanced care such as 24-Hour ICU, reproduction, advanced medical and surgical care.
Finding a Solution
As with making any big decision, Northview looked at a few options before making the move to ezyVet. The main deciding factor was that ezyVet was customizable to their, and the veterinary industries ever-changing needs. Essentially, the new solution needed to cut down on paperwork and help streamline workflows better for focus to be placed on patient care. With ezyVet, it was a system they could see potential in moving forward and growing with.
One of ezyVet's best features, in Tracy's opinion, is that ezyVet is constantly developing new ideas and processes based directly off customer feedback. This customer centric way of building new features may be near non-existent at many other veterinary software companies.
Transition Time
Initially, the thought of going paperless in Tracy's words was 'scary'. There was also a lot of time-consuming pre-work for the Northview team to do before switching to a cloud-based solution. Some of the pre-work tasks included getting their forms in order, cleaning up their inventory codes and accurate mapping code checks. But Tracy and the team brought along the right mindset and attitude, making the prep work well worth it.
In the first few days after 'Go-Live', Tracy and the team admit that the road to better ways of working wasn't without it's bumps. "We had to figure out a new way to set reminders and map codes, along with running reports the way the business needed." With great leadership Tracy prepared the team to expect issues and a big learning curve.

"It is technology [sic] things will happen and with the support from ezyVet, everything was very fixable."
Continuous Upskilling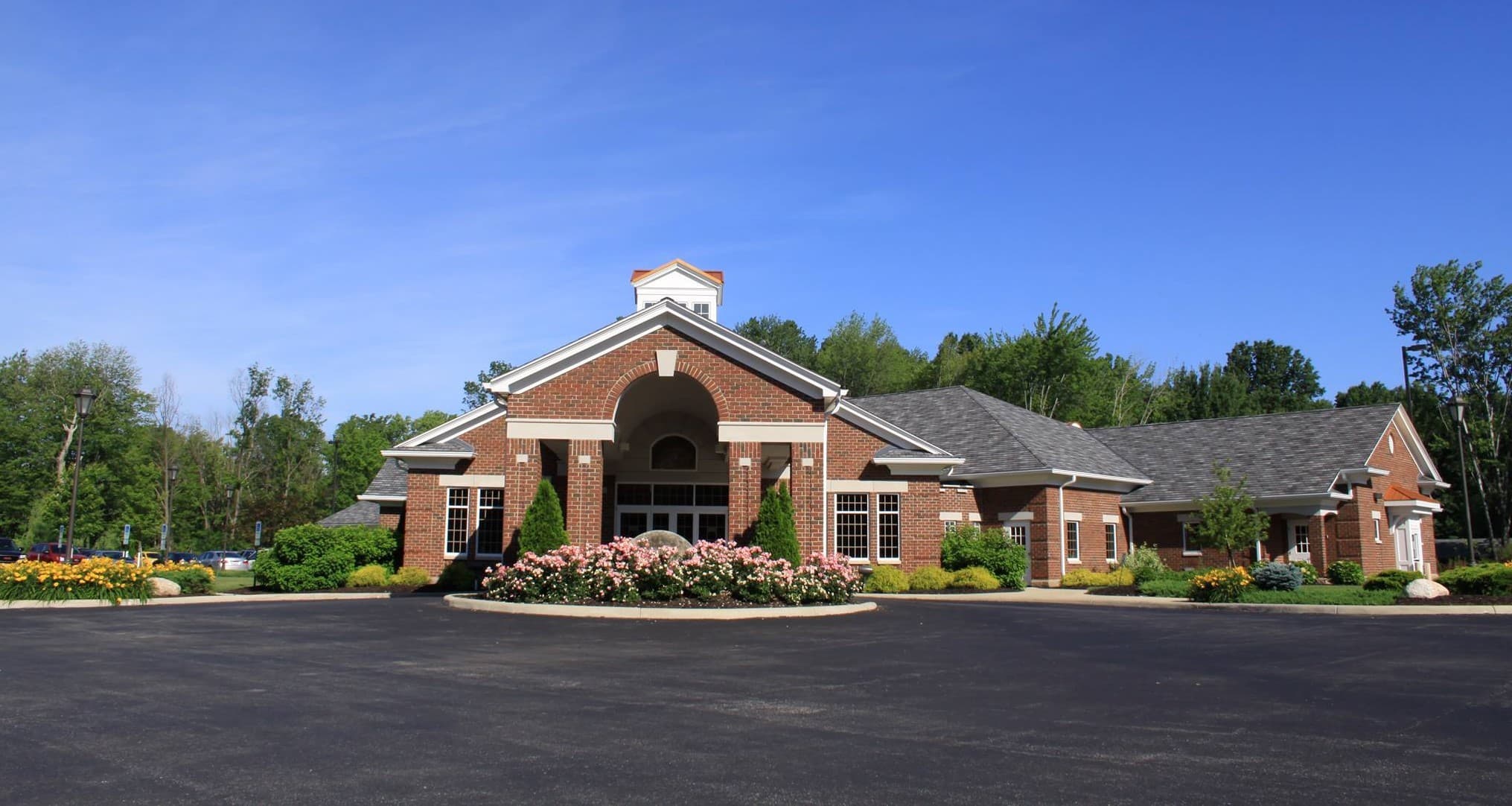 Four months into their ezyVet transition, Northview seized the opportunity to trek 300 miles from Ohio to Middle Earth (Queenstown, New Zealand) for Unleash in March 2019. Tracy felt there was great value in having personalized hands on help with the areas that they were still not 100% confident on and for all parties to learn from each other.
Tracy's highlights at Unleash were the motivational speakers and meeting the ezyVet team; those of whom she continues to work with and those behind the scenes (Development team). She not only took away learnings of what ezyVet could do for their clinic, but also gave her greater confidence in their decision to move over to ezyVet.
"If you're looking to go paperless, improve communication and consistency, have better control on your inventory, make your client experience flow, then this is the solution for you. You have all your information at your fingertips. They have wonderful customer service and response time is great. They are even willing to get on a call with you to help walk you through what you are trying to accomplish. We met some of the team members and the creator of ezyVet at Unleash and they truly are wonderful people."
Northview Today
Six months on and they are still finding new features to use and help simplify their clinic's process. So far, ezyVet has helped Northview:
Consistently communicate with 100+ staff
Improve clinic flows from patient check in to check out
Easily locate where a client was or the status of their appointment
View what current charges were as procedures and diagnostics were being done
Have a patient's entire clinic history at the user's fingertips (no charts!)
Quick charting and diagnostic ordering to support staff while the doctor still in the room with the client.
Best of all, ezyVet has helped solve the biggest problem of communication with their clients. X-rays, history, clinical notes, and more can now be emailed or faxed with a few clicks when the client is still in consultation. This is so important as it eases staff administrative duties and allows them to focus more on amazing client service and patient care.
See how upgrading your software can help your veterinary clinic grow too. Get a free demo today.