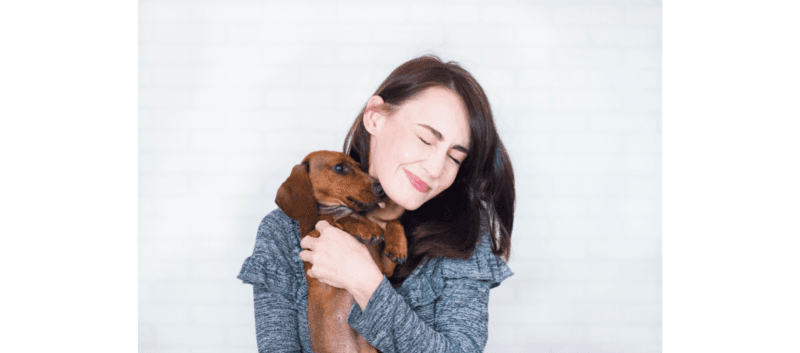 Wellness Plans have become increasingly popular in the Veterinary industry, for those who adopt and price them right, reap the rewards for both their clinic and their customers.
What are Wellness Plans
They offer your pet parents regular payment plans which provide them with a multitude of included benefits, such as discounted consults or 'free' vaccinations. I say 'free', because they're still paying for it in their regular membership fee, but a good Wellness Plan will be saving them money on these benefits in the long run.
Wellness Plans encourage your pet parents to come in more regularly to use these benefits, this means your patients are receiving regular, preventative care. For you and your clinic, this also means a steady revenue stream from your membership fees.
Kirsty Green, Key Account Consultant at ezyVet and former vet nurse believes Wellness Plans made a huge difference to the clinic where she was practicing, "Clients were accepting veterinary recommendations that they may not have otherwise, due to the financial constraints. This allowed the clinic to improve their level of patient care, as well as increase overall revenue as clients would often purchase additional services or products."

Our Solution
ezyVet's new Wellness Module has been built in collaboration with Practice Managers to ensure we have what you need in a good Wellness platform. Say goodbye to the difficulties of maintaining multiple platforms and workflows and bring it all in-house with your Practice Management Software.
Once you configure your plans and enroll your patients, ezyVet will automatically track your patient's plan usage based on their invoiced items, updating their available benefits as you go. The Wellness Module makes it easy to calculate doctor revenue and communicate with your pet parents regarding their memberships.
Based on our customer's feedback, we've included a Wellness Wizard, a new reporting tool that lets you easily capture monthly subscription fees inside ezyVet. You can renew memberships, invoice your clients, and manage payments on outstanding membership fees.
An integration with payment solution PayJunction will also be a game-changer for ezyVet Wellness users, enabling you to charge your client's stored cards or by creating ACH (automatic Clearing House) payments, all within ezyVet.

Kirsty has been the first to implement the Wellness Module across multiple clinics and says, "Knowing the value these plans can offer, it's awesome to be able to implement an easy and effective way of building and managing their Wellness Plans and memberships within ezyVet. The best functionality is that no work flow changes are required for benefit discounting!"
Ready to roll out Wellness Plans into ezyVet?
If you're an existing customer our Support Superstars are your go to Wellness experts, so get in contact with them today for more information on the Wellness Module and how to get started.
While the feature comes at no extra cost, uploading existing Wellness Plans and their benefits into ezyVet will involve a consultation fee. This will give you a dedicated ezyVet expert to ensure your Wellness Plans are configured into ezyVet correctly.

If you have not gone live with ezyVet yet, get in touch with your implementer or your ezyVet sales lead for a demo.

The Wellness Module is another great tool to assist you in providing your patients with the best veterinary care possible. This is why we are so excited about our new Wellness Module, and we hope you are too!