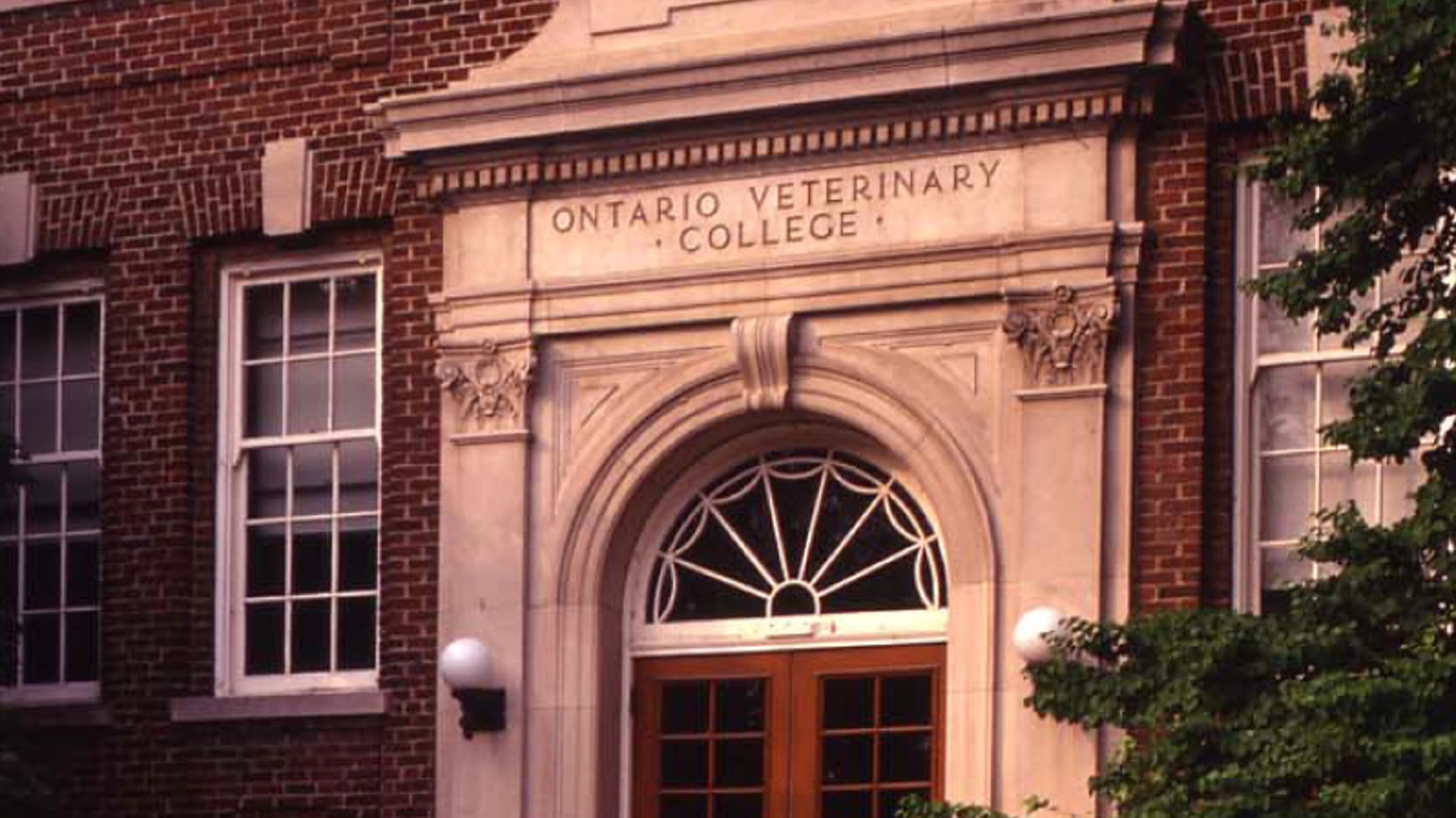 The Ontario Veterinary College (OVC) at the University of Guelph has selected ezyVet's cloud-hosted veterinary practice management software to replace a legacy on-premises solution. ezyVet will be used by hundreds of students and staff spanning faculty, veterinarians and clinical staff, students and trainees within the OVC Health Sciences Centre. ezyVet will go live with OVC in September 2021.
"This is a real breakthrough in our Canadian Growth Strategy" says ezyVet Chief Growth Officer, Pete Brown. "These vets will complete their tertiary education using ezyVet. This is a golden opportunity that we take very seriously. Our automation of administrative workflows allows vets more time to spend on providing revolutionary care. We also hope they can leverage big data sets using AI to help predict, cure or better understand animal welfare".
The partnership will see ezyVet collaborate with Guelph on innovation, creating and automating new University-specific workflows and processes, and giving faculty and staff full visibility of their students' work. This means that ezyVet becomes an important part of the teaching process, with faculty able to verify and grade real-world student work within the teaching hospital.
"ezyVet will serve the Ontario Veterinary College as a cohesive central system, integrating the likes of patient diagnostics, imaging, and electronic whiteboard, while supporting a very large teaching institution. Our passion has always been around developing our software in ways that assist vets to think and act clinically – to deliver a world-class standard of care without losing money across any area of a veterinarian practice. This partnership with the OVC team will be a major contributor to our software's evolution, both in the short and long term."
Dr Stephanie Nykamp, Ontario Veterinary College Associate Dean, Clinical Program, says that the choice of ezyVet is part of the University's shift to cloud technology, an institution-wide move from server to cloud-based software.
"We look forward to using ezyVet's integrated cloud technology to help streamline and simplify the workflows and processes within the dynamic, fast-paced environment of our teaching hospital. We believe veterinarians and clinical staff, as well as students, trainees, and administrators, will benefit from the use of the ezyVet software.

The University of Guelph's Ontario Veterinary College
The Ontario Veterinary College (OVC) is a world leader in veterinary health care, learning and research. Ranked first in Canada, third in North America and fifth in the world, OVC works at the intersections of animal, human and ecosystem health to improve the lives of animals, people, and our planet

About ezyVet
ezyVet is a global front-runner in the cloud-based veterinary software market. Its feature set favours automation and integration to help vets be vets and their customers make better business decisions. Some of its rich two-way integrations for Canada include: SmartFlow, Vet Radar and Instinct (electronic treatment whiteboard), Cuattro (diagnostics & PACS), Cubex (dispensary), rVetLink (specialty referral portal), Vet Rocket and Asteris (digital imaging).