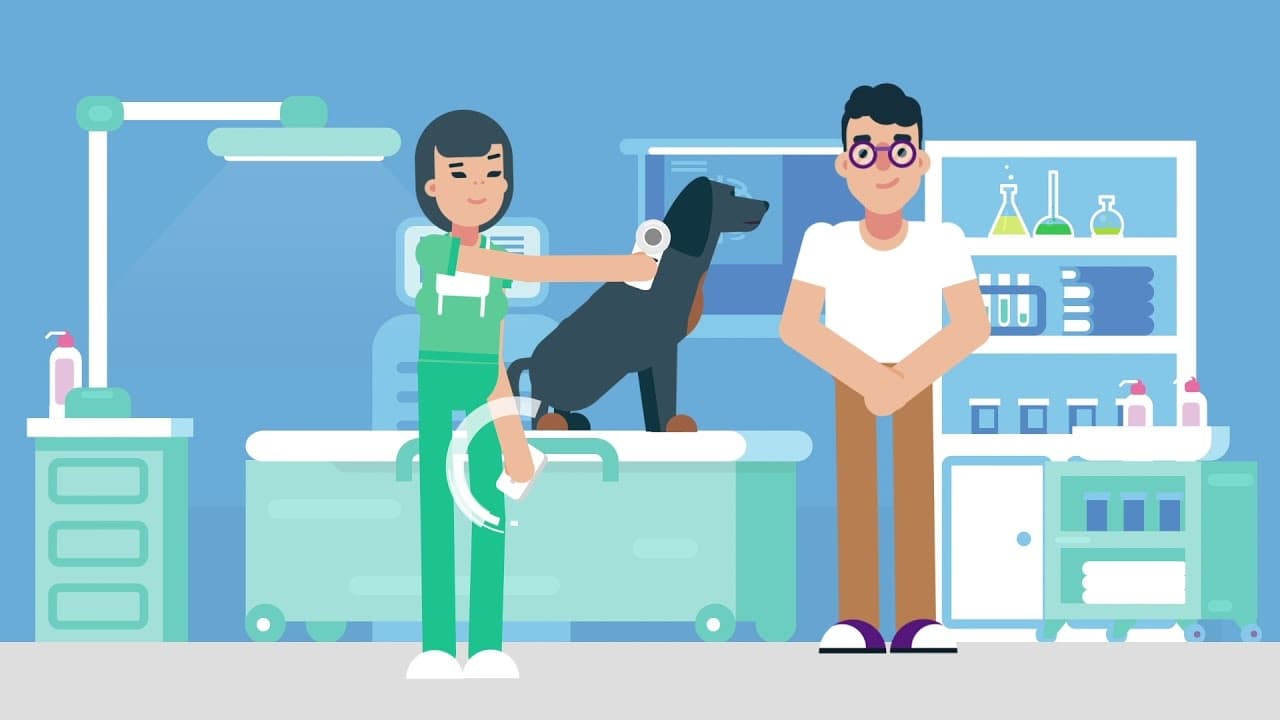 The tried and outdated way of verifying patient data and capturing vaccination records is a thing of the past, gone are the days of manual data entry, human error, and poor customer experience when it comes to vaccination visits. Owners lose certificates, vets don't have immediate access to pertinent medical history and owners have to pay for repeat procedures and tests because information is not immediately available.
That is why we've partnered with Vedi previously known as VetDB, a revolutionary new platform looking to solve an industry-wide problem of patient-data disconnect. Vedi locks medical data to the patient's microchip. It verifies their identity and medical data and deploys it to improve the veterinary workflow. This means wherever the animal goes, their vaccination history goes with them.
With the Vedi integration, ezyVet customers can empower their practice by connecting verifiable patient data to the clinical services and systems your team use daily.
Vets love Vedi because it:
Enhances existing systems.
Eliminates manual data entry and forms.
Ensures accuracy by eliminating human error.
Integrates seamlessly with ezyVet.
Delights pet owners with smooth client experience.
Works with industry standard hardware and devices.
Supports accuracy of owner contact information.
"Implementing Vedi into our routine has been no more difficult than scanning a microchip at the same time as getting a weight. With that simple action, we've automated and digitized our vaccination records, and made a significant step towards the elusive 'paperless' dream. To us, its a time saver that improves the accuracy of our database. To our clients, its a visible demonstration of a commitment to innovation and progress." Dr. John Pascall, Owner of The Floreat Vet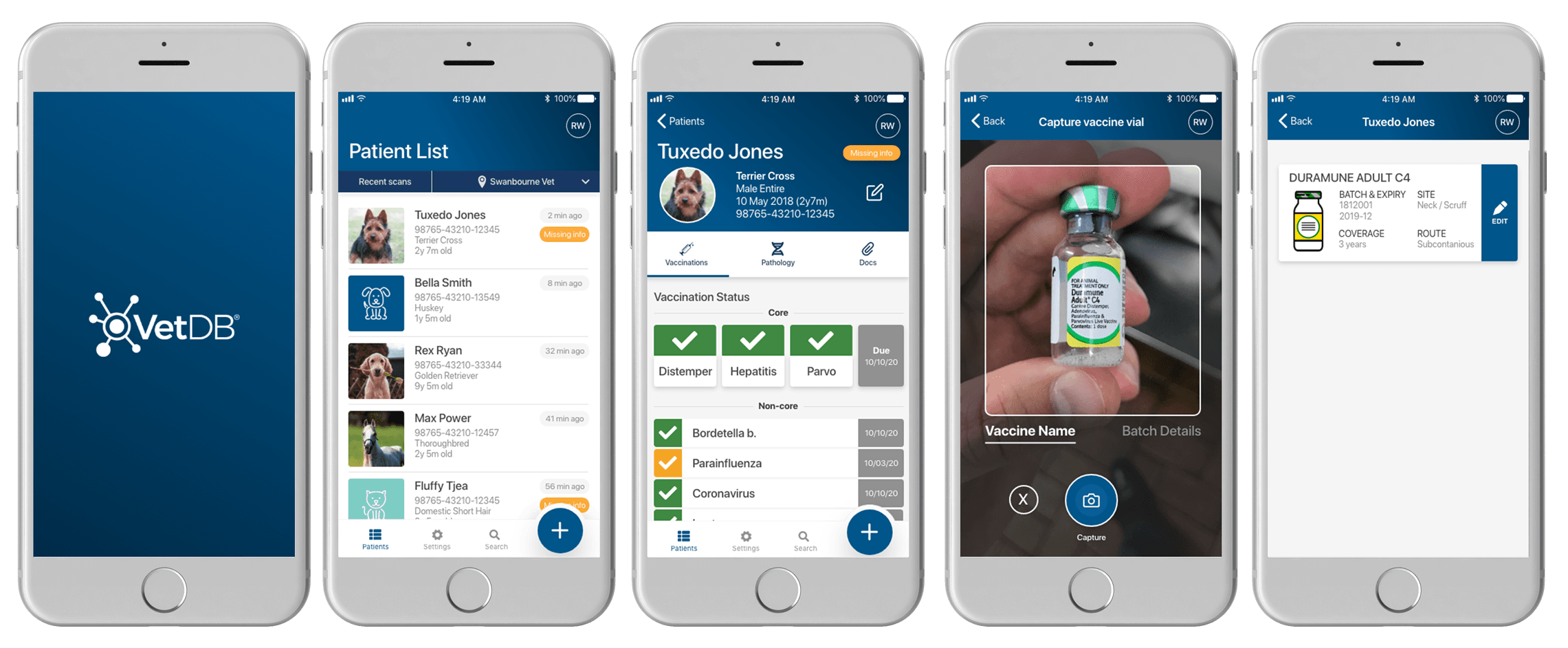 How does the integration work
The Vedi integration requests the Animal Details from ezyVet so that the animal is easily identified on arrival and added to the Vedi app's Active Patient List. The Vet can easily select an Animal from the Active Patient List to view their current vaccination status, calculated using a combination of vaccination history and age of the patient.
Vedi saves vets significant time recording new vaccination events, by simply scanning the vaccine vial(s) being administered. The whole process takes a few seconds and requires zero data entry.
Get started