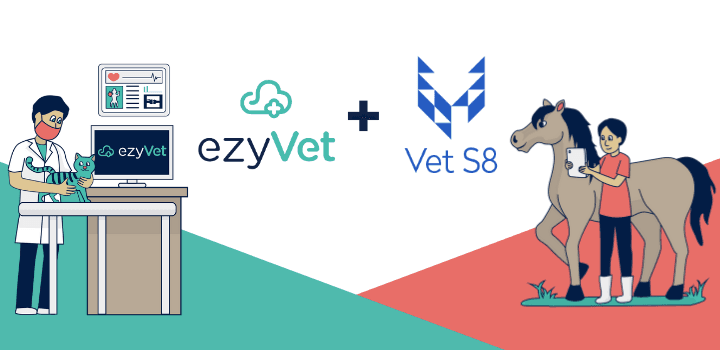 2020 is now behind us, a year which brought hardship on a number of levels for people around the globe. For essential service front-line workers like veterinary professionals this significantly increased stress in an already high-pressure field, and with signs of PTSD emerging in medical staff the lasting psychological impacts of the pandemic are unlikely to disappear in the short term.
In January 2020 a study by Merck Animal Health and the Animal Veterinary Medical Association found that 92% of veterinary professionals were very concerned about high stress levels, student debt and suicide – and this was before the full impacts of the pandemic had unfolded – so these issues are entirely valid for practice owners to consider in their planning for the upcoming year.
This increased anxiety means healthcare workers are vulnerable to an added level of danger that is not often discussed – the temptation to misappropriate or self-administer certain medications. Veterinarians and vet nurses alongside doctors, nurses, pharmacists and aged care workers all have access to strong painkillers and other dangerous addictive drugs which becomes a genuine concern. Ultimately, responsibility rests with business owners to keep their employees safe and well.
Most importantly, practice owners should regularly be checking in on the well-being of their staff and creating an environment where they can share without consequences – Mind Matters has some helpful resources as a starting point for this. Additionally, removing opportunities for misuse is equally essential to employee safety which includes keeping a highly secure safe/cabinet and knowing where the keys are at all times, ensuring the drug register is immediately updated after transactions, regularly performing stock checks to identify discrepancies, and exploring an electronic register option to increase record accuracy.
ezyVet and Modeus have joined forces to support practice owners with their efforts to create effective controlled drug processes.
Do you have the right measures in place for complete accuracy and governance over controlled drugs in your practice? If not, now's the time to consider an option like ezyVet and Modeus Vet S8 to invest in staff safety for the upcoming year and beyond.
Modeus Vet S8 is an online controlled drug register platform that is fully electronic and eliminates the need for paper records while reducing manual entry logs and balance reconciliations. With built-in flexible reporting you can filter and view reports for any medication or time period in just a couple of clicks, while intelligent alerts keep you in the know anywhere, anytime.
Here's how you can use ezyVet and Modeus Vet S8 together to streamline your controlled drug records:
Remove double-entry and increase accuracy – save time on painstaking entry log admin and reduce the risk of manual error with controlled drug information flowing directly from your veterinary Practice Management System into your controlled drug register platform.

Send controlled drug information directly to Vet S8 – practices using ezyVet can send invoice details directly to their Modeus Vet S8 online account including the patient name, veterinarian name, drug name, and drug quantity.

Easy, fast integration setup – no time-consuming setup is required as existing controlled drug products can be pushed directly from ezyVet into your Modeus Vet S8 register.
Ready to get started with ezyVet and Modeus?