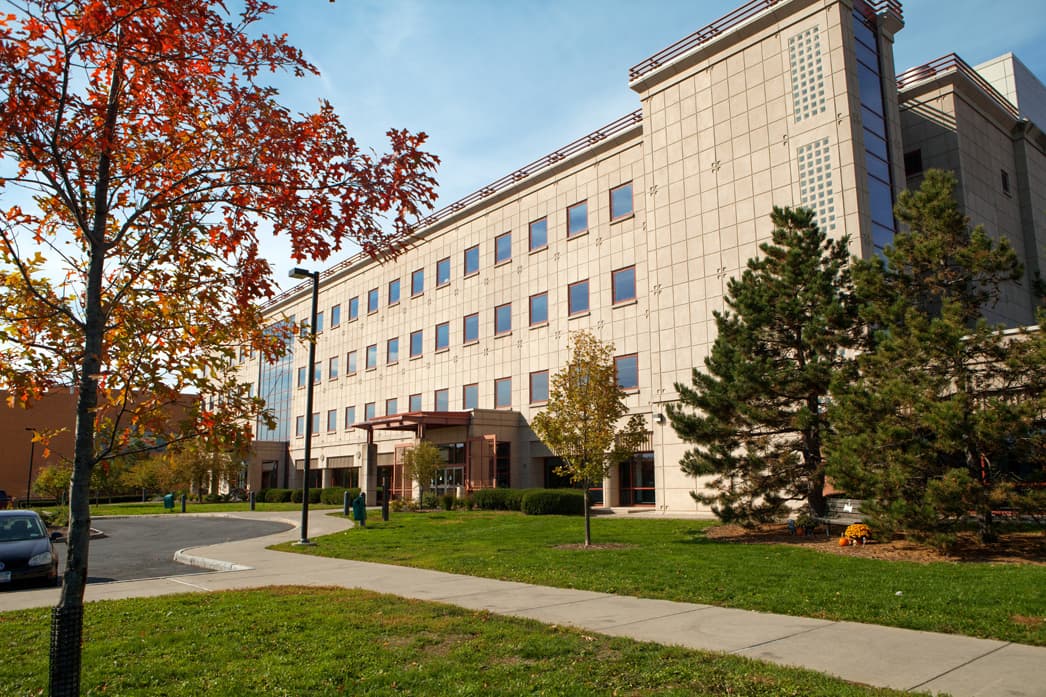 The agreement will see ezyVet's cloud hosted veterinary practice management software (PMS) replacing a legacy on premise PMS. ezyVet will be used by more than a thousand users spanning faculty, veterinary staff, students and post-terminal degree trainees, interns, residents and post-docs across the seven hospitals comprising the Cornell University Hospital for Animals. The first ezyVet site is due to go-live in June 2018.
"This is a lighthouse sale for us," says ezyVet founder and CEO Hadleigh Bognuda.
"The Cornell University College of Veterinary Medicine is consistently rated as one of the top three veterinary universities worldwide. The fact that they've selected ezyVet to replace their legacy PMS system is a big win for us. That's great. But it's the partnership aspect of the sale that we're really excited about."
He says the partnership will see ezyVet collaborating with Cornell on innovation using AI and machine learning to create and automate workflows and processes where faculty staff have full visibility of student work. This means that ezyVet becomes an important part of the teaching process, with teaching faculty being able to verify and grade real world student work within the teaching hospital.
"Our passion has always been around developing our software in ways which assist vets to think and act clinically – to deliver a world class standard of care without losing money across any area of a veterinarian practice. Our partnership with Cornell will be a major contributor to our product evolution, both in the short and long term."
Dr Meg Thompson, Director of Cornell University Hospital for Animals and Assistant Dean of Hospital Operations and Corporate Relations, says that the selection of ezyVet is in line with a wider Cornell 'Cloudification' strategy involving moving hardware and software into the cloud.
"We want our graduates to go into the marketplace skilled and practiced in how to use a modern veterinary practice management system," Dr Thompson says. "At the same time the ezyVet partnership will see both parties investing in building out the software to explore innovation and better use of our PMS software as part of the teaching process."
About Cornell University College of Veterinary Medicine
Cornell University College of Veterinary Medicine is a private and statutory Ivy League university primarily located in Ithaca, New York. It is world renowned in veterinary education.

About ezyVet
ezyVet is a global front runner in the cloud-based veterinary software market with offices in Dallas, London and Auckland. 65% of its revenue is currently generated in North America. It's feature set favors automation and integration to achieve better clinical and financial outcomes. Some of their rich two-way integrations include XERO (cloud-based accounting), Smart Flow (electronic treatment whiteboard), Cubex (dispensary), rVetLink (specialty referral portal), Vet Rocket and Asteris (digital imaging).