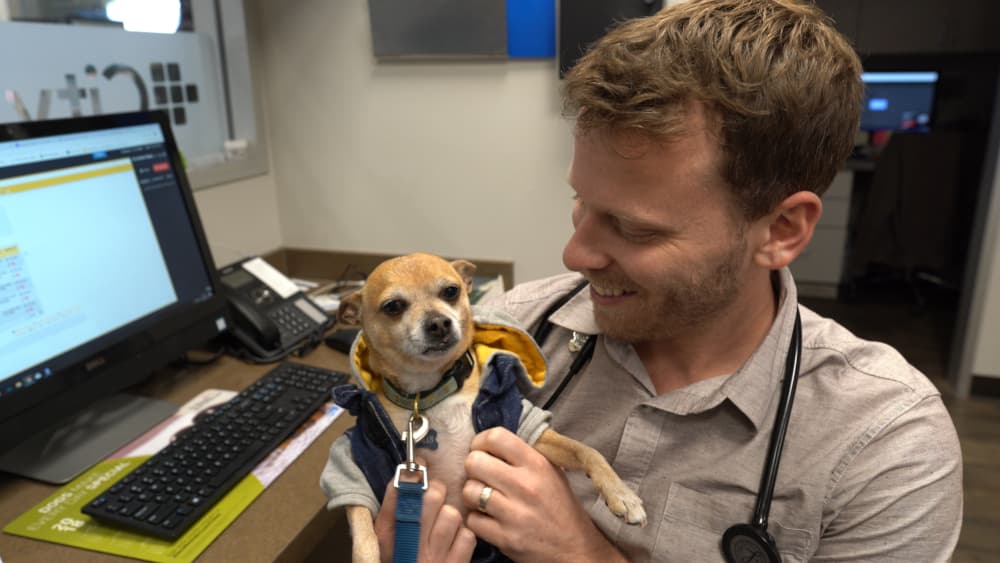 Like many industries around the world, veterinary practices are under constant pressure from both sides of the business equation – on one side, ensuring their customer experience is the very best it can be, while at the same time, connecting and collaborating with vital business partners and suppliers to keep their practice running smoothly.
Surrounding these challenges are some key influences that are driving change in the veterinary industry. These include:
The next generation of pet owners: Tech-savvy Millennials (those born between 1980 and 1996) now make up 35% of pet owners
Higher expectations: Customers today want a seamless experience delivered by intelligent technology
Faster service capability: With innovative technology, diagnosis and treatments are faster and easier to carry out than ever
Increased competition: Pet owners now have more flexibility and choice when selecting a practice, increasing the pressure to stay one step ahead with both suppliers and consumers
Younger staff: Millennials will soon make up most of the workforce, so their expectations and values will need to be considered while running a practice
In order to manage these challenges and remain at the very top of their game, veterinary practices need to embrace new technologies – particularly the competitive advantage gained by moving to a cloud-based Veterinary Practice Management (VPM) system, such as ezyVet. And this involves change.
By its very nature, change will affect every part of a business – from digital processes and systems, through to the day-to-day habits of employees. Research shows that one of the main reasons a major change project fails is the lack of a focused process when it comes to implementing a new system. This makes it vital to have a plan in place and be prepared before adopting new technology into a veterinary practice.

Keep in mind that there will also be a learning curve for employees to adjust to the features and capabilities of a new VPM system. Even small adjustments to workflows can mean big changes to how staff previously carried out their routine tasks. So, to ensure staff are prepared for the changeover to a new system, and they are comfortable making that change, a checklist has been outlined below.