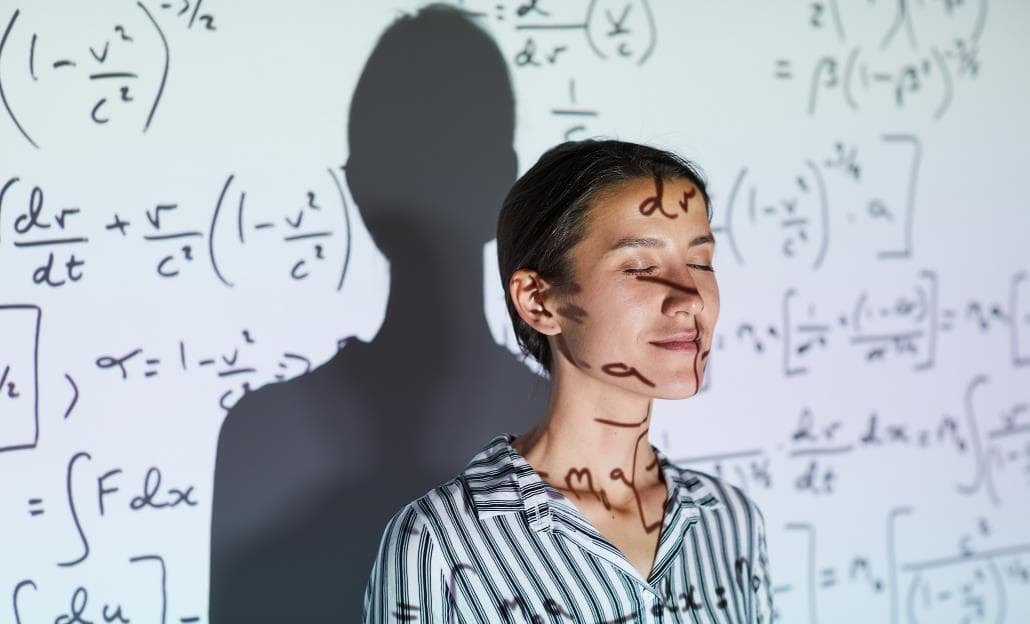 A constant rate infusion (CRI) is an important part of the treatment journey for many animal patients. CRIs play a key role in pain management, sedation, blood pressure management, electrolyte supplementation, insulin administration, and more.

However, as you probably know all too well, accurately calculating CRI rates can be a bit of a nightmare.

The good news is that there is a better way of doing it. Read on to discover how Vet Radar can simplify your CRI processes and add value to your veterinary practice.

Save time on calculations
It's 2022. Why are we still manually calculating CRI rates?
Whether you're working out the numbers with pen and paper, flipping through physical folders of formulas, or navigating a labyrinth of Excel spreadsheets, there's no denying that calculating fluid doses by hand can be an extremely time-consuming process.
To address this bottleneck, Vet Radar puts a feature-rich fluid therapy calculator right at your fingertips. The calculator allows you to calculate fluid therapy rates for a broad range of scenarios, directly from the patient whiteboard. Vet Radar also ships with an intuitive CRI calculator that allows you to easily calculate the various aspects of CRI medication administration.
Math probably isn't your favorite part of the job. Vet Radar eliminates manual fluid calculations so you can get back to your patients and spend more time doing the work you actually enjoy.
Minimize the risk of human error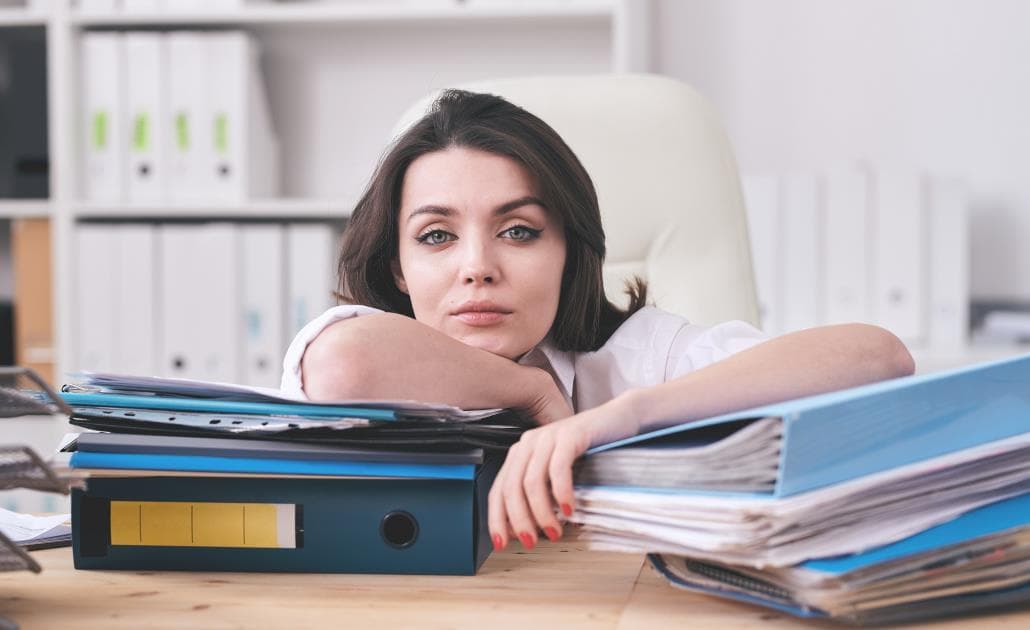 Human error is an unavoidable part of veterinary care. In 2019, researchers from Cornell University set out to learn more about the impact of medical errors in veterinary hospitals. They discovered that drug errors were the most common type of error, followed by communication failure. In 45% of cases, medical errors did not cause patients any harm; however, 15% of incidents resulted in patient harm.
While it's not possible to completely avoid mistakes in the vet clinic, technology can help reduce the risk of medical errors.
Vet Radar's CRI calculator takes human error out of the equation by automatically calculating the dose for each individual patient. All you need to provide is the dose rate, dosage rate, or infusion rate, and Vet Radar will take care of the rest, pulling through the product and patient information from ezyVet to calculate the correct dose. The prescribed dose is clearly displayed on the electronic whiteboard, ensuring that every member of the team understands what's involved in the treatment and minimizing the risk of miscommunication between veterinarians and vet techs.
Greater dose accuracy makes for greater patient care. To learn more about how Vet Radar calculates CRI rates, check out the official documentation (document opens in a new tab in your ezyVet site).
Schedule a Vet Radar demo
Vet Radar features industry-leading CRI and intravenous fluid therapy calculators built from the ground up to help busy veterinary practices work more efficiently and deliver better patient care.
Schedule a free demo today and find out what Vet Radar can do for your patient care processes.