Built with .
Engineered with passion.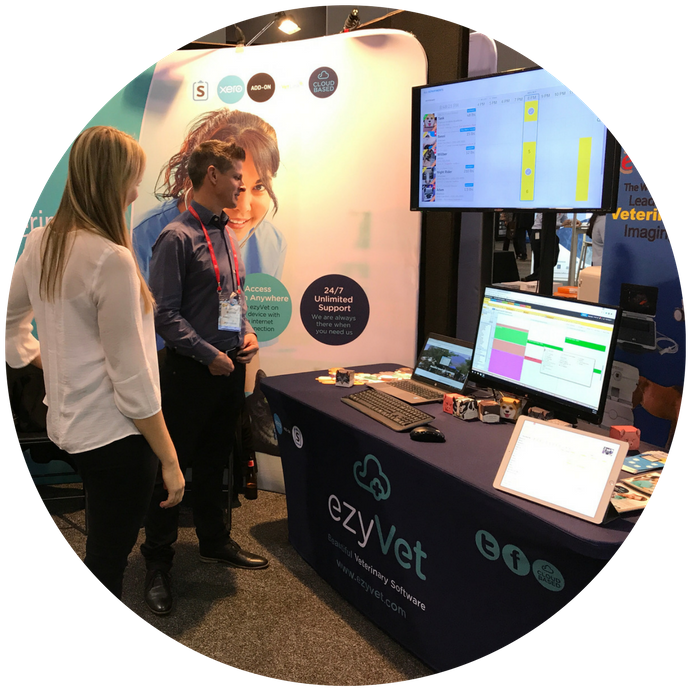 Our Story
ezyVet was founded in 2006 out of the desire for an intuitive, affordable and customisable software that could cater to Veterinary Practices of all sizes and compositions.  Plenty of other software options existed but none seemed to tick all the right boxes.  Packages either lacked in feature set or were too confusing to implement successfully into everyday practice.  The high cost of the available Veterinary Practice Management (VPM) packages were yet another headache, which made it financially out of reach for a large portion of clinics. With a bit of kiwi ingenuity and a lot of passion ezyVet came to existence…  A powerful cloud based, feature rich, customisable and easy to use VPM solution for Veterinary Practices all around the world.
Our Team
We are a passionate team comprised of Developers, Consultants and I.T. People who work closely with a range of Veterinarians and are all about building the most beautiful cloud Veterinary Practice Management (VPM) on the market. This mix ensures we have all angles covered when it comes to your business. We understand how Vets operate and have a wealth of knowledge in the industry.
Our initial business development vehicle included invaluable input from a Veterinary Specialist as a partner so the core clinical aspects of ezyVet have been developed by Vets for Vets.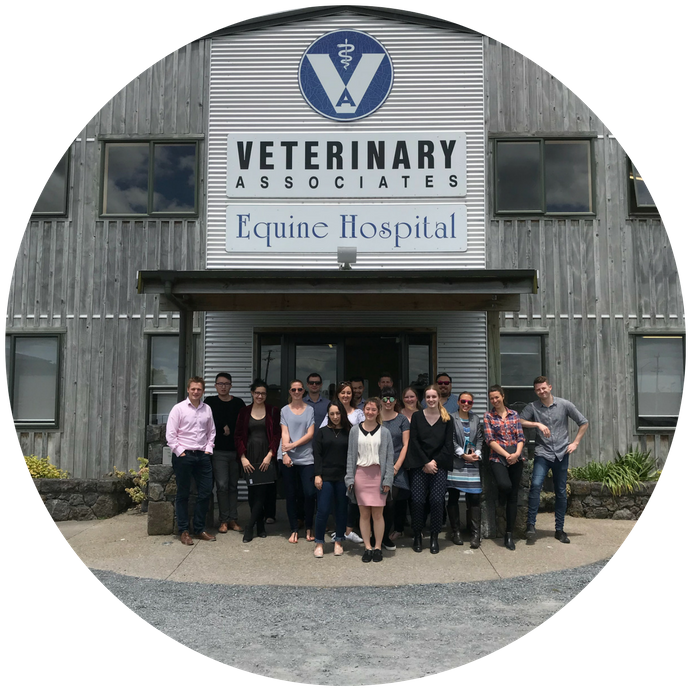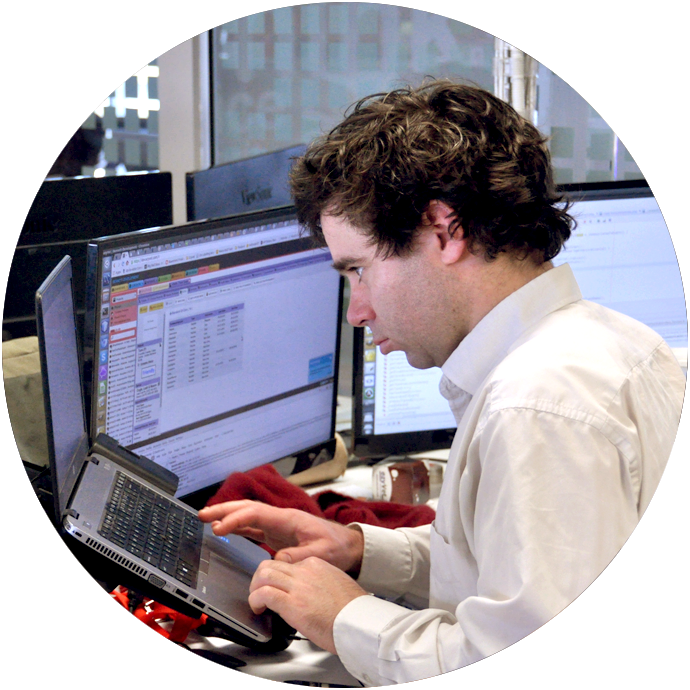 Our Technology
ezyVet was created using open source technologies. Open source technology is software in which the source code used to create the program is freely available for the public to view, edit, and redistribute. There are no additional licence costs to on charge to our customers using this platform, so we're able to keep prices down. It also means we can ensure you are always running on the newest version of the platform without any surprise upgrade fees down the track. ezyVet uses a great composition of technology which is improving all the time as the Open Source world eco-system pushes forward.
ezyVet uses bank level security and operates on the global hosting environment provided by Amazon in their AWS cloud.
"Our mission is to develop and distribute disruptive technology that innovates, automates, and changes the Veterinary market globally"