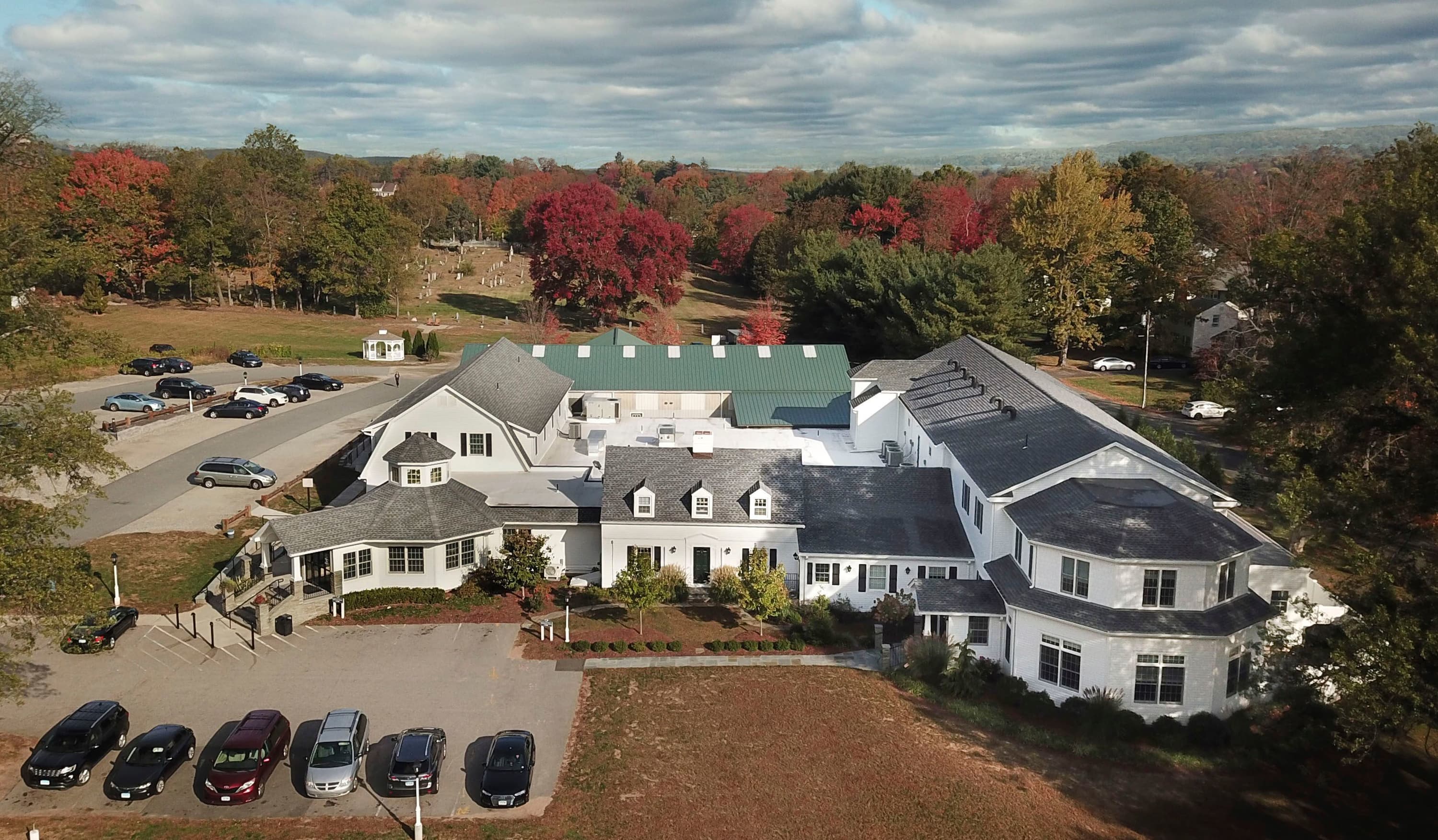 Pieper Veterinary is a family-owned, multi-site hospital with over 300 staff across six locations in the state of Connecticut. As the team prepares for their ezyVet go-live in September, we sat down with the driving force behind Pieper's technology strategy, Ben Olson, DVM, DACVIM (Neurology). His vision is to utilize ezyVet to not only improve workflow efficiency and patient standard of care but to ensure Pieper Veterinary hospitals are at the forefront of new technology adoption and continue to offer world-class care to their many referring partners and customers.
About Pieper Veterinary
Pieper's two largest sites, Pieper Memorial Middletown and Pieper Veterinary Madison, specialize in Primary Care, Emergency and other specialty services, with the remaining sites providing Primary Care services. Madison was opened in 2018 to provide Connecticut pet owners better access to both Urgent and Critical Care services, as well as Neurology, Internal Medicine, Surgery and Oncology specialties. It was also around this time when Pieper Veterinary chose ezyVet as their preferred Veterinary Practice Management Software (PMS) to become their technology partner as they grow.
Alongside his role as a Neurologist, Dr. Olson has taken on more responsibility as the Director of Integration and Technology at Pieper. It's a balance he enjoys as he's able to bridge the gap between IT and hospital departments while providing more advocacy for the medical teams.
"I wanted to start applying what we do in IT to the clinic floor, to make sure it works to our workflows rather than have IT be strictly printers and shared drives".
Adaptability to fit the Hospitals' Needs
One of the first aspects of ezyVet that Dr. Olson noticed was the potential to use a system that could adapt to their needs, and not the other way around. He recalls, "we had to fit our hospital workflows around the [old] system, we had to work around what that software was able to do, which was becoming more and more cumbersome." Complicated processes were required to work around small issues which became more challenging and time consuming as the business grew. Dr. Olson now looks forward to utilizing ezyVet's highly configurable, feature-rich software to suit their workflows, save time, improve patient care and ultimately improve financial performance of the group.
Better Workflow Efficiency and Patient Care
Efficiency for all teams was high on Dr. Olson's list when he was considering PMS systems, especially providing a seamless engagement for their referral network. Dr Olson states that he "…really likes the fact that ezyVet has something for everybody, and not just for one area such as doctors or inventory". ezyVet has impressive features designed for all stakeholder groups, like referring clinics and their clients, the pet owners. With ezyVet's integrated Customer Portal capability, Pieper's clients have the ability to access their pet's clinical data, make appointments, pay invoices and order products online. Pieper believes the improved support for pet owners will provide efficient means of clients gaining access to their pet's care information, improving the overall client experience and providing an improved service for referring clinics.
Integrations & Technology
Another attraction of ezyVet is its focus on innovation and remaining independent to bring together the best combination of partnerships to enrich the core ezyVet solution. Dr. Olson recognized that ezyVet understands and embraces the ecosystem of the Cloud, where integrated best-of-breed products provide a far more powerful overall solution than a single product trying to be a 'Jack of all trades'. It was because of this philosophy that ezyVet's API was a huge selling point, allowing Pieper to connect to any system they want, as well as leveraging existing integration partners such as PACS, labs, product suppliers and payment solutions. Dr. Olson also notes that many electronic medical record systems have not kept up with user expectations and sees ezyVet ahead of the curve in this aspect.
"It's one thing to scale up, but it's really difficult to scale a business up and expand while still having technology that allows you to keep that same interaction in terms of primary care vets or with clients. This is where the benefits of a modern and well-designed technology solution really allow us to do both things at once. Keeping that connection is the really tricky part."
Preparing for Go-Live
Dr. Olson and his team, in conjunction with their ezyVet implementation team, have invested a considerable amount of time making sure they are prepared for the common challenges of taking part in a major software transition. He has prepared by taking part in in-depth discussions with similar sized ezyVet hospitals to ensure this transition is as seamless as possible for their clients, staff and referring veterinarians.
With over 300 staff, the change management of a major software implementation is no easy feat; Pieper's biggest mission is to be open and receptive to all stakeholder feedback and advice. As they prepare for and transition to their new technology partner, they are mindful of not leaving anyone out of this journey.