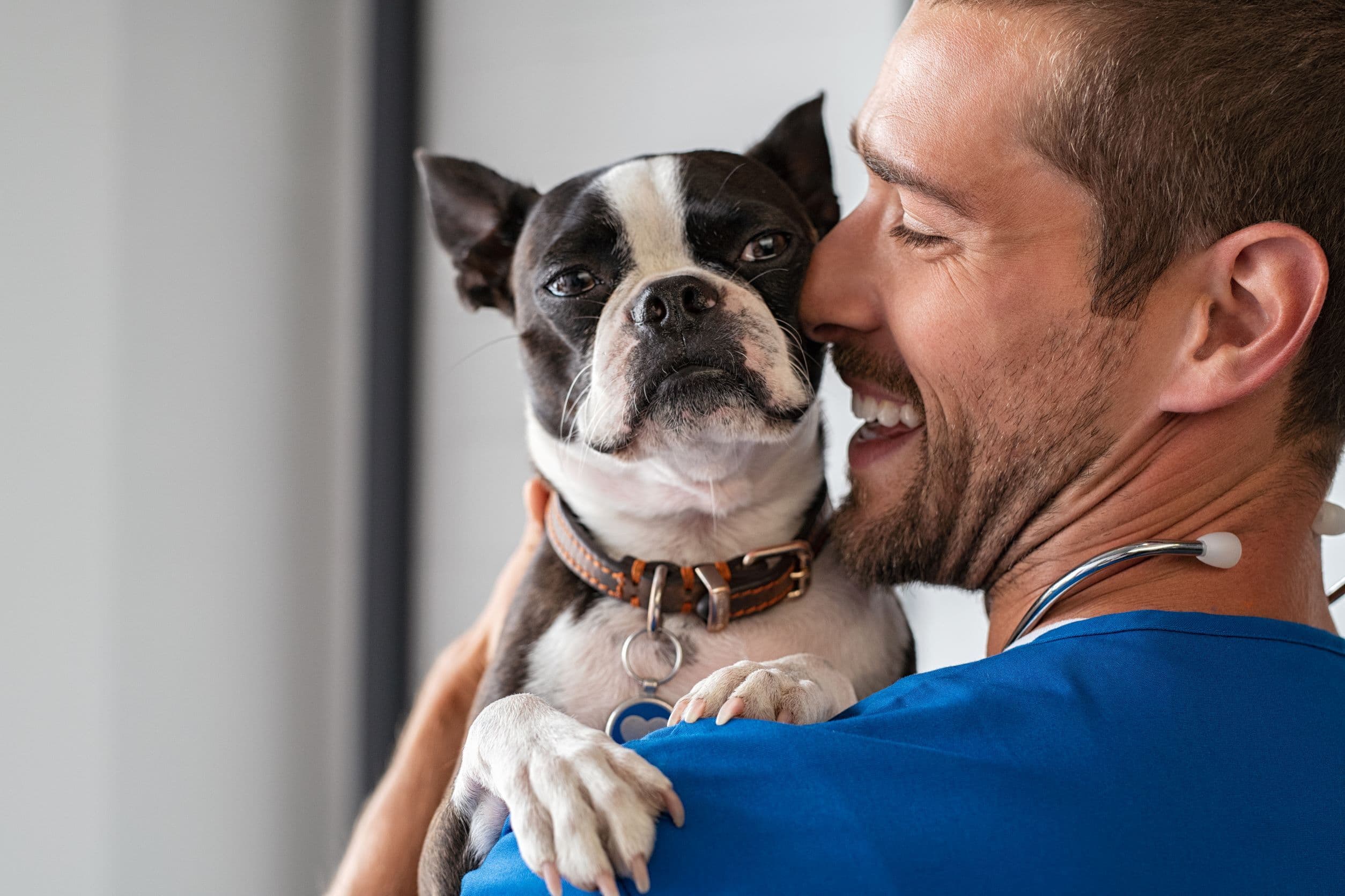 Most practice owners get into the veterinary for the same reason: a love for animals.
But maintaining a gold standard of care in the fast-paced world of veterinary medicine is often easier said than done. When busy staff are pressed for time and dealing with a dozen competing priorities, it's all too easy to lose track of the finer details of patient care.
Enter Vet Radar. An industry-leading patient care solution, Vet Radar was built from the ground-up to help veterinary practices strengthen their clinical processes and ultimately deliver a better standard of care.
Here are five ways Vet Radar can help strengthen your patient care processes:
1. Electronic treatment plans enable greater care consistency
Vet Radar helps practices deliver a more consistent standard of care. One of the ways it does this is through its templated electronic treatment sheets, which help streamline the documentation process and ensure that each step in a patient's treatment workflow is clearly visible.
Electronic treatment sheets are substantially more efficient than their paper-based counterparts. There's no need for manual printing, filling in patient details by hand, or a filing system to keep track of medical notes. Electronic treatment sheets are fully customizable and automatically initiated from the moment a patient is checked in, enabling staff to spend more time with patients and less time on paperwork.
Vet Radar allows you to schedule treatments to the exact minute, unlike many other patient care solutions on the market that only allow you to schedule treatments on the hour.
2. Centralized whiteboard minimizes the risk of miscommunication
Vet Radar helps strengthen internal communication lines thanks to its industry-leading veterinary whiteboard. The whiteboard provides a centralized source of real-time information so that every member of the team can track each patient's progress, and see exactly what needs to be done next to advance them to the next stage of treatment.
Providing full visibility of a patient's status, medication history, and clinical notes helps keep staff on the same page and minimizes the risk of miscommunication.
3. Automatically calculate fluid and anesthesia dosage
Administering the right volume of fluids at the right time is an ongoing challenge for many veterinary practices. Incorrect dosage calculations can lead to product waste and unnecessary revenue loss, while administering the wrong dose can potentially be very dangerous for patients.
Vet Radar simplifies the process by automatically calculating a patient's required fluids or anesthesia dose based on the patient weight that was originally recorded in ezyVet. Eliminating miscalculations
Once the dose rate, total dosage, and volume have been configured, you can schedule the task to continue on repeat until treatment is complete without manually setting up the task each time a dose is required. The icing on the cake? Fluid quantities are automatically calculated and sent back to ezyVet, minimizing the risk of missed charges and eliminating the need to manually add products to your invoices.
4. All Vet Radar patient information syncs with ezyVet
Vet Radar is integrated with ezyVet at a deeply technical level. All treatments, procedures, and clinical notes that are made in Vet Radar are automatically sent to the ezyVet Patient Record without requiring double data entry. Minimizing administrative overheads allows staff to spend less time worrying about clerical duties and more time on patient care.
5. Access real-time patient information anytime, anywhere
As a 100% cloud-based solution, Vet Radar can be accessed from any device with an internet connection. Not only does this provide staff with an exceptional level of flexibility inside the hospital, but it also means that staff working remotely can monitor the status of their patients regardless of where they're physically located. Whether staff are in-practice, at home, or on the go, being able to remotely track patient health ensures that potential issues can be identified and resolved as quickly as possible.
Schedule a Vet Radar demo
Want to find out what Vet Radar could do for your practice? Schedule a free demo today and discover how Vet Radar could help reduce waste, improve patient care, and drive revenue.