Thinking about studying veterinary medicine but don't know where to start? We've got you covered.

We'll cover everything you need to know about becoming a veterinary student in the U.S., including costs, prerequisite courses, college application tips, and a whole lot more.

The basics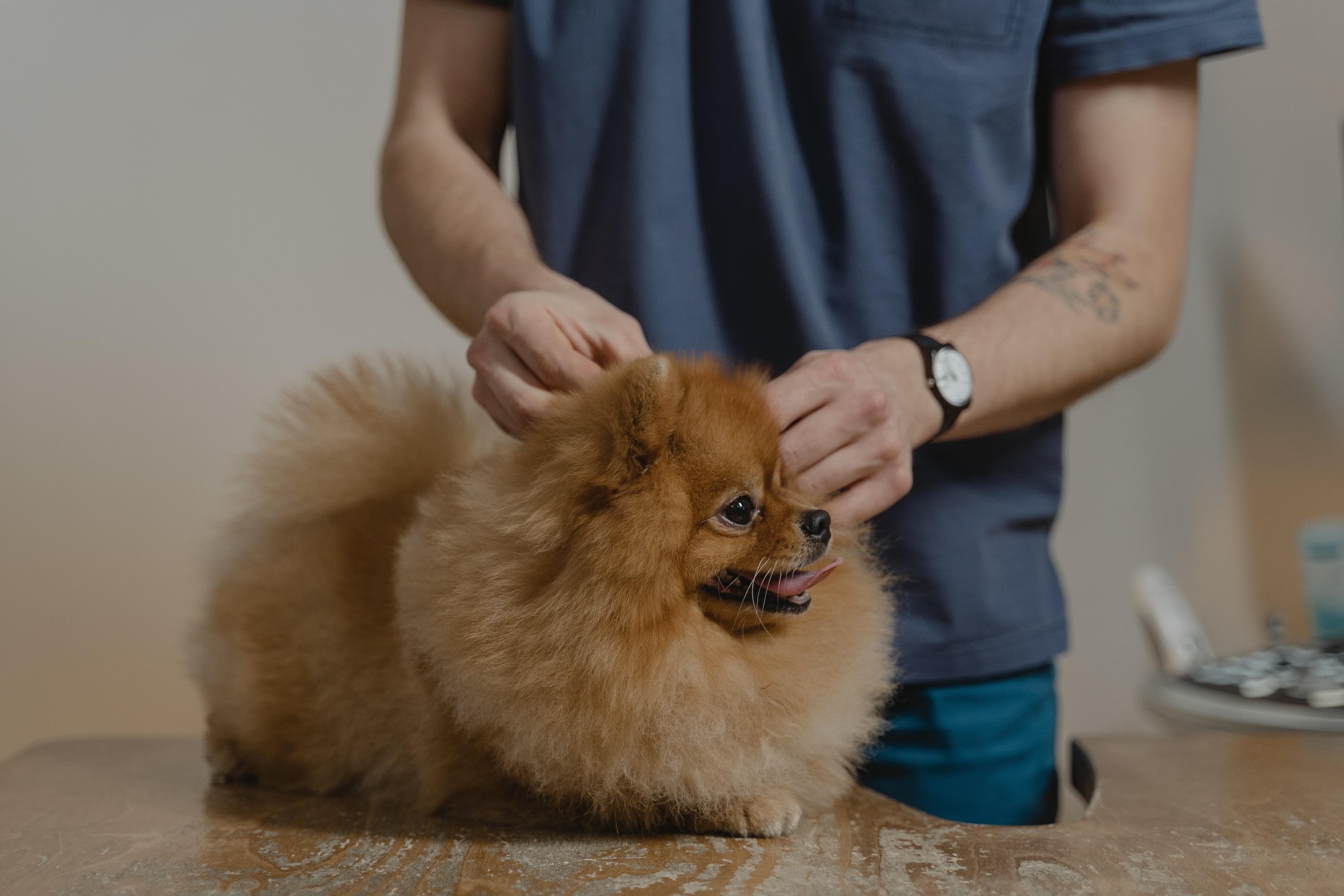 How long does it take to become a vet?
In the U.S., it typically takes eight years of study after graduating high school to become a vet. That includes an initial four-year bachelor's degree program, followed by an additional four years of vet school. Specializing in a veterinary niche like cardiology, neurology, or epidemiology requires additional training on top of that.
How much does it cost to become a veterinarian?
The cost of veterinary school varies significantly depending on where you go. As a general rule of thumb, you can expect to pay about $90,000 - $250,000 in tuition and fees. Note that this doesn't take into account living costs, loan interest, or the cost of your initial bachelor's degree.
Check out this interactive tool to get more insight into study costs.
How much do veterinarians earn?
Money may not be your primary motivation for entering the veterinary field, but it's still important to consider your finances when thinking about the future. The median annual wage for veterinarians is $99,250, according to figures from the U.S. Bureau of Labor Statistics. It is important to remember that veterinarians tend to earn significantly less than physicians, despite studying for a similar length of time. Veterinarians who start their own practice are often able to earn significantly more than they would in a salaried position.
How hard is it to get into vet school?
Gaining admission to veterinary school is highly competitive. There are only 32 veterinary schools accredited by the American Veterinary Medical Association in the United States, which means there are many states that don't even offer a degree in veterinary medicine. And the openings that are available are heavily contested. In 2020, approximately 9,500 applicants competed for about 4,000 available first-year seats.
How to plan your undergraduate courses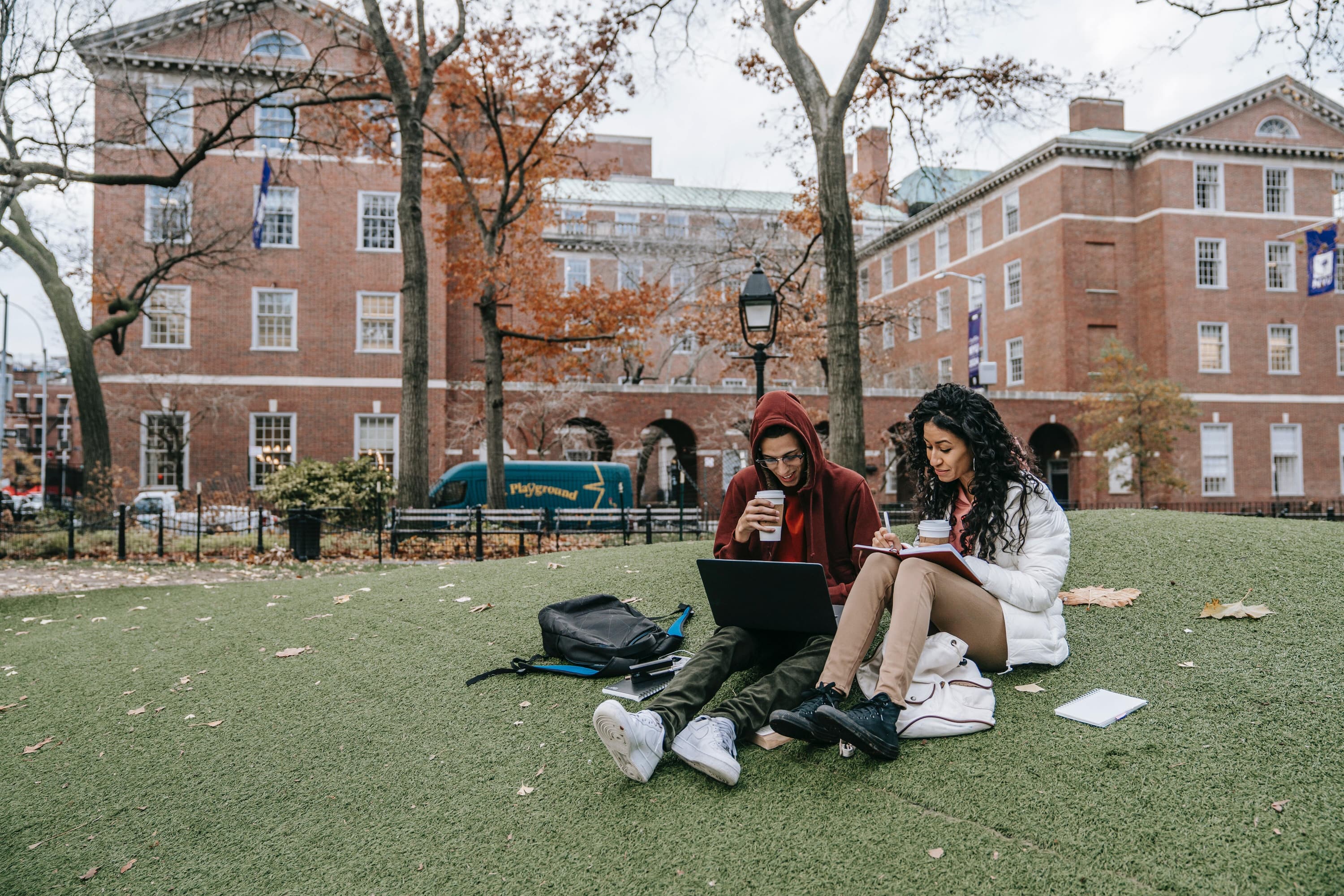 Prerequisites
You could graduate college with perfect grades and still not get into vet school if you haven't taken the prerequisites required for admission. Every vet school has specific prerequisite courses that must be completed regardless of your major. It's crucial to take these prerequisites into account when planning your undergraduate classes.
Most vet schools require the following courses:
Two semesters of general chemistry with labs.
Two semesters of organic chemistry with labs.
One or two semesters of Biochemistry and Molecular Biology with labs (some colleges may also require Cell Biology).
Two semesters of general biology with labs.
Two semesters of physics with labs.
Mathematics. Minimum requirements vary between schools, but most colleges prefer students to take calculus, even if their published prerequisite is algebra and trigonometry.
Please note that this is not an exhaustive list. Check with your prospective school for more information.
Majors
You don't need to take a specific major to get into vet school. While some majors like biology, chemistry, and animal science may lend some weight to your application, any major can be a viable pathway provided you take the prerequisite courses for your target school.
Some colleges offer pre-vet medicine programs, which are designed to prepare you for vet school and a career in veterinary medicine. While some students may find pre-vet medicine programs beneficial, they are not a requirement for vet school.
Tips for getting into veterinary school
1. Study hard
It's not exactly a secret, but we're going to say it anyway: grades are important. While you don't necessarily need a 4.0 GPA, solid grades are a good indicator that you're smart, serious about your studies, and driven to succeed - all qualities that vet schools are looking for in a prospective student. Admissions committees tend to look particularly closely at prerequisite courses to gauge how well you'll handle the heavily science-based material you'll face in vet school.
With that being said, grades aren't the be-all and end-all. So long as your grades are competitive - even if they're not perfect - you're still in with a shot. Admissions committees are ultimately looking for well-rounded students who can demonstrate they not only have strong academic chops, but also the hands-on experience and soft skills needed to excel in vet school and beyond.
Want to see how you stack up against other candidates? You can see the average GPA of applicants at each vet school on this handy online tool, courtesy of The Association of American Veterinary Medical Colleges.
2. Get hands-on experience
Getting some practical experience under your belt is a crucial step to getting into vet school. Working with animals will give you insight into the day-to-day reality of working with animals, help you stand out from other candidates, and may lead to a good letter of recommendation from the veterinarian you work or volunteer with.
Aim to get as much hands-on experience as you can. The following may be good places to start:
High school organizations: Youth groups such as The National FFA Organization and 4-H are great ways for students to start getting involved with animals, farming, and agriculture from a young age.
Volunteering: Ask around your community and seek out volunteering opportunities at shelters, rescues, zoos, research labs, and livestock farms.
Local vet clinic: Contact your local vet clinics and ask if it's possible to shadow a practicing veterinarian. This can give you a taste of what life's really like in the veterinary industry.
3. Ask for strong letters of recommendation
The best letters of recommendation are written by people who know the real you, so take the time to get to know your professors. This means speaking up in class, attending office hours, volunteering in projects, and generally showing a genuine interest in the subject matter being taught. The stronger your professional relationships with your academic advisers and/or professors, the better their letters of recommendation will be.
Veterinarians you've worked alongside are also excellent sources of recommendation letters. They may not know much about you outside the workplace, so be sure to provide them with any information that may help, such as a CV, transcript, supporting qualifications, career goals, etc.
It's usually a good idea to waive your right to see the letters of recommendation as it shows admissions officers that your references are sincere. Check with your target vet schools for their letter requirements - most will specify how many letters they want and who they want to hear from.
4. Have a backup plan
It's important to have a backup strategy in case things don't pan out as you'd hoped or you have a change of heart along the way.
In the event that your application is rejected, get in touch with the admissions staff and ask for feedback. While you may not be able to change your existing grades, there might be other ways to bolster your submission (e.g. by getting more practical experience working with animals) if you want to reapply the following year.
It's a good idea to have alternative career paths in mind in case things don't go according to plan. Many of the prerequisites required for vet school can also open doors to other great career opportunities. For example, becoming a certified veterinary technician can be an excellent option for people who want to work with animals without attending an extensive four-year vet program.
How to apply to veterinary school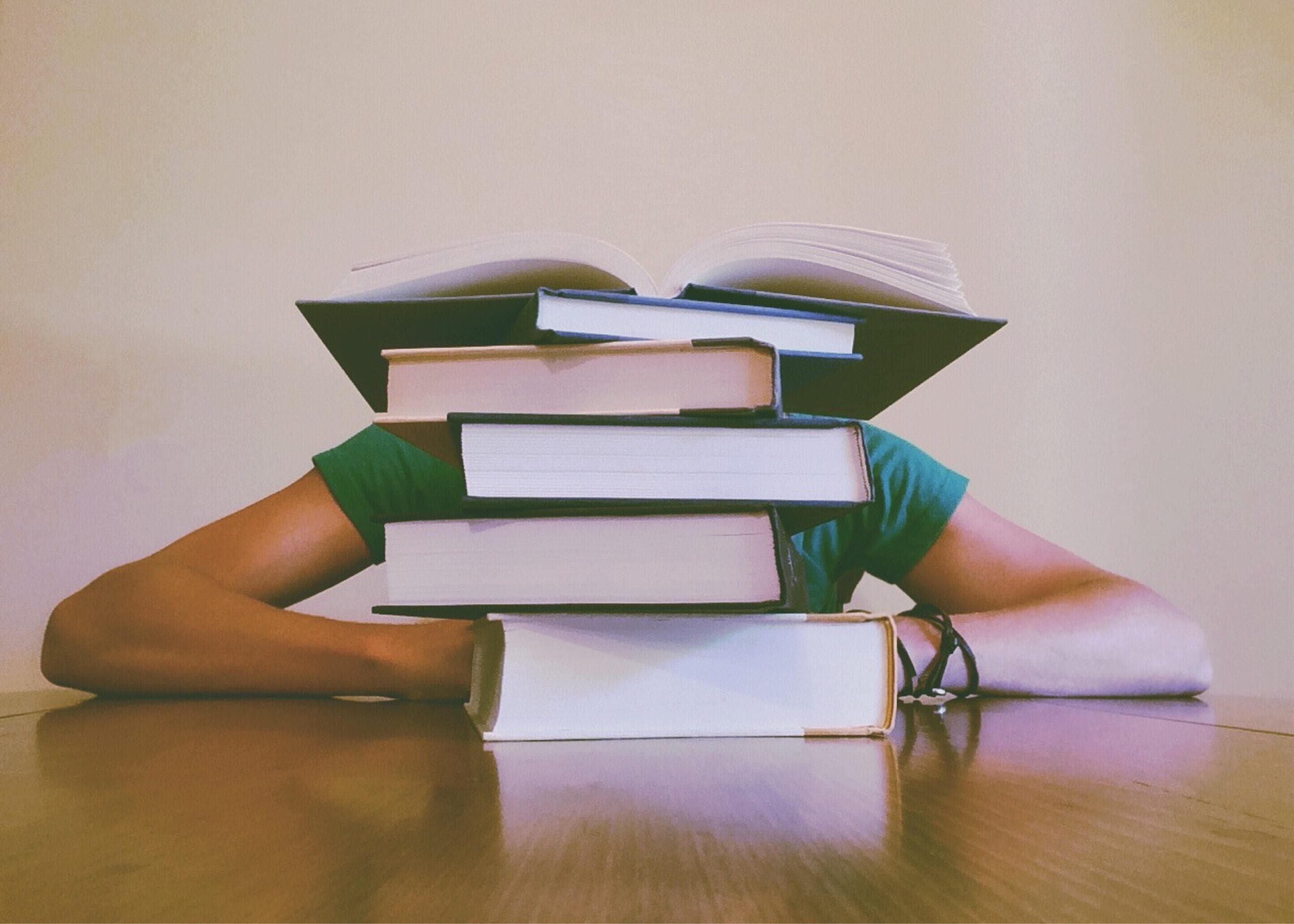 The deadline for vet school applications is usually around mid-September, so most college students will apply in the fall of their senior year.
Sitting the GRE
Most vet schools require you to sit and pass the Graduate Record Examinations (GRE) before they'll consider your application. Some may also require the Biology GRE. A select few schools allow you to sit the Medical College Admission Test (MCAT) exam in lieu of the GRE.
Make a shortlist of veterinary schools
There are 32 veterinary schools in the U.S. Take the time to consider your goals and expectations and evaluate the schools to determine which will be the best fit for your needs. There's a bunch of stuff to consider here, including costs, location, off-campus training, areas of specialty, clinical facilities, and more.
Admission to vet school is very competitive, so you should apply to multiple colleges (five to seven is a good rule of thumb) instead of putting all your eggs in one basket.
Below is a complete list of veterinary schools in the U.S.:
Alabama
Auburn University.
Tuskegee University.
Arizona
Midwestern University.
University of Arizona.
California
University of California-Davis.
Western University of Health Sciences.
Colorado
Colorado State University.
Florida
Georgia
Illinois
Indiana
Kansas
Louisiana
Louisiana State University.
Massachusetts
Michigan
Michigan State University.
Minnesota
Mississippi
Mississippi State University.
Missouri
University of Missouri-Columbia.
New York
Cornell University.
Long Island University.
North Carolina
North Carolina State University.
Ohio
The Ohio State University.
Oklahoma
Oklahoma State University.
Oregon
Pennsylvania
University of Pennsylvania.
Tennessee
University of Tennessee.
Lincoln Memorial University.
Texas
Texas A&M University.
Texas Tech University.
Virginia
Washington
Washington State University.
Wisconsin
University of Wisconsin-Madison.
What to expect from vet school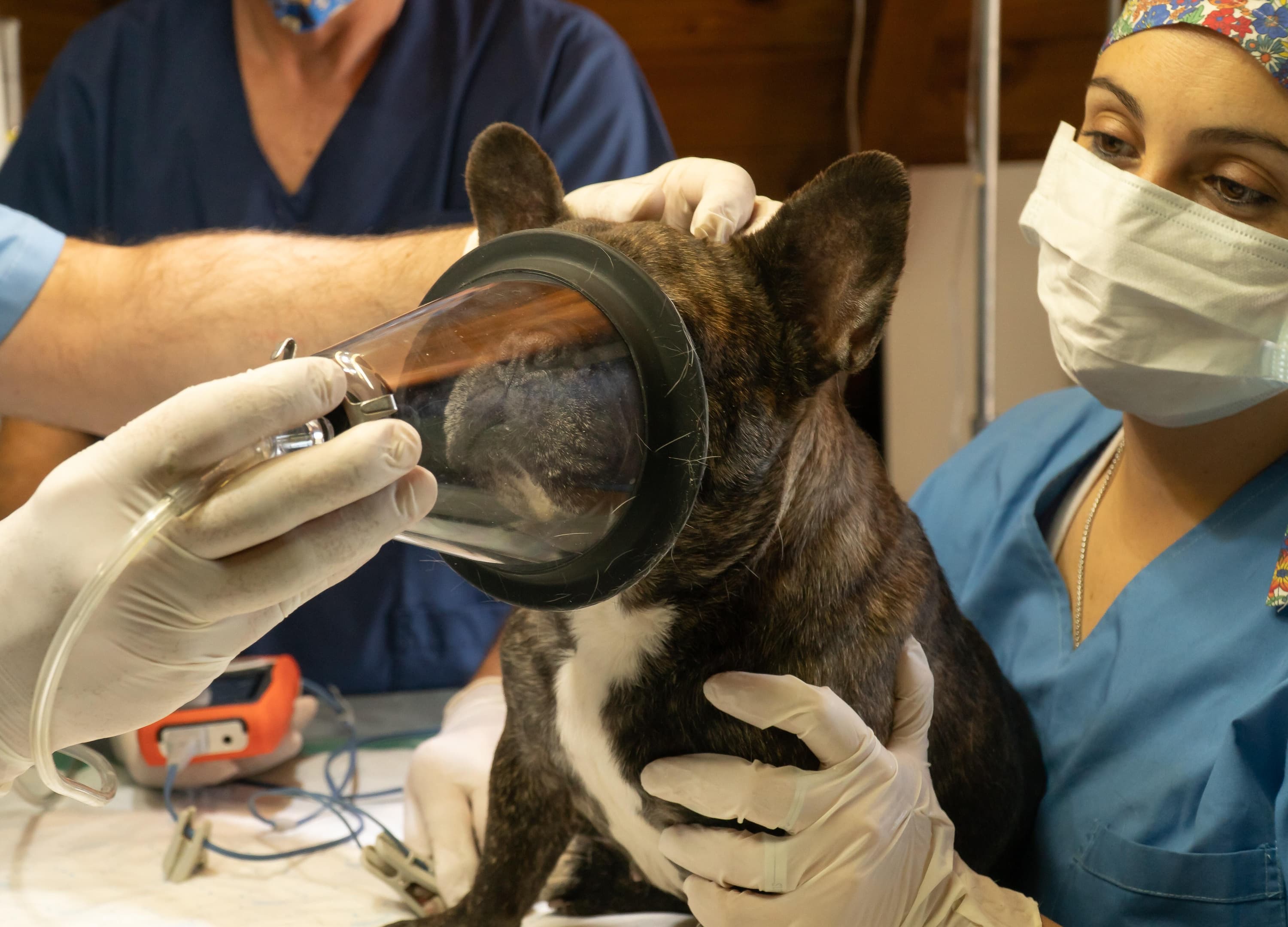 A Doctor of Veterinary Medicine program typically takes four years of full-time study. In the first couple of years, you'll likely spend most of your time in classes and labs, with coursework gradually progressing from basic science to more specific biological systems.
It's common for students to start doing more practical clinical work in the third year of study. In your fourth year, you'll spend much of your time completing clinical rotations, where you'll have the opportunity to apply what you've learned working with real patients. The exact structure of your curriculum will vary depending on your school, program, and areas you choose to specialize in.
In the last year of the program, you'll sit the most important test you'll encounter on your journey to becoming a veterinarian: the North American Veterinary Licensing Examination (NAVLE). You must achieve a passing score in the NAVLE in order to practice. While it is possible to retake the NAVLE, there are limitations on how many times you can retake the licensing exam, so it's critical to stick to an effective study strategy to ensure you're fully prepared.
Takeaway
A career in veterinary medicine is a long-term commitment to bettering the lives of animals. It's not for everyone. But if you're driven, resilient, and passionate about caring for creatures of all species, it could be the right career for you.
Achieving good grades, getting plenty of hands-on experience, and building out your professional network will maximize your chances of a successful application when the time comes to apply to veterinary school.