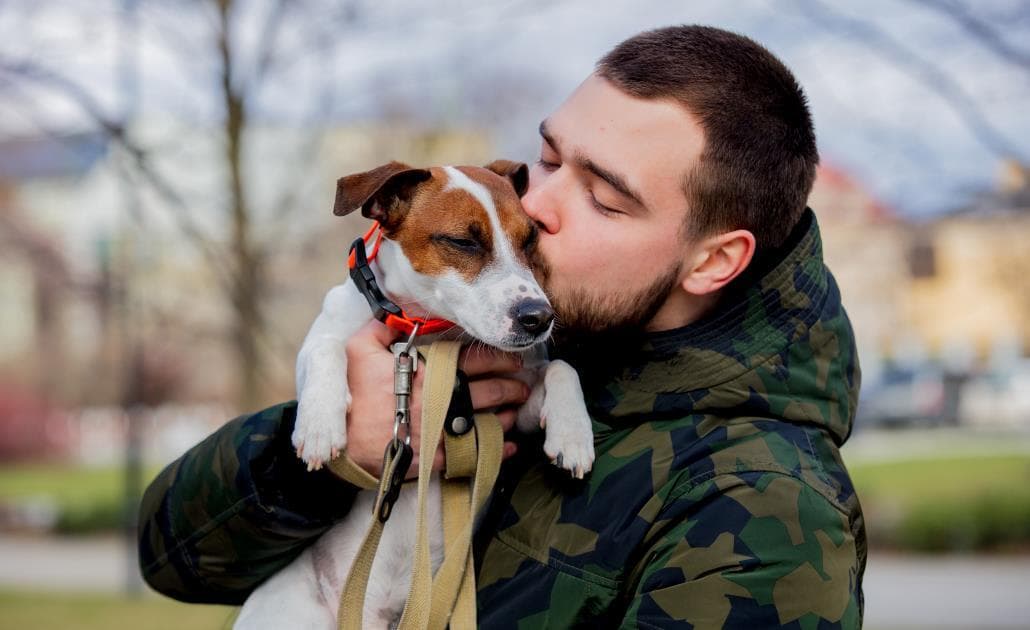 Animals are an endless source of joy and comfort, so it's no surprise that many households chose to adopt a pet amid the uncertainty of the pandemic.

While new pet parents are undoubtedly enjoying the fur baby experience, the surge in pet ownership rates may have a long-lasting impact on the veterinary industry.

Read on to learn more about pet adoption trends and how it could impact your practice in the years ahead.

How many people got new pets during the pandemic?
Pet ownership rates skyrocketed during the pandemic - and it's easy to see why.
With travel temporarily put on hold and work from home becoming the norm, animal lovers suddenly had more time to dedicate to a new furry pal and seized the opportunity to adopt a pet. In total, close to 1 in 5 U.S. households acquired a new cat or dog since the beginning of the pandemic, according to figures from The American Society for the Prevention of Cruelty to Animals (ASPCA).
For people living on their own, bringing a four-legged companion into the home helped stave off feelings of social isolation and reduce stress during what was a very challenging time. New dog parents were also motivated to get outdoors and exercise in order to take care of their new furry family member.
Surge in pet ownership puts pressure on veterinary practices
As you probably experienced first-hand, many veterinary clinics were exceptionally busy during the pandemic. There were a number of factors contributing to the chaos, including:
The shift to curbside appointments and other social distancing measures meant veterinary practices weren't able to operate as efficiently as they normally would.
The general shortage of veterinary professionals was amplified as staff fell ill or took time off to help family members.
In some parts of the world, like New Zealand and Australia, strict border controls limited the supply of international veterinary professionals, which put further pressure on staff.
Many of these issues will be resolved or alleviated as the pandemic gradually winds down, but the increase in pet ownership rates will likely have a lasting impact. While there were concerns that the surge in adoptions would lead to a spike in pet surrenders as people returned to the office, these fears appear to be largely unfounded. According to the ASPCA, 90% of households that adopted a dog and 85% of households that adopted a cat during the pandemic still have that pet in the home and are not considering rehoming their pet in the near future.
Finding ways to work more efficiently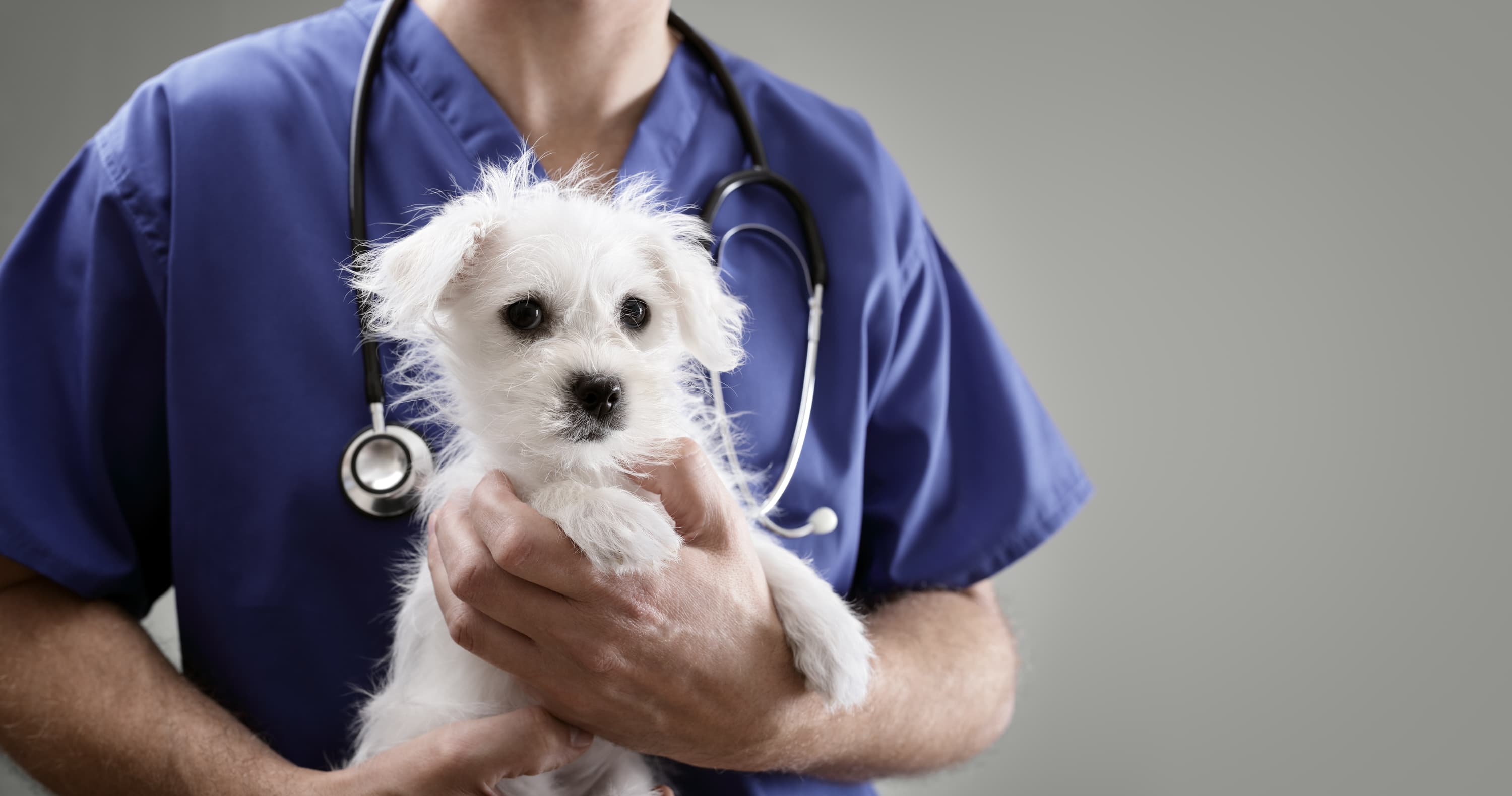 Given that the average lifespan of a cat or dog typically ranges from about 10-16 years, the high rate of pet adoptions during the pandemic will likely put pressure on veterinary resources for many years to come.
For veterinary practices, the challenge will lie in finding ways to work more efficiently. Leveraging technology to optimize clinical and administrative processes is one way busy veterinary clinics can save time and keep up with demand without making any compromises when it comes to patient care.
Vet Radar, an industry-leading patient care solution, can help your veterinary practice operate more efficiently by:
Automating repetitive tasks: Vet Radar uses the power of automation to help you take care of all those little repetitive tasks that eat into your workday. Vet Radar enables you to generate electronic treatment sheet templates, effortlessly calculate fluid therapy rates using the built-in fluid calculator, and automatically sync clinical between ezyVet and Vet Radar.
Simplifying invoicing: Vet Radar automatically adds billable products and services to the invoice, helping to eliminate unnecessary manual data entry and minimizing the risk of human error.
Strengthening communication: Vet Radar ships with a full-featured electronic whiteboard that enables your team to track hospitalized patients, monitor staff availability, and see who's responsible for which tasks.
Schedule a demo
With pet ownership rates on the rise, it's never been important for veterinary practices to find new ways to operate more efficiently. Schedule a free demo and find out how Vet Radar can help you save time and drive business performance.