Try ezyVet for yourself
Take our veterinary practice management software for a spin!
Ready for a test drive?
Our team run demonstrations every day, and we'd love to give you a tour! Simply fill out the form and our team will organise a free demo of ezyVet either at our office or via live webinar using a screen sharing application.
Your data is powerful with our veterinary practice management software
Some notes about our Demonstrations 
We will organise a demonstration of ezyVet, either at our offices or online via a live webinar. Once we have shown you through our demo site and explained the key features and benefits, we will happily provide you with a login to one of our demo databases so you can have a play in your own time and understand the power and application of ezyVet to your particular veterinary practice.
Typically, depending on the veterinarian practice and the number of questions asked, our demo experience takes between 30 and 90 minutes. Some customers will have several webinars to work through all of their questions as they play in the live demo copy and try ezyVet for themselves.
To book a demo of our cloud-based veterinary management software please complete the contact form and our sales representatives will be in touch as soon as possible.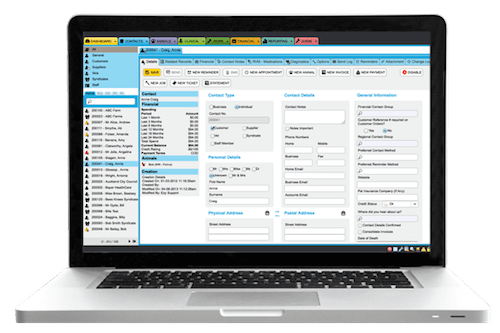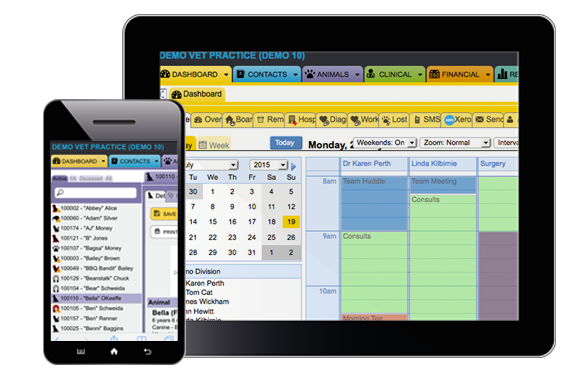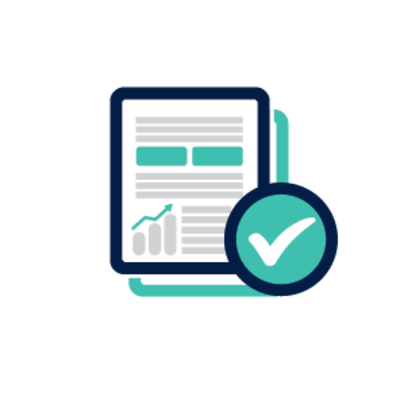 Monthly Improvements
With free monthly updates, ezyVet is always improving and always adding new features. Want a new feature? Your vet practice can request and vote on the features you want!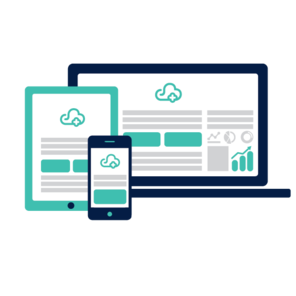 ezyVet on the go
You can login and use ezyVet from your tablet or mobile device. With the ability to dictate and capture signatures it doesn't matter where you are, ezyVet is still there to support you.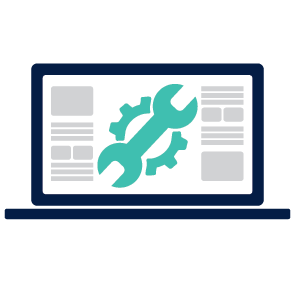 Customize

 
Everything
ezyVet allows staff to customize the software to their liking. If there is something they don't need to see, they can hide it. If they need information, they can add it. Customize it to be as simple or complex as you need it to be.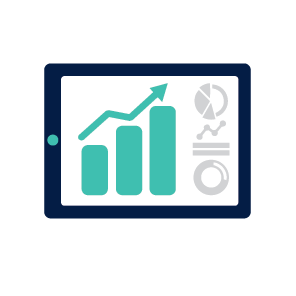 Better Financials
ezyVet can manage your stock, ordering and sales. We provide great real-time reports and integrate with a variety of account management software. Meaning you can keep all your data in one place… well actually in every place, in the cloud!
"The functionality of the software is amazing. Its cloud-based use from anywhere and being able to send documents everywhere is virtually flawless. It allows for the doctors note to be built in while preparing the invoice. It also allows for the staff to track the status of the patient at all times, making communication within the hospital and to the clients smooth. This software is very customizable as well."

Diarra Blue, Veterinarian, Cy-Fair Animal Hospital