"Fantastic software with great support from EzyVet"
The functionality is great. It is very easy to see what I'm booked to do when, who I need to call, which reports are outstanding and to do my invoicing. Overall improvement in efficiency. Easier to organise my day. Easier invoicing. Easier reporting. Completely paperless.
10 February 2018

Jacqui Huxley

"The software is intuitive and easy to use."
Pro's include creation of personal templates, ability for the software to be upgraded and good and quick support. The cloud based software makes assessing it anywhere in the world very easy.
Benefits include the ability to put everything into one software rather than relying on several different ones. Also if this software doesn't have the feature, it will find the best available software to integrate with it.
22 January 2018

Derek Chow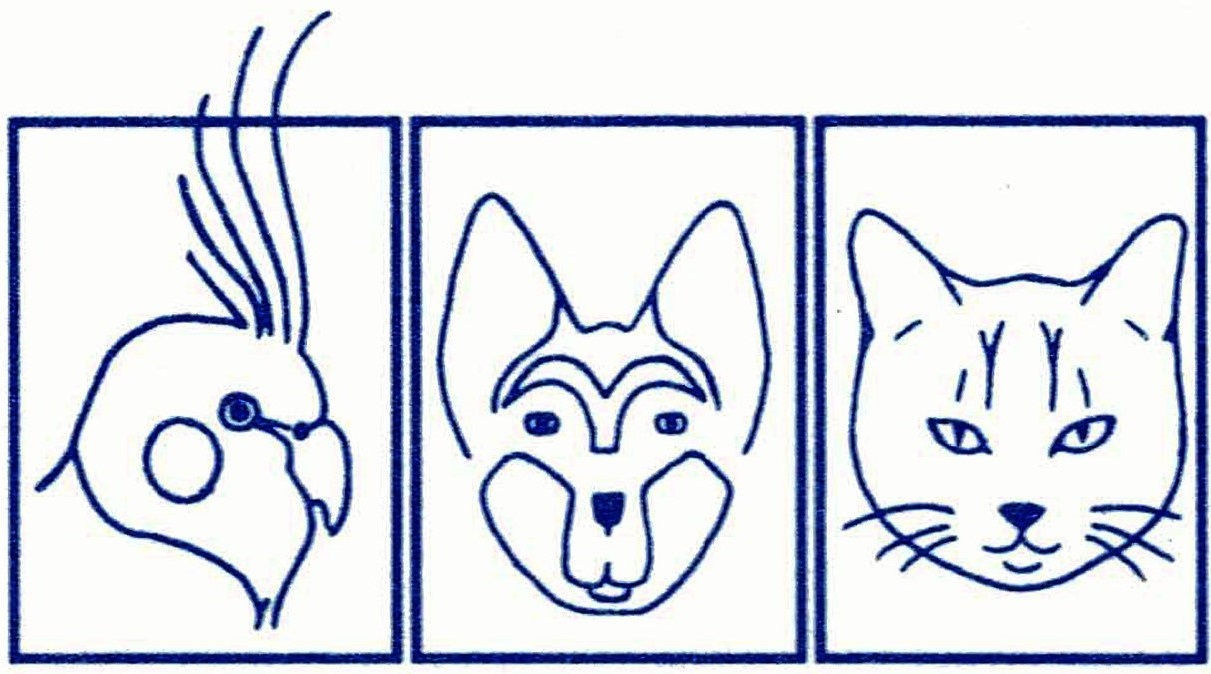 "It was a big decision to change our Practice software but we're so glad we did. We have no regrets."
EzyVet has improved our business with better management tools, giving us the opportunity to provide better customer service and increase our profitability. Being web based we have simple access from anywhere – at any time. We can monitor the day in real time and communicate with staff even when we are offsite. The integration with our suppliers makes ordering and receiving simple – and has refined our control of stock levels. Live updates of product costs mean we can maintain our markups without effort.
The communication system is one of my favourites. Reminders and marketing are so easy. We now automatically send reminders before appointments, schedule phone calls after surgery, and have a large range of automated mail outs.
New features are added regularly and our requests for additional features are also considered. Record searches and reporting ability is extensive. The help pages are complete and easily understood with up to date screen shots, and the support staff are always quick to answer questions.
10 October 2017

Roni Beck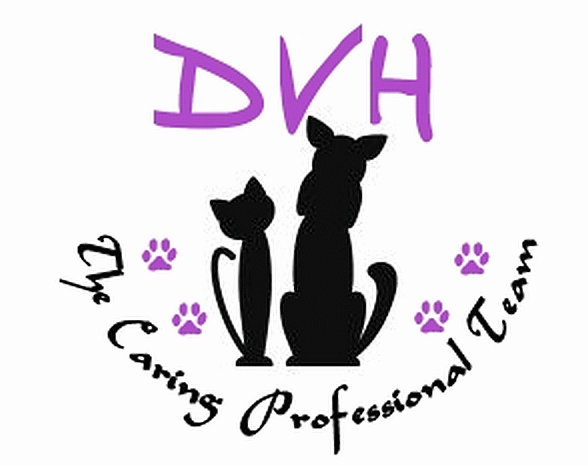 "Absolutely no regrets. An incredibly comprehensive software platform."
Put simply, this program does an amazing job of automating my vision of how our practice Standards Of Care are managed, and I can do practically everything I want it to. I love how so many parts of this program allow significant time saving steps, and there is lot of automation. The more you customise, the better this gets, so use these features! This program is very well layed out.
Whilst it might be a struggle at first to ensure your entire team is on board with where/how to do specific (practice-customised) tasks, the importance and ease of finding that specific information later is self-evident. The tracking of changes significantly increases accountability and ensures team consistency. The integration is amazing – with laboratories, S8 log book, SmartFlow and more! The autobilling and record keeping is a breeze!
If anyone in the team has questions that only ezyVet can answer, the Support system is superb. You can call up if it is a critical issue, or send a written request and rank it's importance. They are very responsive and changes or ideas are also warmly received. I am only just now starting the analysis of data and learning how and what data I want from the program. I am confident even before this review that the program is allowing me to better understand where to focus my attention on business development and financial goals. I know any feedback for improvements is valued.
3 October 2017

Darren Shortt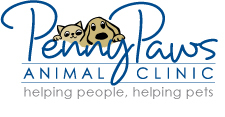 "Innovative technology that greatly improves patient standard of care! Love using the software!"
Very user-friendly, efficient to use. Love how billing triggers can be generated from the patient's chart that feed through to the invoice. Ezyvet is constantly improving and adding new features and listens to their customers. It has been a game changer for our clinics. Better patient care, less missed charges, paperless operations, efficient and user friendly.
27 September 2017

Kat Nicholl-Basye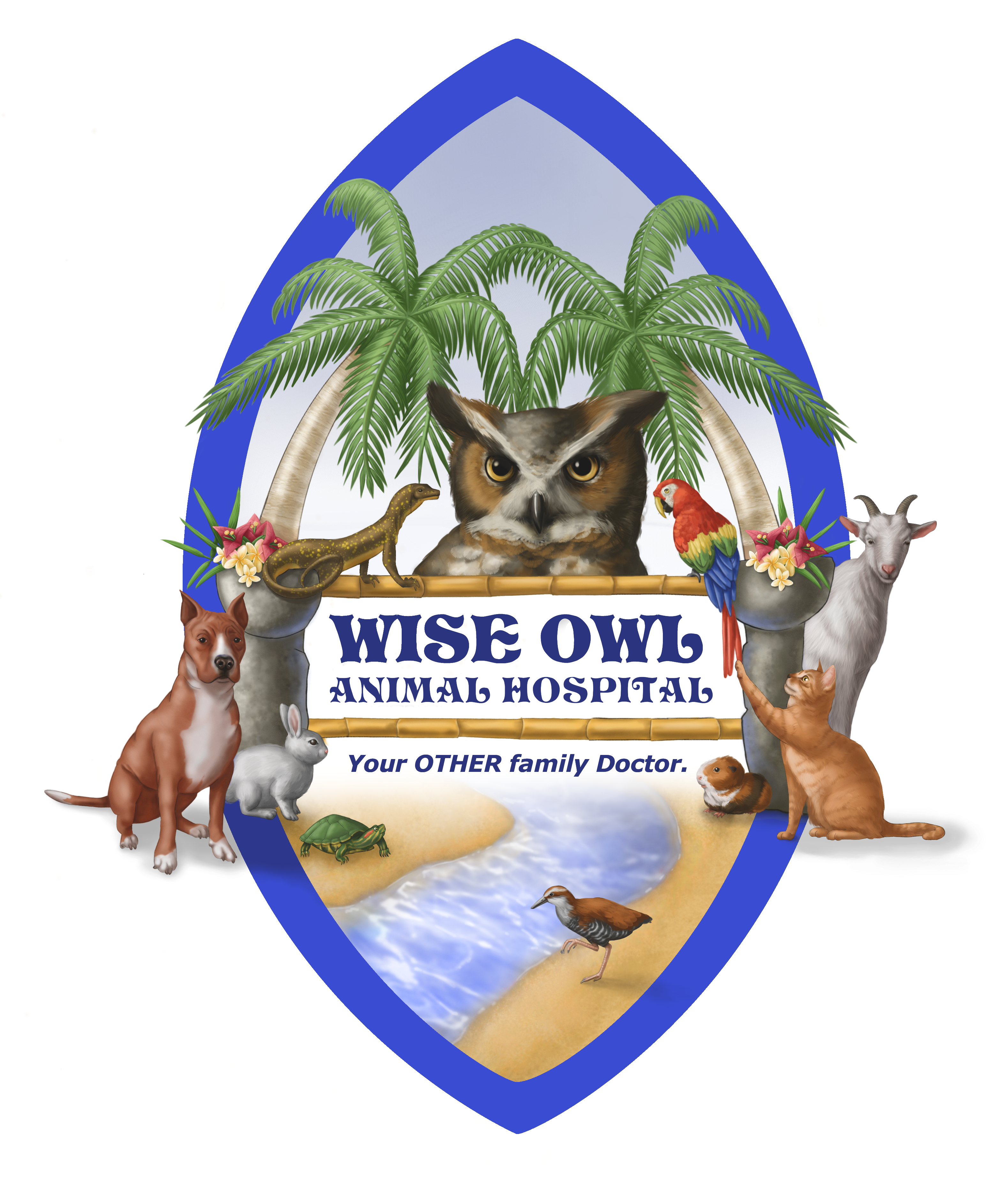 "Cloud-based, easy to access, 24/7 support, automatic billing (we don't have to input charges much anymore!)"
We are still in the setup phase of transferring to ezyVet. The process is very meticulous and well thought out. Most other companies convert your data and that's it. It's up to you to train your staff and figure out how to set everything specific to your clinic. ezyVet takes all that uncertainty out of the equation from the beginning. They have a full list of all the tasks that need to be completed to switch to their software, from pre-training information, to helping you set up templates, to working with your project team. They help you get everything set up BEFORE your staff begins to use the software, so it is all there from the onset. Whatsmore, they send implimentors out to work side-by-side with your staff in the first week your clinic "goes live." The ease of use and cloud-based system is also a major reason we chose this software. You can do almost everything from the appointment screen so you're not clicking on an obnoxious number of buttons to get something done. Plus they integrate with our lab equipment and other software to help your efficiency and bottom line.
19 September 2017

Ktanaw Hirsch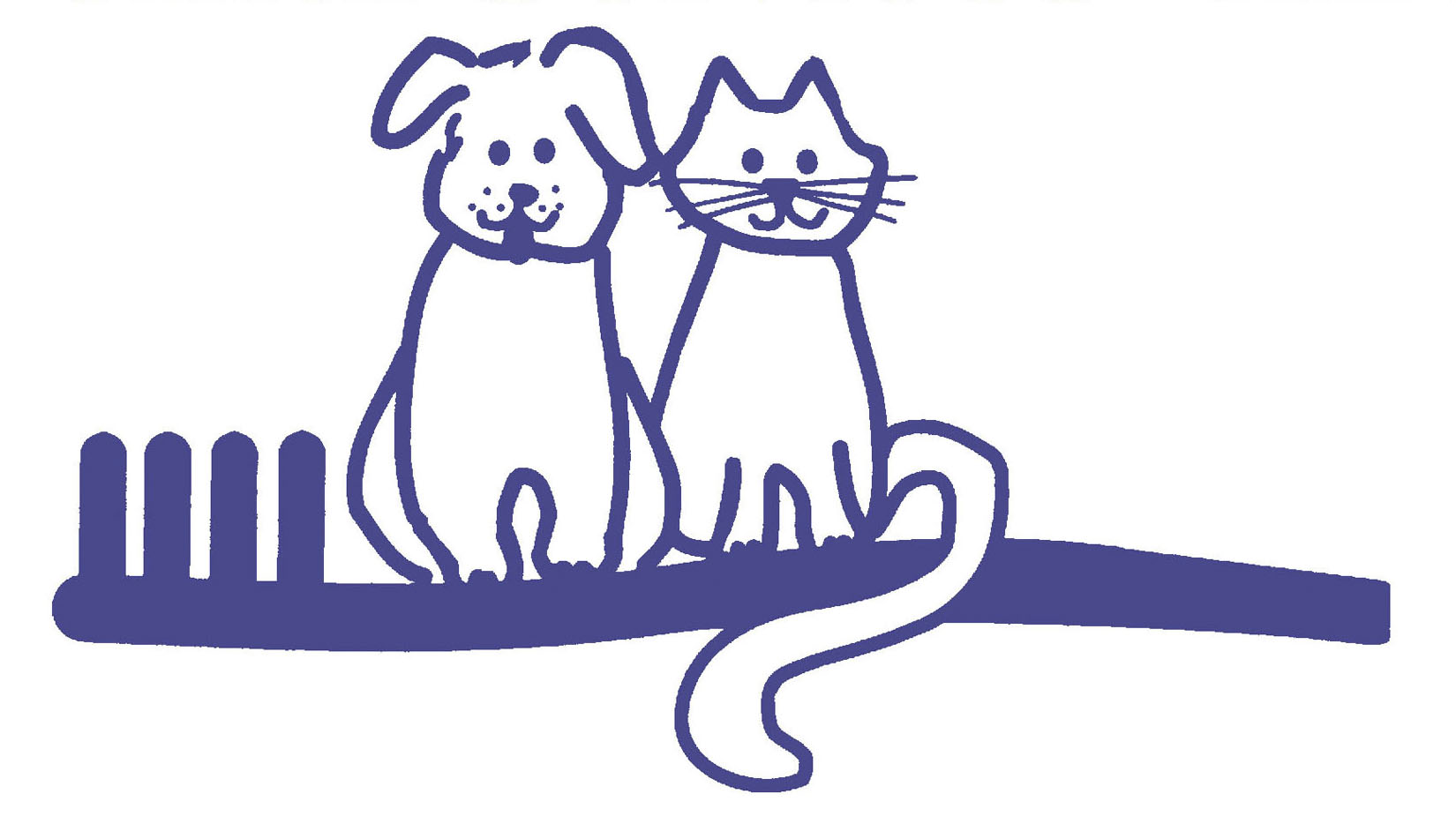 "Customer service is wonderful and always available. Our implementation team were wonderful!"
Very detailed and robust. Can do everything I ever wished a Practice Management Software could do. The ability to customize summaries for referring veterinarians and clients is great.
29 June 2017
Genel Les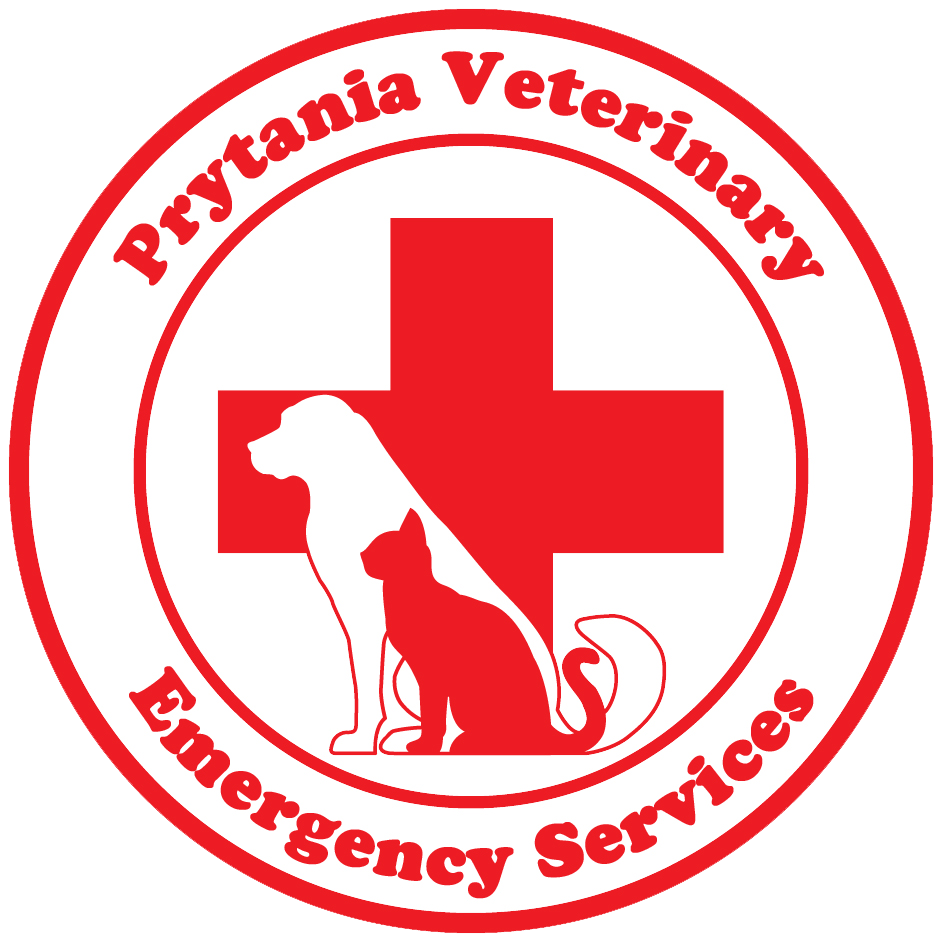 "Couldn't be happier with our decision to switch to Ezyvet!"
I couldn't be happier with our new system!! The launch went so well this week and customer service were amazing! I can see now why the training costs what it does it's worth every penny!! One of my doctors (who was very skeptical when I told her about this software change) said to me this morning that she really likes how this has streamlined her workflow. That is a huge compliment coming from her as she is difficult to impress! Thank you for following up with us during our decision making process this was most definitely the right decision for us!!
25 April 2017
Cori Levitt

"Even though I'm a solo practitioner, ezyVet makes me feel as valued as any larger client."
When planning to open a new mobile vet practice, I wanted to start fresh with the best medical records program that I could find. After researching multiple different programs (and having disappointing experiences with others in the past), I found that ezyVet fits perfectly with my needs. It's conveniently cloud-based and works great for a paperless practice. The templates and automated processes make my day so efficient. Plus, the design is modern and tasteful.
There was a moderately intensive set-up process which was absolutely worthwhile – they want to make sure that everything is ready to roll when it's time to launch. I have to send a major shout-out to Tim for his patience and kindness during our multiple webinars and emails. Even though I'm a solo practitioner, ezyVet makes me feel as valued as any larger client. I would not hesitate to recommend this program to anyone looking for a new veterinary records program, in fact I brag about it every chance I get!
3 March 2017
Dr. Jenna Scibilia, VMD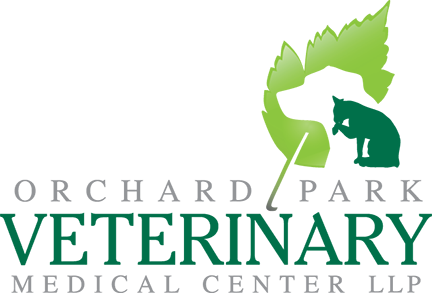 "Give ezyVet a Look for Your Veterinary Practice."
Our 24/7 emergency and specialty referral veterinary hospital has been using ezyVet for over 2 years now and it suits our needs well. Medical records are incredibly important to our hospital and how we practice medicine. The way the software is set up puts an emphasis on accurate, complete and user friendly medical records.
We love that it is web based and as such it is rarely if ever down. The are constantly aiming to improve the software and in the time that we have been using it they have made many improvements and it has truly come a long way.
22 February 2017
Eric Kancar, LVT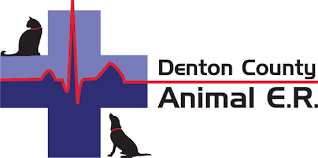 "Easy to learn / intuitive, packed with features, customizable, great support so far."
We are a brand new user of the ezyVet veterinary software program – 4 weeks as of this date. First, this is an excellent software program. I've been in the veterinary field 20+ years and have used numerous systems… This software is well thought out, intuitive and packed with an enormous amount of powerful features. Can't wait to maximize it! Second, careful thought was put into the implementation of this program. Having a solid system in place is an essential step in the process, as opposed to releasing a program that is nowhere near ready for the general public which I have experienced in the past. Closely trailing those items is support for the product and the people involved in the implementation process. SUPER important… and ezyVet has nailed it!
13 November 2016
G. Richards

"Take the plunge, take it now! This is the future and you can have it now."
We took our conversion… to ezyVet seriously…and they did too. We studied and they taught. We split our team into departments and they came in on off days to take webinars. I wish we had a handle on our inventory and AR before the switch (don't we all) but the conversion occurred and now we can fine tune. They not only are a vet software company, they understand the business of running a vet clinic and made some great suggestions…from inventory management to pricing to customer service.
We would do this conversion again and again. It is cloud based!! We have enjoyed being at any computer or iPad and doing what we need to do. We are not tied down to the office anymore. I can leave the practice and then tap into the website when I need to update a record or check on something. The flexibility is limitless. So glad our future is here! The records that you can "pull" together in a summary for a case in just one click is amazing…from SOAP to meds to bloodwork to radiographs to master problems…all in one report. In a few clicks we can text or email clients – the communication is just awesome! My favourite is the memo section that allows full team and one on one team member communication. No more checking my email or texts all day from staff…it's right on my computer screen.
30 August 2016
Catherine Foret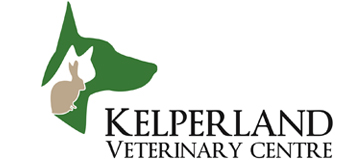 "Excellent software and service."
Seems very logical. Easy to communicate with clients via text/email/letter. Vert easy to set up bespoke templates that can be used for this too. Easy to manage the financials. Updates seem to happen regularly and you can send in your own ideas too. The team in New Zealand are very prompt with their email replies. Being in the UK, if we have a problem one evening and email them, the solution is normally in our inbox by the next morning.
17 May 2016
Simon Ratcliffe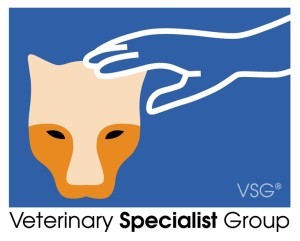 "…the easiest and best software package for a specialist veterinary practice available."
We have been using ezyVet since April 2008 and have seen it improve continuously. I believe that it is the easiest and best software package for a specialist veterinary practice available… For collating clinical data and producing referral letters it is very good and the integration with laboratories and SmartFlow Worksheet is excellent…
17 December 2014
Richard Jerram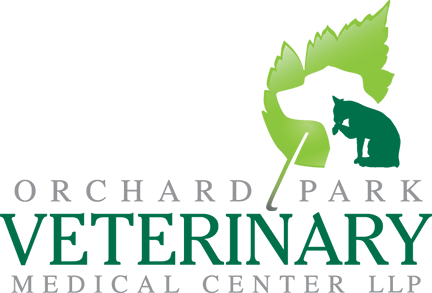 "Good Medicine = Good Medical Records = Good Software."
We have ended a five-year search for better practice software, including an attempt at developing our own, by signing up with ezyVet. We are three weeks into the implementation—we made a good decision.
The software is hosted and open source. We can say goodbye to our seven-foot-high rack of servers, turn off the dedicated HVAC unit required to keep them cool, and worry less about Microsoft licensing fees. I anticipate that our recurring IT costs will be cut in half.
What really sets this software apart from the dozens I've looked at is the manner in which it handles the medical records. I'm a big fan of problem-oriented medical records; apparently most veterinary software companies are not. ezyVet organizes the medical records in a unique way that facilitates the management of very complicated, chronically ill patients. Rather than scrolling through an endless string of log items, I can drill down into any case record and look at imaging reports, medications dispensed, or lab results without opening each individual visit. And for the first time in my career I have a complete and searchable Master Problem List, populated by The AAHA Diagnostic Terms (Veterinary Terminology Service Laboratory). The SOAP system of documentation is utilized, but each category is populated separately and in chronological order which really helps for lengthy hospitalizations.
We opted for integration with Smart Flow Sheet for our whiteboard. We can now populate the invoice directly from our treatment flow sheets. Theoretically, no missed charges. Regardless of how complex the treatment plan, it is now legible…
18 February 2015
David Brummer