Send Automated Postcards Directly from ezyVet
Sending postcards from ezyVet has never been easier with our integrated postcard service, available in the USA.
Postcards are the perfect communication method for your reminders, promotions, new client welcome, and sympathy cards. Choose from a selection of images, put your logo on the front or back, and manually send a postcard or link your postcard templates to your automated communication tasks, which will send your postcards automatically.
Regions available: USA
Size: 4.25 x 6in
Delivery: The expected delivery time is between 4-6 business days from when you click 'send' in ezyVet.
Cost: 75c per postcard (includes print and delivery)
Quality: Gloss laminate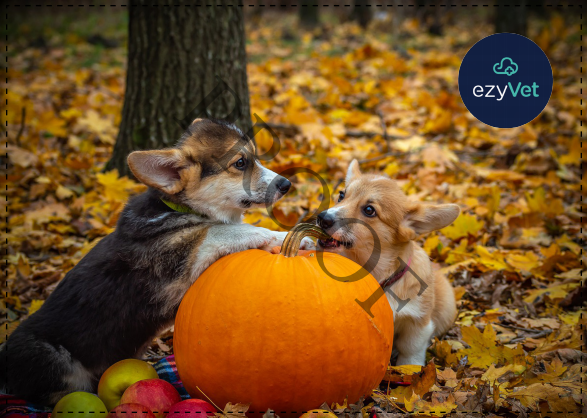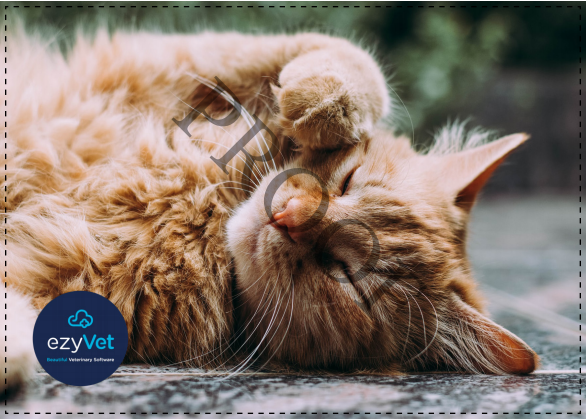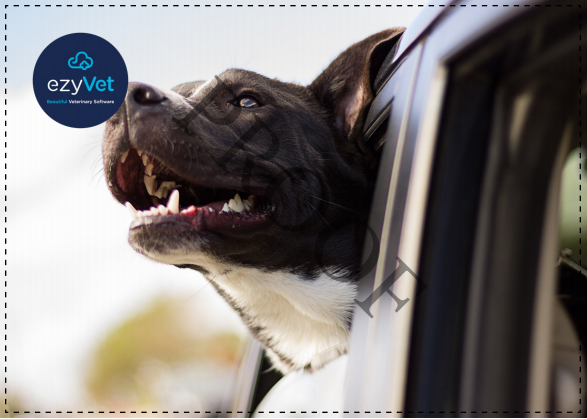 Choose an image
Choose from our selection of handpicked images.
Customize your message
Craft a message with template variables that insert personalized details.
Add your logo
Choose the perfect location for your logo – bottom left, bottom right, top left, top right, or back of the postcard.
Bulk send
Send multiple postcards out at the same time.
Add to automation
Create an automated task that sends out your postcards automatically, when due.
Send a one-off
Manually send a one-off postcard for those unique events.