Openpay
Smart payments that boost your business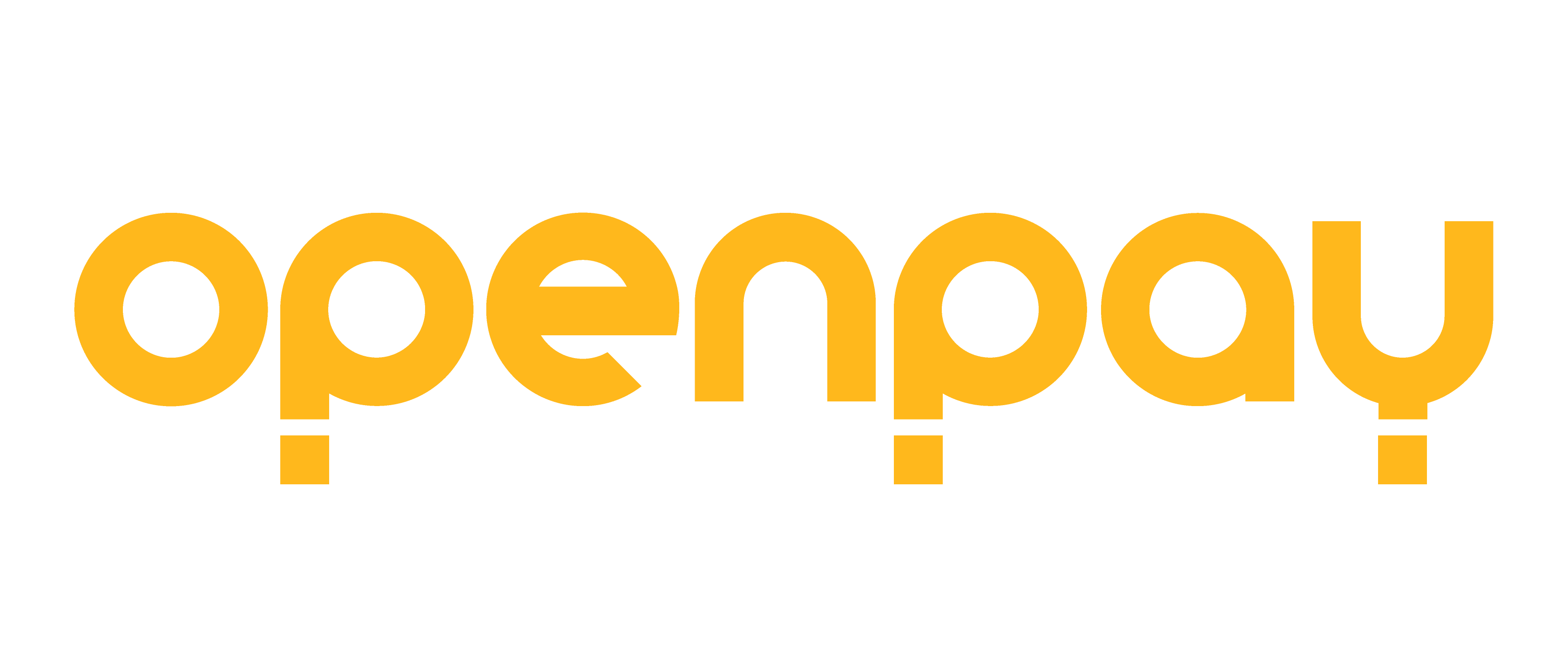 Openpay offers customers smarter payment options, enabling you to provide quality patient care.
Region(s) available: AU
What is Openpay?
Openpay is a modern-day payment plan that lets clients spread the cost of the vet bill over time with no interest. None.  Unplanned treatments costs can be difficult for clients to cover at short notice, leading to difficult decisions for pet owners.
ezyVet has integrated with Openpay to offer vets and pet owners a solution to care for their pets today, and spread purchase from $100 to $7,000 over 2 – 24 months.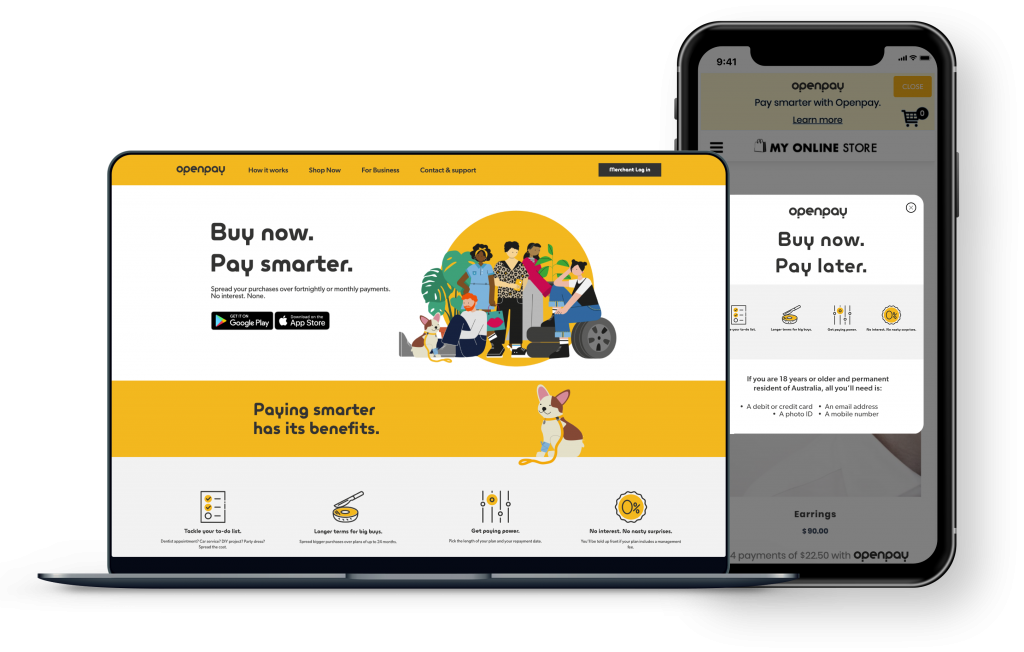 Why vets love Openpay
 
Guaranteed payment in full the next business day

Gain new customers with flexible payment options

Free refund on returns

Better brand loyalty

Increase customer average spend, and repeat visits

Give pet owners easier access to animal healthcare

Instant on the spot approval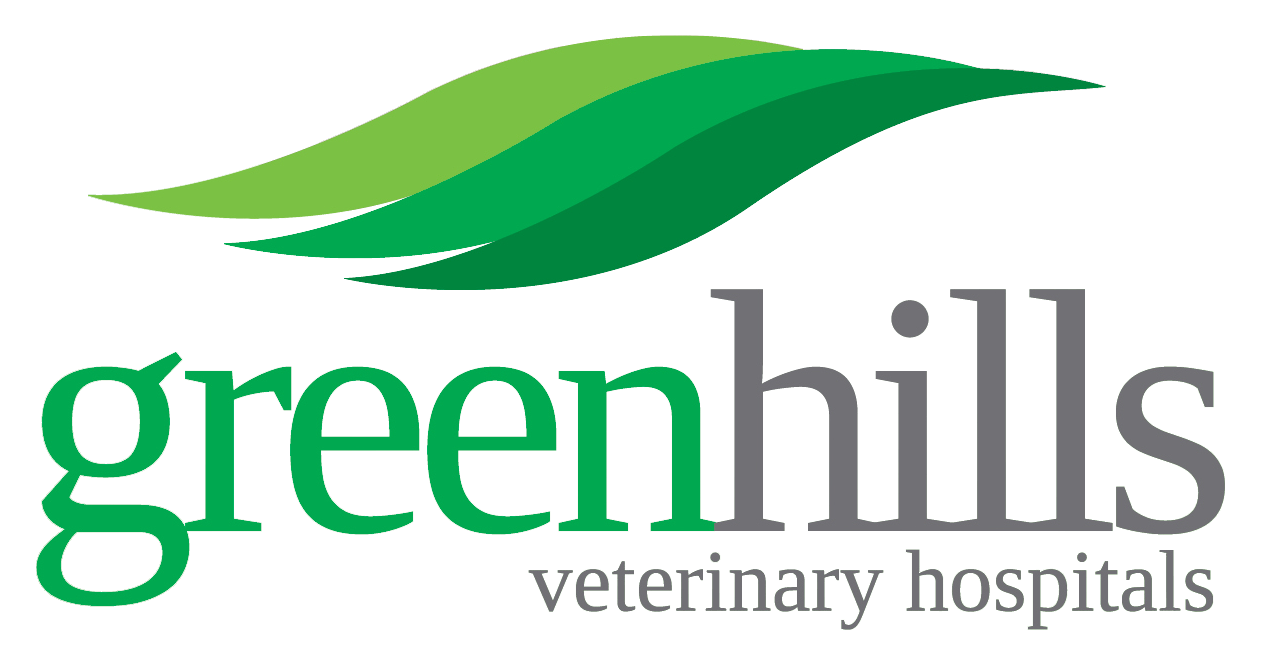 "Ultimately, we have been able to treat more patients in the clinic as we have provided a fast and more streamlined financial support service for our clients. The integration allows us to provide a payment plan for our clients that supports both them and our clinic, without having to carry the burden of debt collecting." 
Abby Richards, Practice Manager, Greenhills Veterinary Hospitals
How the integration works
In ezyVet, the Openpay integration works like any other payment method. When the patient has received treatment, the pet owner can choose Openpay at checkout. A new plan is processed in-clinic via the customer's Openpay app or the web portal.

The pet owner pays only 20% on the day, and the remaining instalments to Openpay over the selected payment term. Openpay guarantees payment to your business the next business day.
How the integration works
Streamlined client checkout process and workflow

Offer your client Openpay payment plans without needing to leave the ezyVet screen

Accurate reporting

within ezyVet and easier reconciliation of all Openpay transactions
Create an Openpay account
Already signed up with Openpay?