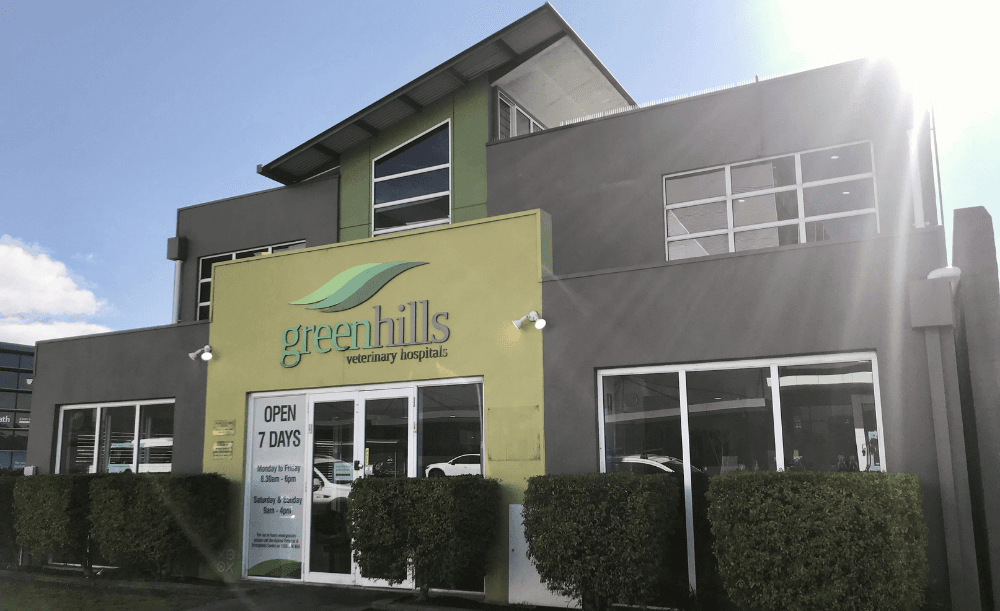 Many veterinarians find it easier to discuss patient life and death over dollars and cents. Even after showing compassion and explanations of the full value of a pricey treatment, at the end of the day the bottom line is the pet owner's bottom line. With no Australian national health services for animals and low pet insurance uptake, more and more pet owners are feeling the financial strain of providing necessary care for their four-legged companions.
ezyVet caught up with Greenhills Vet Hospitals' Practice Manager, Abby Richards and Nurse Manager, Zoe King about the challenges they had when navigating difficult conversations around the vet bill, and how offering a smarter way to pay alleviates much of the client's upfront cost. Based two hours north of Sydney in New South Wales, Australia, Greenhills provides a wide range of general and specialist services including surgical procedures which often come as an unforeseen cost to the pet owner.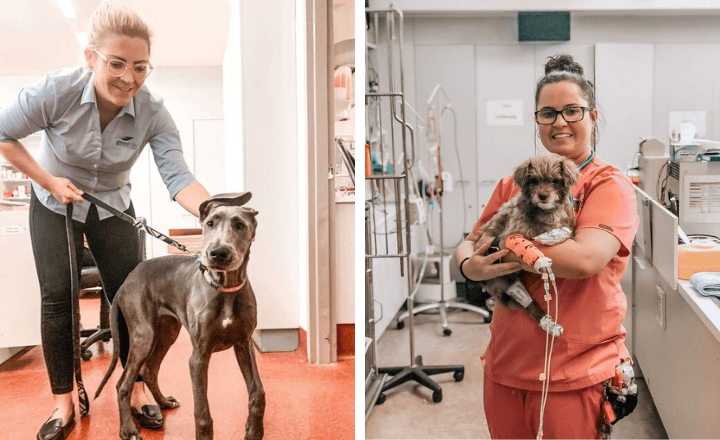 A touchy subject
Unsurprisingly, one of the biggest challenges Greenhills faced with vet bills came from last-minute emergency surgeries where pet owners are not able to afford to pay a big bill upfront at very short notice. Zoe explains, "Stressed clients who have an emergency rush straight in, and the last thing on their mind is how they're going to pay. They just want their animal to be helped."
Another challenge Greenhills had was helping pet owners keep on top of the costs of regular medication and special foods, all products essential to ongoing care. It is not uncommon for pet owners to decline or delay recommended treatment due to costs.
No more tricky conversations and bad debt
Openpay has helped Greenhills retain clients who would have otherwise not gone ahead with the treatment. Greenhill's biggest transaction so far has been for a feline needing orthopedic surgery with the bill reaching nearly AU$3,000. By offering Openpay as a payment option, it was a no brainer for the pet owners to get their beloved pet the treatment she needed. Abby mentions, "Because it's so easy for us and for our clients, we have seen an increase in the number of transactions since offering Openpay. Clients have chosen to go with our practice because we offer this payment option."
A merchant fee is applied to every Openpay plan, however, Abby notes that from a business standpoint, it is more cost-effective than losing work altogether.