Today we get to know Shai Bhula, Head of Product Engineering. We learn what helped get him to where he is today and he leads our engineering team to success.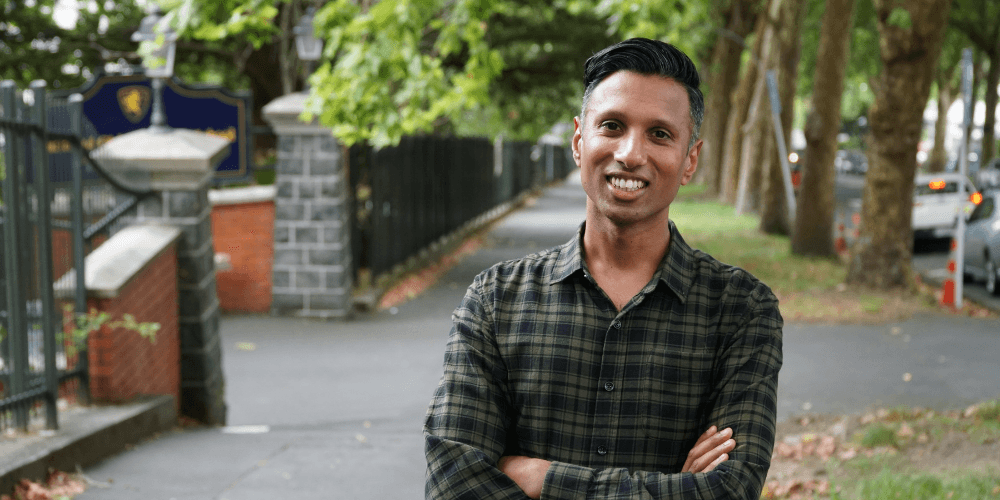 What made you want to join ezyVet?
There were a couple of things that drew me to ezyVet. I was particularly interested in the rapid growth opportunity both internally as a scaling organization and also externally regarding customer segmentation. I was fascinated by the number of problems ezyVet's software easily solved for their customers and how much we have planned to ensure this ease of flow continues for new and existing customers.
Lastly it was joining a team of like-minded people who were equally excited by the amazing journey ahead of us and having a say in how we strategically move forward. 
How does your day-to-day work help ezyVet customers?
As a people leader, my day-to-day is built around providing our engineering team with the tools for success. This means helping to guide and support them as we continue building and creating innovative features that ultimately will help solve our customer's pain points.
What big projects are you working on?
The engineering team are currently working on re-architecting & re-building our front end in React ​- one module at a time – which I find very exciting. This means we get to be a part of implementing innovative new features and looking at ways that we can continue to solve our customer's problems.
How would you describe your day job to a 3-year-old?
My team and I help vets with the computer stuff. This means that they can get back to the important things, looking after animals.
How did you get to where you are today?
Having a growth mindset and always being open to new challenges has helped me to achieve where I am today. This mindset drive means I willingly take up the challenge and won't stop until I achieve the best possible outcomes.
Do you have any pets, what are they like?
I have a super chilled out old soul Golden Retriever – Ralph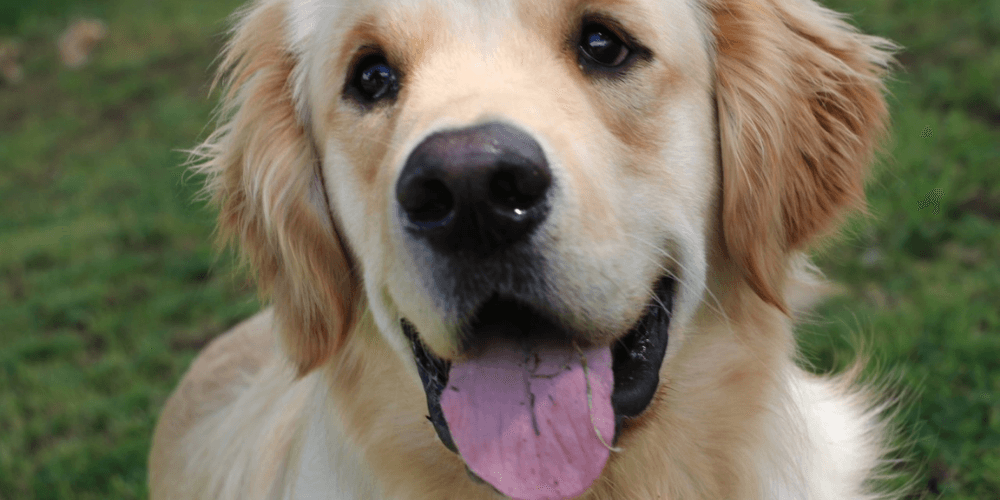 If you could pick anyone, who would you pick as your mentor?
Someone I look up to is Chamath Palihapitiya, he has a wealth of experience building, growing, and leading world-renown tech companies, all whilst maintaining a down-to-earth attitude. His key values of honesty and integrity align with what's important to me.
What do you like to do outside of work?
Work life balance is really important to me, so as cliché as it sounds, I value spending quality time with my family & close friends.
Do you have any advice for people thinking of applying to work for the company?
At ezyVet, we have an amazing opportunity ahead of us that will grow you in your career. We are solving customer problems and are making big global impacts in the veterinary space. We operate with a start-up-style culture and are strategically putting in the right structure as we scale in growth rapidly. This is your chance to be part of something very unique and exciting!
Interested in a career with ezyVet? Explore roles here.